What is IME?
The Investment Management Exhibition (IME) is an international event dedicated to Foreign Direct Investment (FDI) taking place annually in the heart of the investment city Frankfurt. IME aims to bring multiple stakeholders across different countries and sectors together to learn from another about current challenges and trends in FDI.
IME is one of the world's most efficient networking platforms for Investment Promotion Agencies (IPAs) as the event specializes in facilitating investments in countries, regions or cities as well as promoting them as business locations. Visitors experience an unforgettable mix of renowned speakers, interesting exhibitors, and fruitful networking sessions during the breaks – perfect blend of high-quality input and intensive networking!
With a unique symbiosis of a conference and exclusive exhibition, IME brings together:
Public Sector
Heads of Investment Promotion Agencies
Mayors
Secretaries of State
Ministers

Consuls and Ambassadors
Investors and Entrepreneurs
Corporate Officers and Corporate Executives
Representatives of Specialized Economic Associations
Representatives of Business Clubs

Small and Medium-sized (SME) Entrepreneurs
Economists
and Advisors
Corporate Officers and Corporate Executives of Banks
Development Banks
Public Financial Service Providers
Consultants for FDI

IME in numbers in the last two editions

45
countries from
five continents
#IME2023 Speakers
Dr. Manuel Kallweit
Chief Economist
German Association of the Automotive Industry (VDA)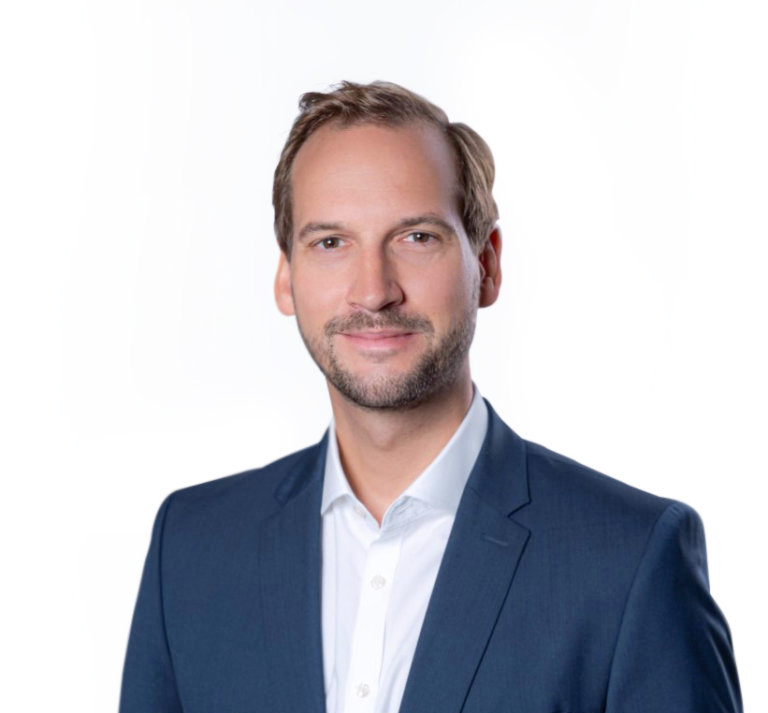 Jens Manke
Director Germany and Central Europe
OCO Global
Heike Freimuth
Head of the European Investment Bank (EIB) Group Office in Germany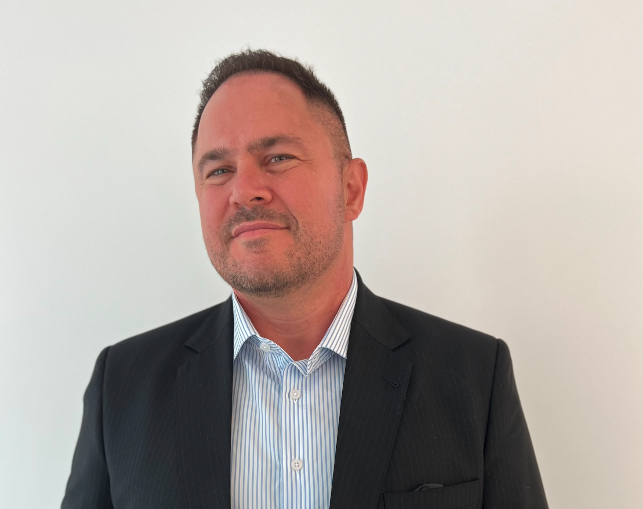 Gordon Einstein
Founding Partner
CryptoLaw Partners – specializing in crypto and blockchain
Subhashini Chandran
Vice President Social Impact Asia Pacific
Mastercard Center for Inclusive Growth
Dr. Alexander Blass
Head of Operations
NEURA Robotics
Dr. Henrik Meincke
Chief Economist
German Chemical Industry Association (VCI)
Mathias Fillon
COO
ANIMA Investment Network
Emmanuel Rutagengwa
Head, Transport Policy & Planning
Central Corridor Transit Transport Facilitation Agency
Ferruh Parmaksız
Country Advisor of Germany
Invest in Türkiye
Jürgen Raizner
Director
Steinbeis Enterprises in Stuttgart (De), Baku (AZ), Bucharest (Ro), Uzhhorod (UA) and Vienna (AT)
Günther Fehlinger
Austrian Economist, Management and Development Consultant
Frank Beckmann
CEO / Investment Advisor
GVI Germany GmbH
Alexandra Dublanche
Chairwoman
Choose Paris Region
Lionel Grotto
CEO
Choose Paris Region
Vahan Kerobyan
Minister of Economy
Government of the Republic of Armenia
Levon Ohanesyan
CEO
Enterprise Armenia
Mohammed Juma'a Al Musharrakh
CEO
Sharjah FDI Office (Invest in Sharjah)
Micheal Perschke
CEO
Quantron AG
Sergiy Tsivkach
Executive Director
UkraineInvest
Gilbert Ewehmeh
Investment & Innovative Finance Expert
Chairman, Accelerate Africa
Achim Hartig
Managing Director,
Germany Trade & Invest (GTAI)
Chair of OECD Network of Investment Promotion Agencies,
Economic Co-operation and Development (OECD)
PILAR MADRIGAL
Director Investment Advisory
CINDE – Invest in Costa Rica
Christian Kingombe
Co-Founding Managing Partner
4IP
FERNANDO BALLESTA
Director of Foreign Trade, Investments and Industrial Infrastructures
Murcia Regional Development Agency
COURTNEY FINGAR
Chairwoman of IME
Founder and Principal of Fingar Direct Investment
Georg Schattney
Group Head of ESG / Sustainability Officer
CORESTATE Capital Group
Dr. Nurettin Tekin
Hydrogen Product Management
KAWASAKI Gas Turbine Europe GmbH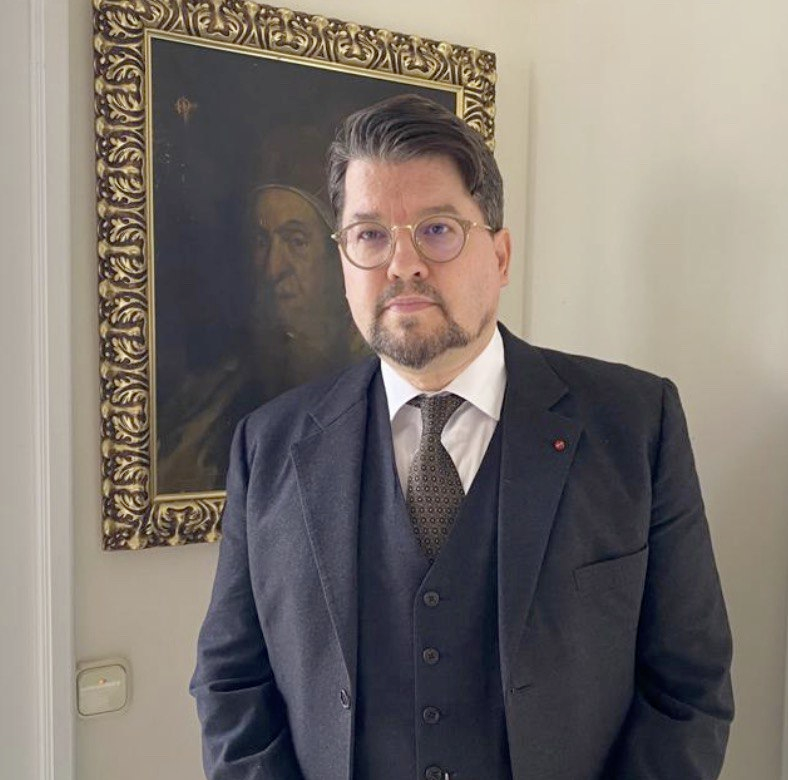 PROF. PETER PLATZER
Secretary General of EUREKA, Co-Founder of 3rd School of Austrian Macroeconomics
Svilen Rangelov
Co-Founder and CEO
Dronamics
H.E. Dr. Sania A. Ansari
CEO
Ansari Group Ltd. and Strategic Partner for SGD Cities Initiative
Dr. Ahmed Bennis
Managing Director, Tanger Med Zones and
Secretary General, Africa Economic Zones Organization (AEZO)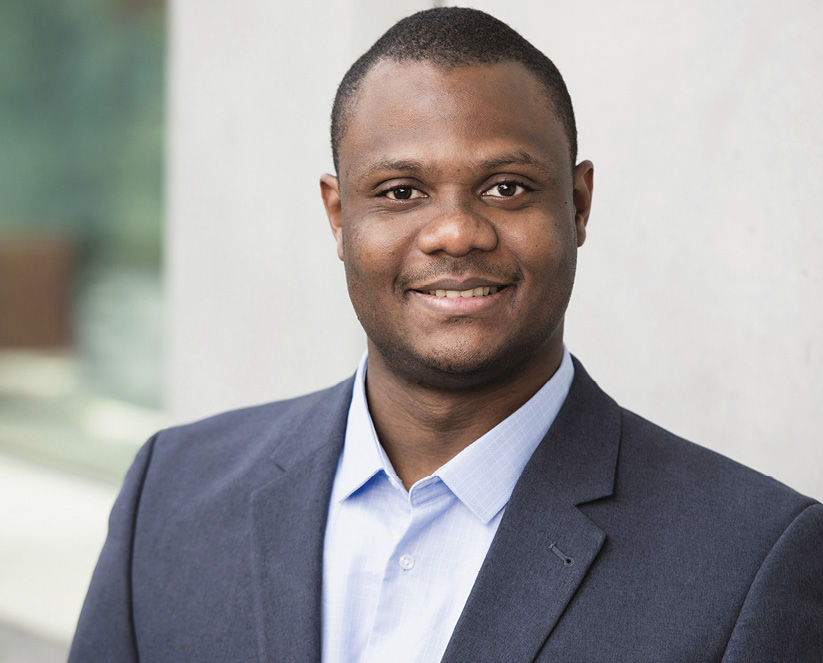 Chigozie Nweke-Eze
CEO, Integrated Africa Power (IAP)
Board Member, Hydrogen-Africa
Reinhold von Ungern-Sternberg
Director International Markets
German Association for Small and Medium-sized Businesses (BVMW)
Gül Ertuğ
Finance and Accounting Leader - CFO
Ford Otosan
Testimonials
Written testimonials and video interviews:
State Secretary, Hessian Ministry of Economics, Energy, Transport and Housing
We are very happy that this event is happening, we see that a lot of international guests are in Frankfurt, Hesse, and we are talking about very important issues like hydrogen and climate change and changes in the energy sector, which are also very important for the Hessian government. I am very interested in meeting people and talking to them to see if we can match interesting projects and learn from each other. This is what IME is offering to all of us!