ABOUT IME
The Investment Management Exhibition (IME) is a two-day investment event of a special kind. Our concept is a unique symbiosis of conference and exhibition, which will take place on September 8th and 9th, 2021 for the sixth time in Frankfurt am Main, Germany and virtually on our online platform.
The IME is the ideal place for growing companies looking for funding. In addition, we are also looking forward to welcome cities, regions and countries that would like to present specific investment projects to an audience of entrepreneurs and investors.
Participants at IME are usually executives and visionaries from all over the world. At IME, we know that nothing can replace a personal meeting and conversation. The quality of meetings that you can have in the shortest possible time as part of the IME is incomparably high. Accordingly, by participating in the IME, you can achieve your business goals much faster and easier.
---
Who will be there
Decision makers representatives and project managers for the public sector (Mayors, Ambassadors, Consuls, Ministers, heads of Investment Agencies)
Small and medium-sized entrepreneurs and corporate officers
Investors, banks, other financial service providers
Representatives of specialized economic associations and Business Clubs
Service providers such as: project developers, consultants, lawyers, tax specialists
What IME is Offering
Our aim through the Investment Management Exhibition (IME) is to help promoting better economic and social partnerships, increasing competitiveness of different regions and enabling networking between government bodies, businesses and International Financial Institutions.
Three main aspects of IME:
A highly efficient networking platform for project owners and investors in the fields of PPPs, Real-estate, Automotive, Agriculture, Chemical industry, Logistics, Financial services, Energy, Tourism and Hospitality.
Networking between cities / regions / countries and entrepreneurs for company settlement and attracting foreign direct Investment in economic zones. It is a platform where government uses to showcase investment opportunities and meet investors.
A Financial Forum, where representatives from the global financial and business community come together to discuss about opportunities and challenges facing Europe and the world.
facts and figures #IME20
37
countries from
five continents
How it works
Projects are presented mainly by the public sector as part of the conference program as well as on the exhibition space. Investors and entrepreneurs, who form the audience, have the opportunity to get to know a multitude of projects from the relevant industries and potential new locations within a short period of time and to get in direct contact with the project owners. The matchmaking process, however, begins already in the run-up to the event itself, so that in the course of the two days concrete deals can be closed.
Structure of Participants
22%
economic
regions
and cities
13%
financial service
providers
SPEAKERS AT #IME21
Click on the picture for more information.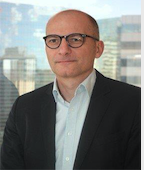 Markus Exenberger
German Society for International Cooperation (GIZ)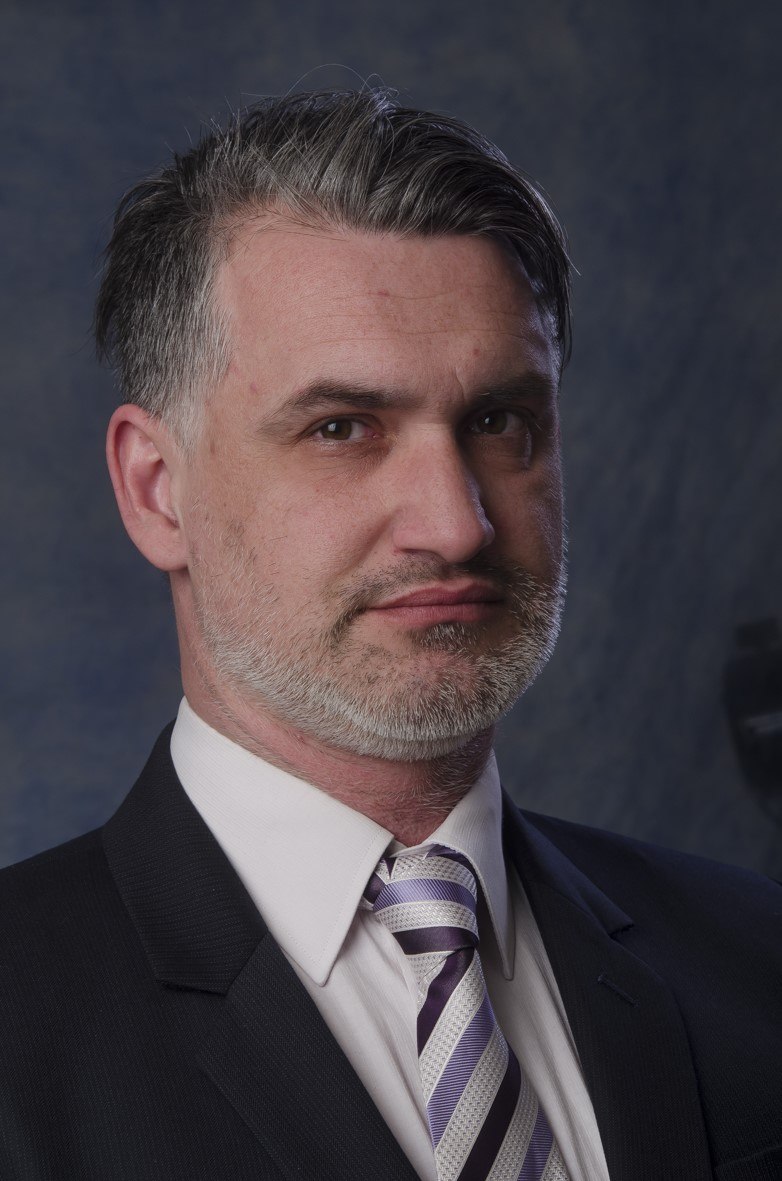 Academician Prof. Dr. Milan Krajnc
Psychotherapist, Nobel Prize nominee and Author of the Dynamic Leadership Model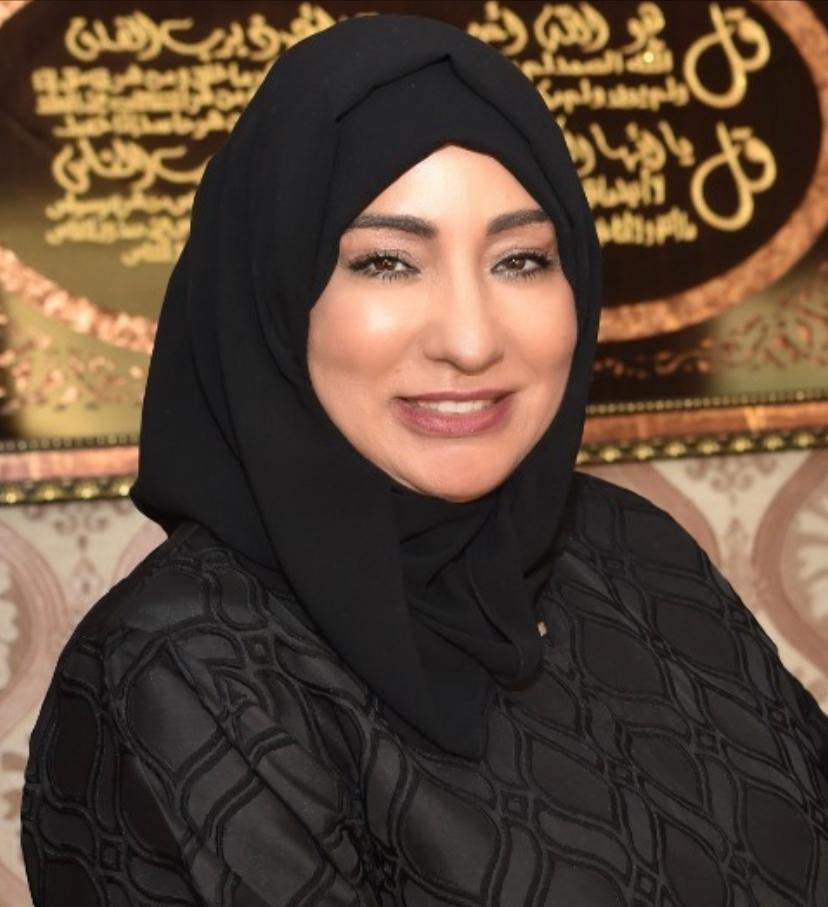 H.E. Laila Rahhal El Atfani
Founder & President at Business Gate / Global President CEC-UK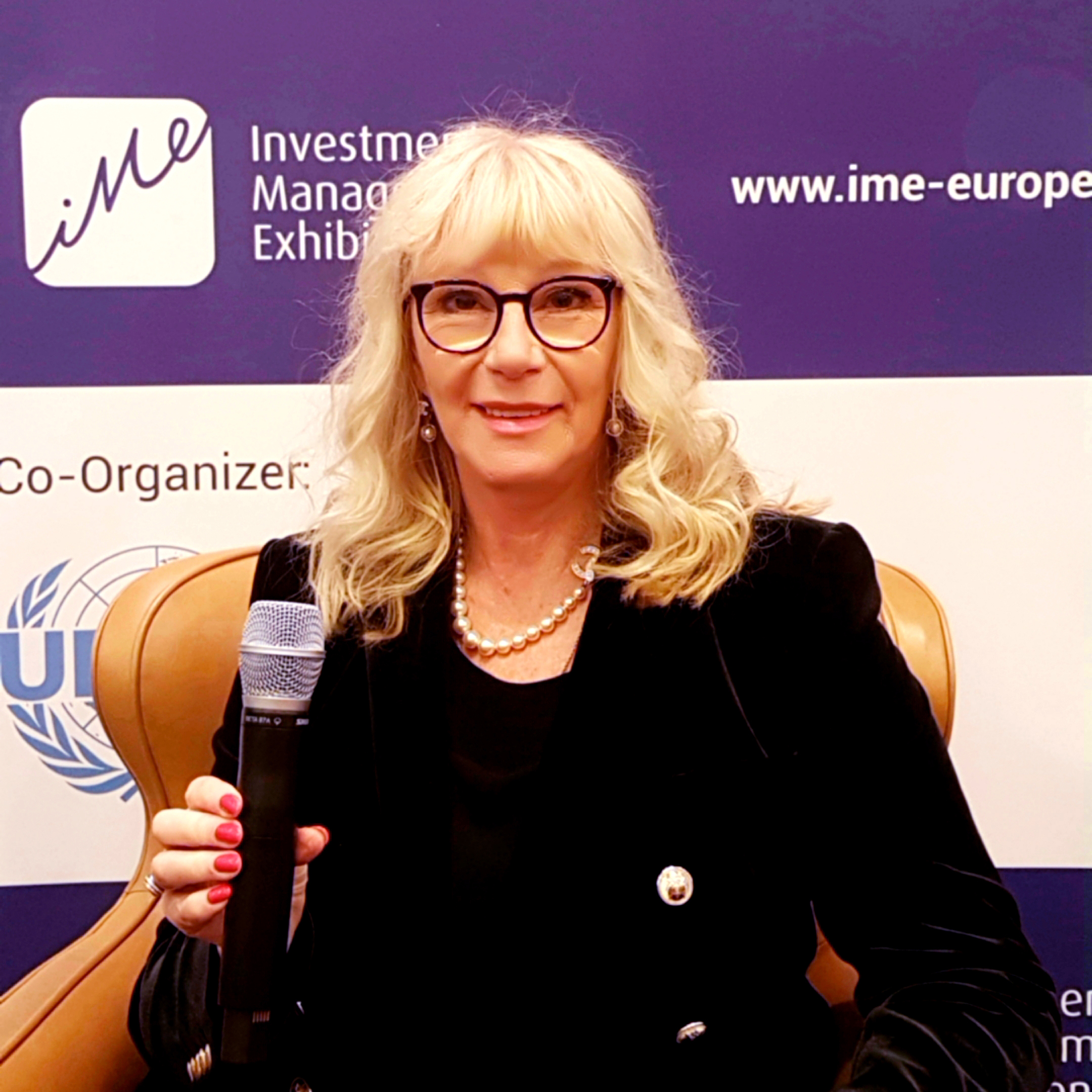 Professor Olga Mroz, Dame of Honour
Al-Khalifa Business School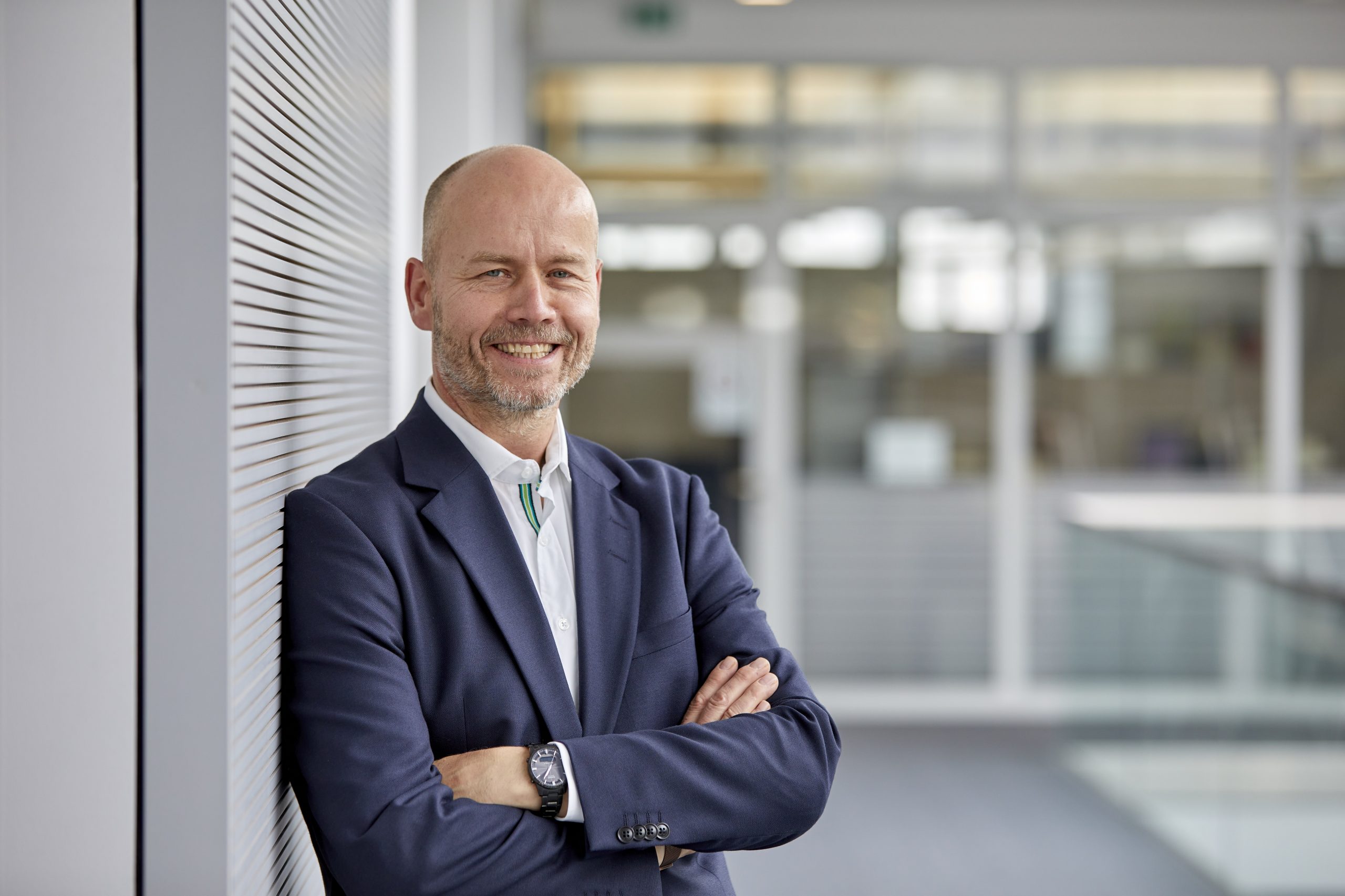 Dr. Rüdiger Meyer
Application Expert Energy Storage, Phoenix Contact GmbH & Co. KG
Paul Soubry
President & Chief Executive Officer, NFI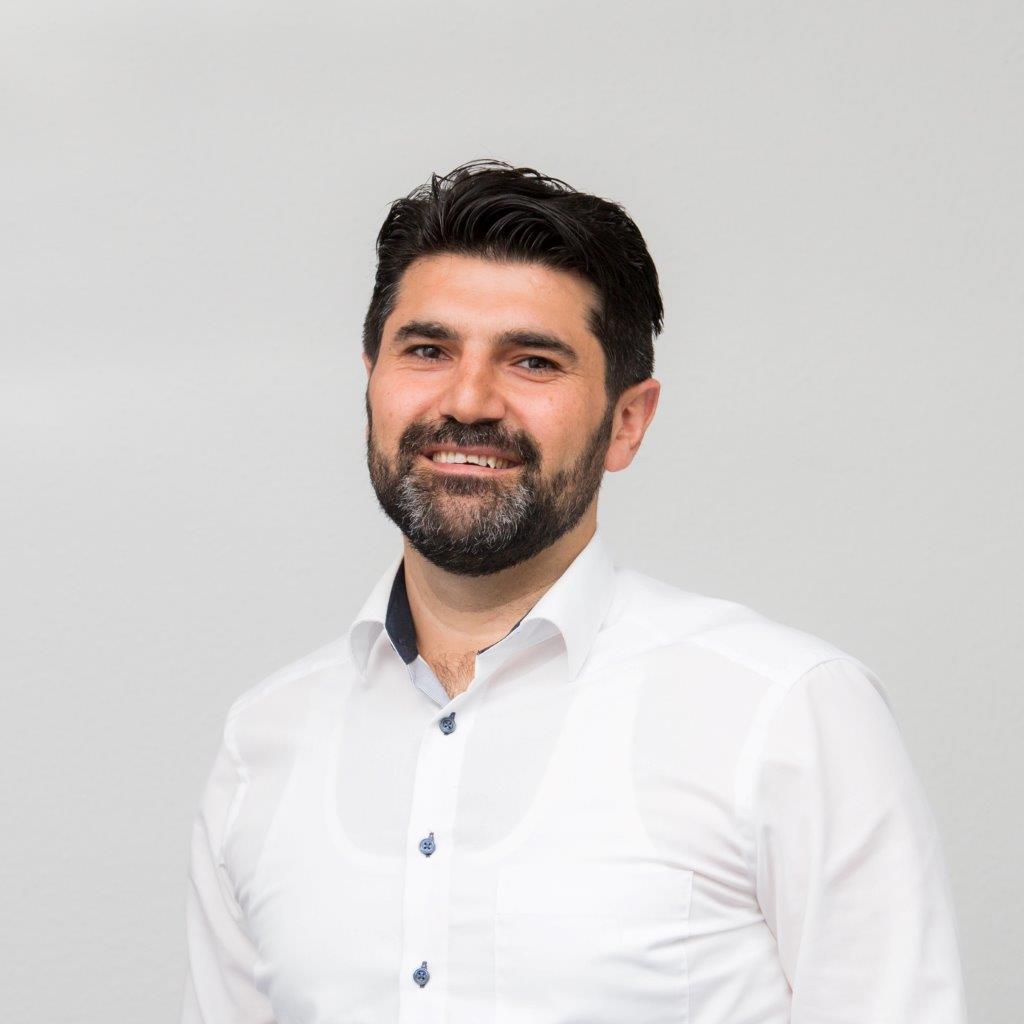 Dr.-Ing. Nurettin Tekin
Hydrogen Product Management, KAWASAKI Gas Turbine Europe GmbH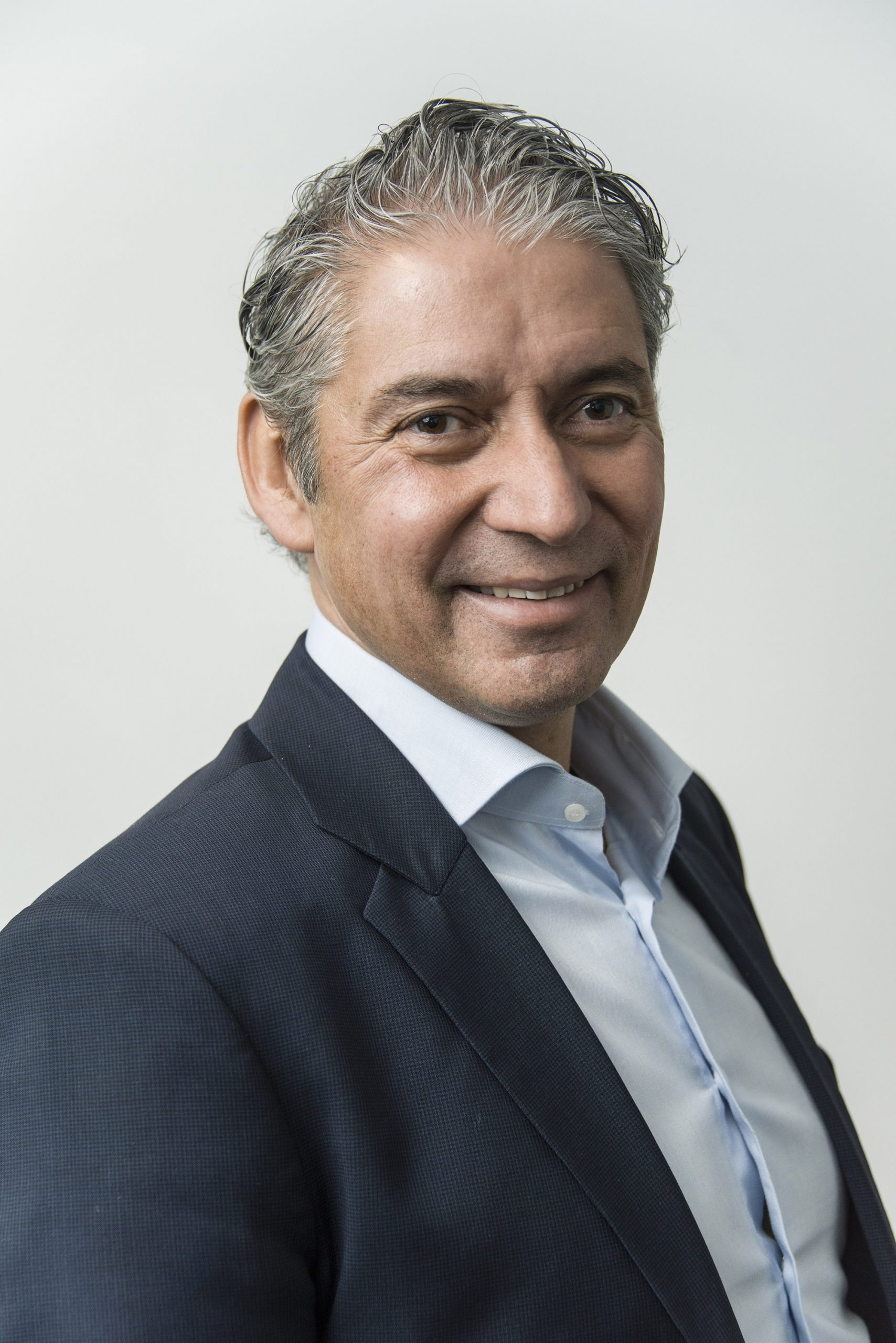 Douglas van den Berghe
CEO of NxtZones and FDI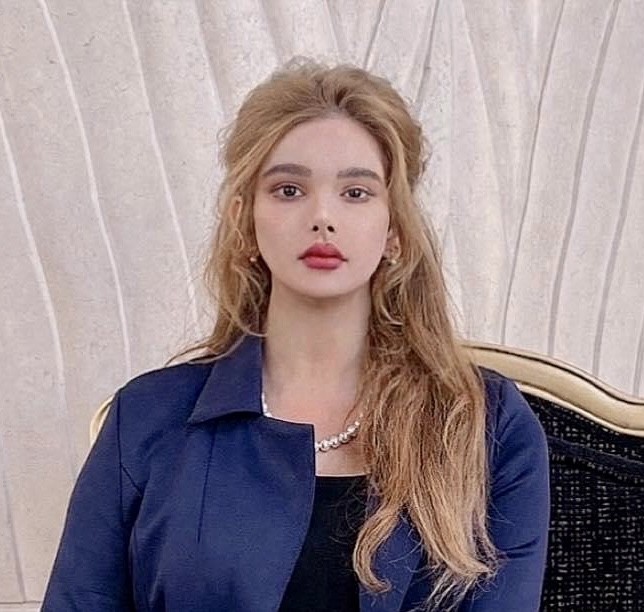 Her Excellency Lady Elizabeth Kelly
Businesswoman in Dubai (UAE)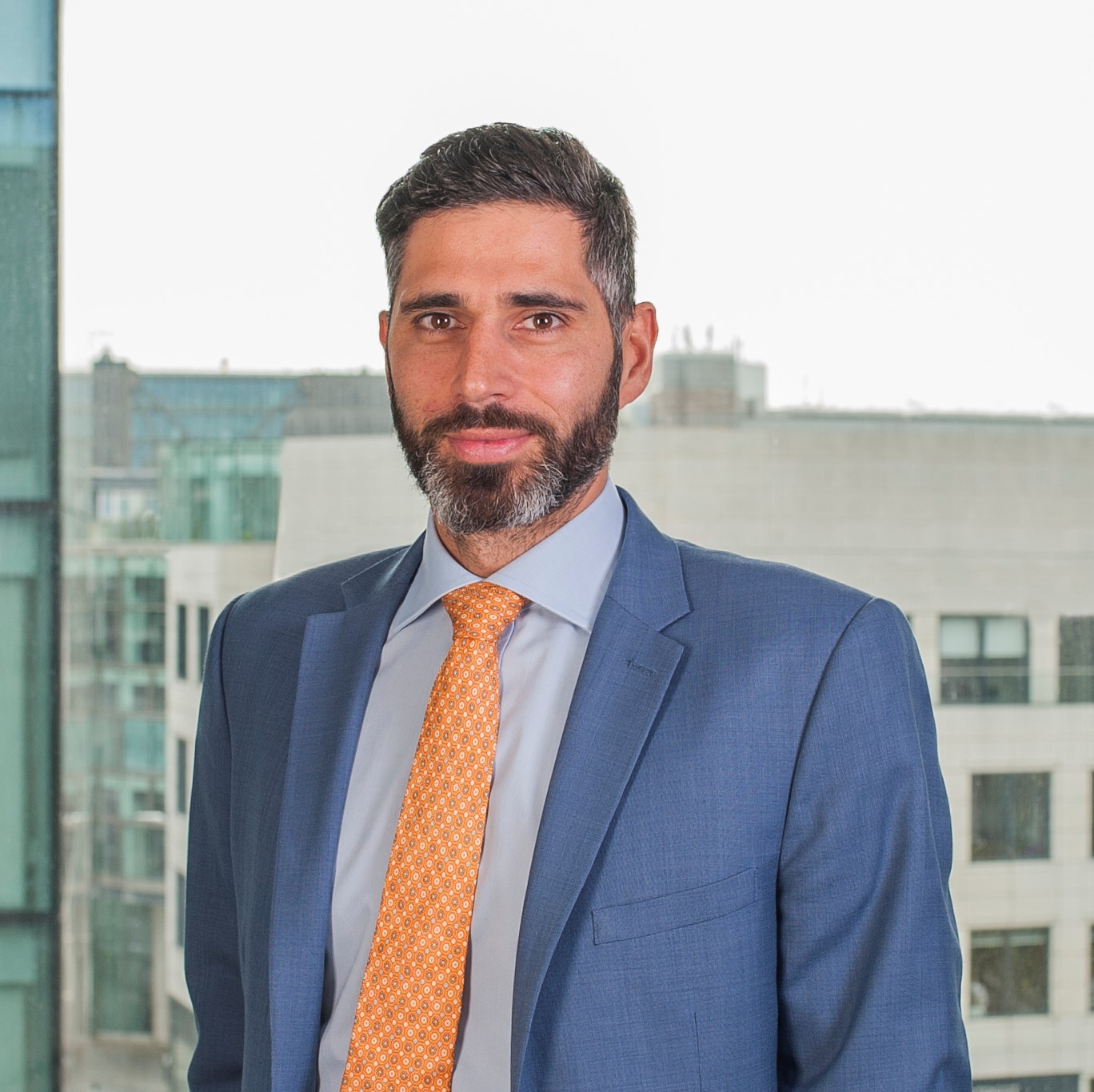 Jacopo Dettoni
Editor of fDi Magazine – Financial Times Group
Jürgen Raizner
CEO | Administrator / Steinbeis-Transferzentrum Ost-West-Kooperationen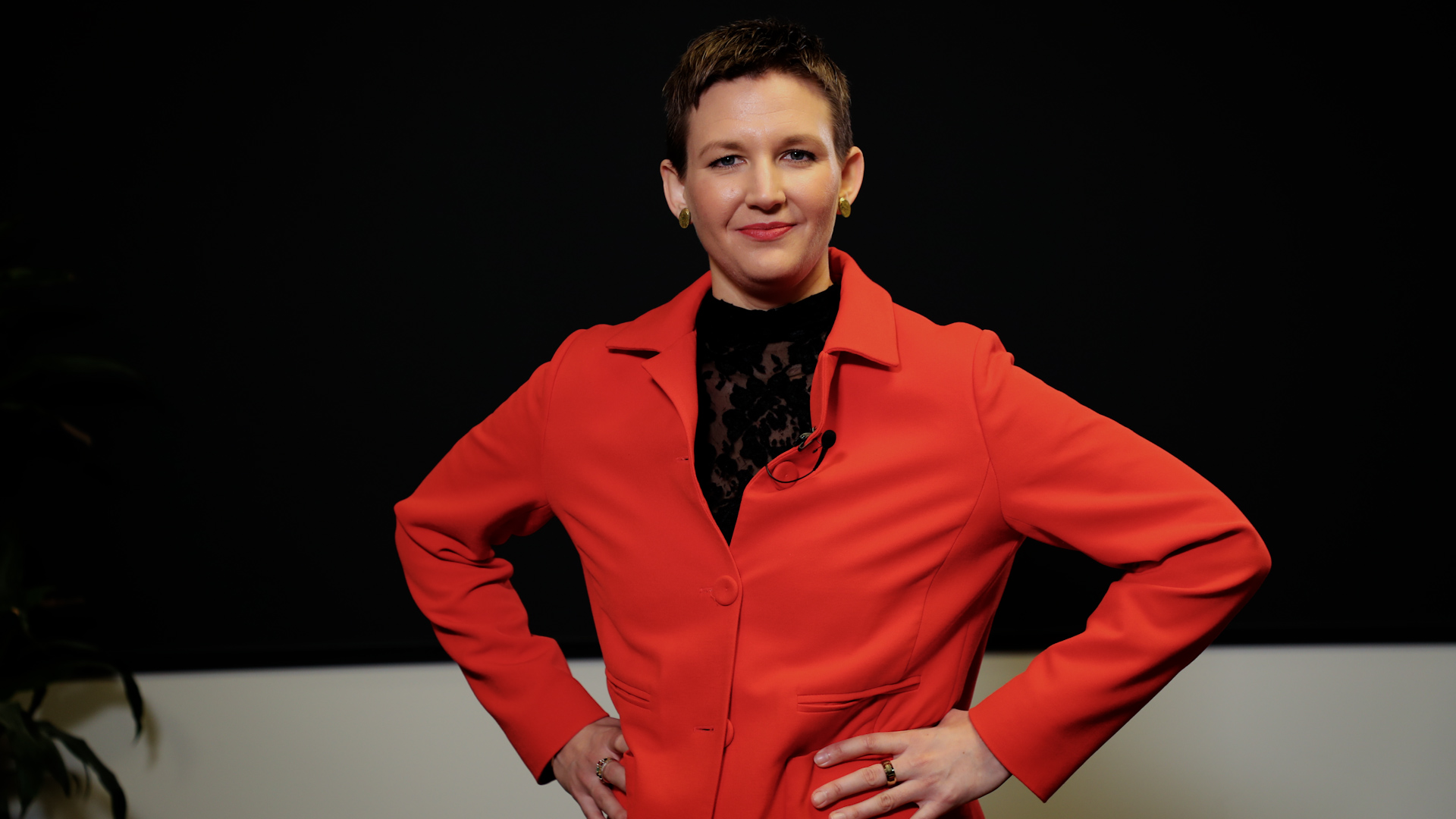 Dr. Simone Bure
CEO of LUB GmbH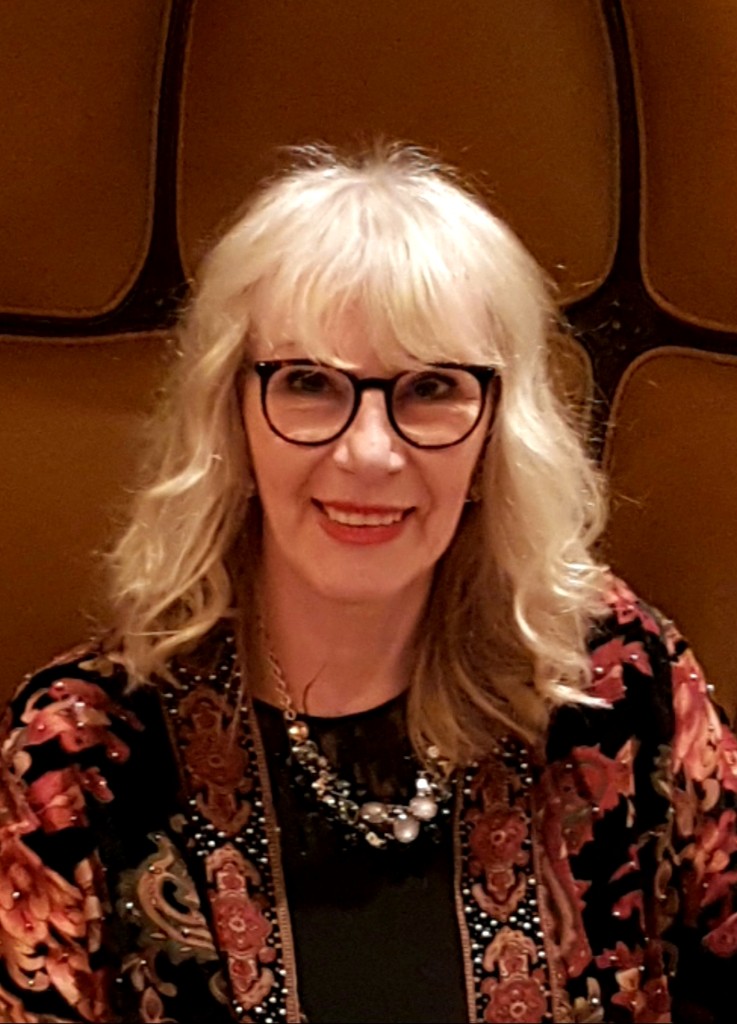 We take part in the IME to present Bavaria as Germany's leading innovation hub and to convince companies and start-ups to settle in Bavaria. The IME is a great way to expand our network.
Take care and we prospect all the new events that are taking place in our statistics market, in Europe, IME is a place in which we are interested to promote and to explain which the assets of the city of Barcelona are.
We are very happy to be here at IME! Our Hebei province is the only province around the capital Beijing and Tianjin, we have a large market and potential opportunities and the economy is going strong, so we would like to cooperate with German companies and businessmen.
Country Coordinator for PPD Network, Armenia
Participating in the IME is of crucial importance for Armenia, because we brought many different projects regarding tourism and greenhouses and we would really like to get closer to investors.
European Business Association Georgia
I'm here to present concrete projects from Georgia to the participants of this exhibition and also to find out about other promising investment opprtunities, which might be interesting for Georgia and our main companies.
Projektmanager, Business Upper Austria - OÖ Wirtschaftsagentur GmbH
The reason why we are here is to show international investors and Business Agencies why Austria is a great location to invest into.
Hong Kong Trade and Development Council
We, that is the Hong Kong Trade Development Council came here to participate basically with the key objective of meeting a large group of investment.
President, Chamber of Economy of the Federation of Bosnia and Herzegovina
Participating in the IME is a very good chance for all companies from my country to present all their potentials and why Bosnia and Herzegovina is a great location for investments.
European Political Analysis Group
For me, the IME is a very interesting and useful matchmaking-platform for sharing business information as well as creating joint global solutions.
Get your ticekt for #IME21 Now
€250
FOR REGISTRATIONS MADE BY
31 May 2021
€350
FOR REGISTRATIONS MADE BY
31 Jul 2021
€450
FOR REGISTRATIONS MADE AFTER
31 Jul 2021
Main Supporter of IME
Media Partner
IME Colloboration Partner