SPEAKERS AT IME
Speakers at IME are renowned experts in the fields of economy, markets and investments, high ranked international government representatives and representatives from Investment Promotion Agencies (IPAs). Speaking at IME gives you the opportunity to directly address the audience and promote your investment project, business location or idea in the best possible way. A speaking slot at IME can be booked individually or as part of the exhibitors package, where you get an information booth on the exhibiting ground. This allows you to invite interested participants in the audience for deeper talks at your booth. No matter which option you choose, be sure that speaking at IME will make a great impact on promoting your business or investment project.
Who will you meet
Corporates and SME-s, operators & investors, investment experts and advisors, businesses that are looking for new company settlement worldwide
Institutional Investors
Banks, Financial Institutions, Investment Companies, Fund Management Companies, Private Investors, Pension Funds, Venture Capitalists, Insurance Companies, Hedge Funds, Private Equity Investors, Asset Management Companies, Sovereign Wealth Funds
Economic free zones/industry parks
Public Private Units
Cities & Regional Authorities
Investment promotion Agencies at Central and local level, Location Marketing Agencies, Regional Development and Investment Zones
Service Providers
Real Estate Developers, R&D, Architects, Designers, Urban Planners, Real Estate Owners, Consultants, Construction Companies.
facts and figures #IME20
37
countries from
five continents
Speakers History
André Steinau
Head of Business Unit - Think Hydrogen of the GP JOULE Group.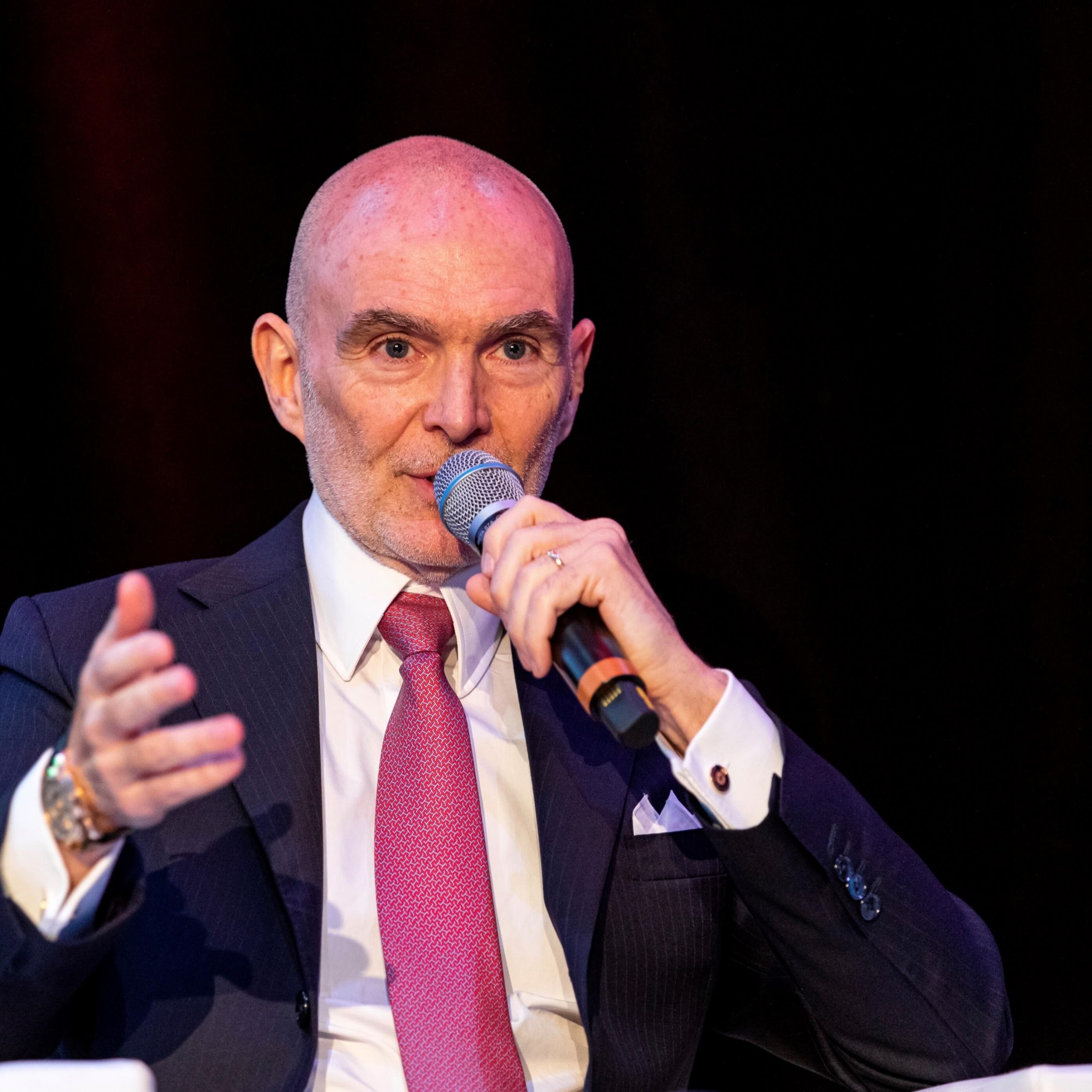 Mr. Markus Lehner
Principal of LEHNER INVESTMENTS
Prof. Heinz-Peter Platzer
Co-Founder at the 3rd Austrian School of Macroeconomics and Secretary General of Eureka.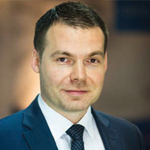 Mr.Nikola Jankovic
Senior Investment Advisor, Serbian Development Agency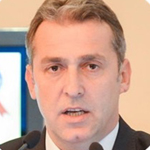 Mr.Mirsad Jašarspahić, dipl.ing.maš.
President, Chamber of Economy of the Federation of Bosnia and Herzegovina
H.E Denisa Gokovi
Founder & CEO at Hoinser Magazine | Speaker| Philosopher| Writer| Musician| | Award - winning| Sovereign Ambassador.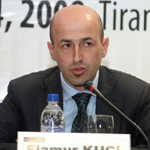 Mr.Flamur Kuçi
Ceo of ADVICE, Management Consulting Albania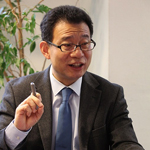 Mr.WANG Shunqing
Generalkonsul at Generalkonsulat of People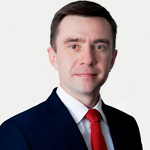 Mr. Aleksejs Stecs
Vice Chairman of Rezekne city council on development and investment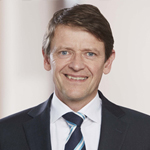 Mr.Stefan Günther
Manager regionale, Projekte Invest in Bavaria – Die Ansiedlungsagentur des Freistaates Bayern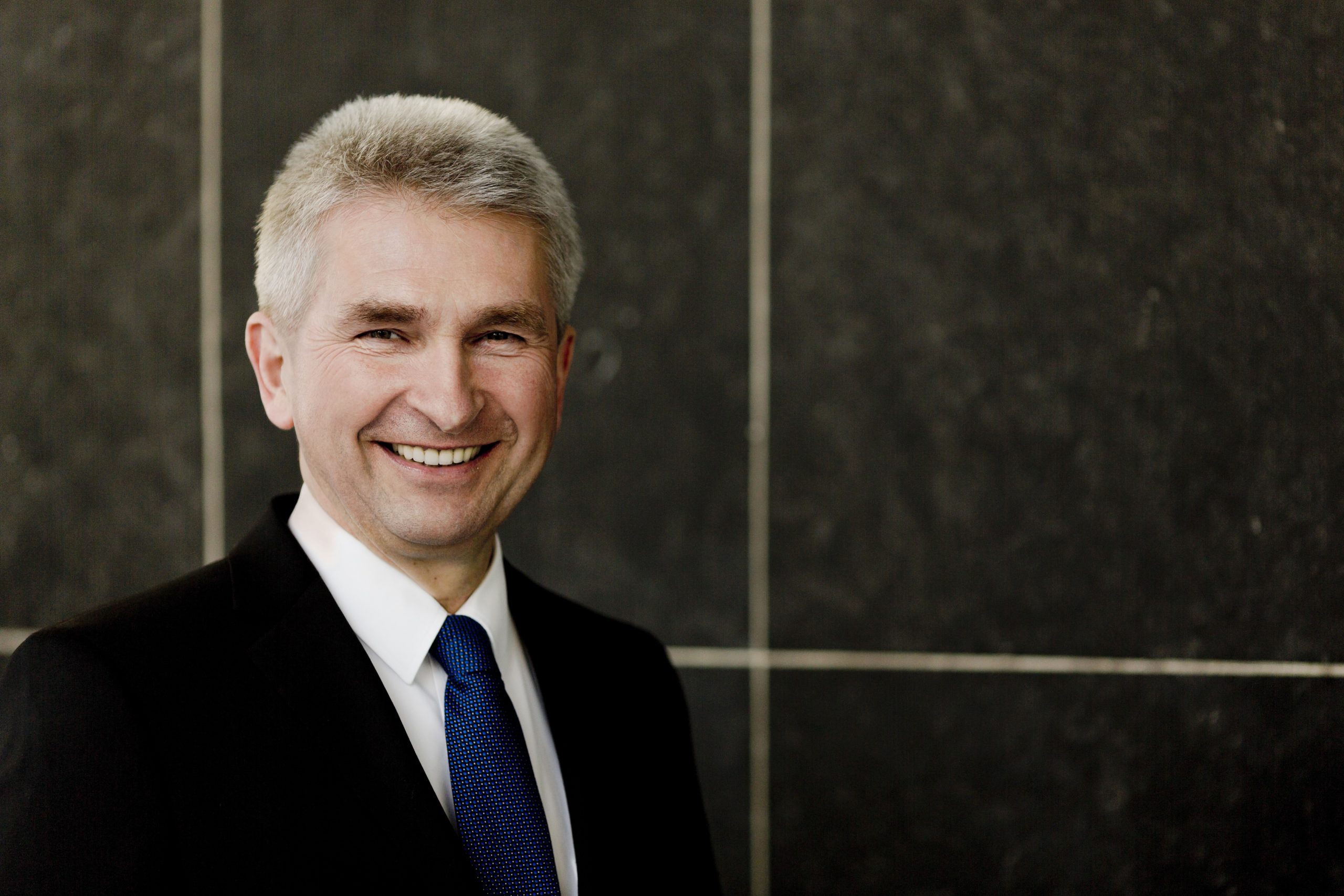 Prof. Dr. Andreas Pinkwart
Minister of Economic Affairs, Innovation, Digitalization and Energy of the State of North Rhine-Westphalia
Mr.Alush Gashi
Minister and Functions in the Assembly of Kosovo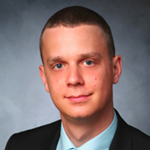 Mr.Michael Voigt
Wirtschaftsförderer, Wirtschaft und Tourismus Villingen-Schwenningen GmbH
Mr.Klaus Madlmair
Projektmanager, Business Upper Austria - OÖ Wirtschaftsagentur GmbH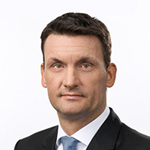 Mr.ERIC MENGES
President & CEO FrankfurtRheinMain Region
Ms Božica Lapić
Director for Investments, Agency for Investments and Competitiveness of Croatia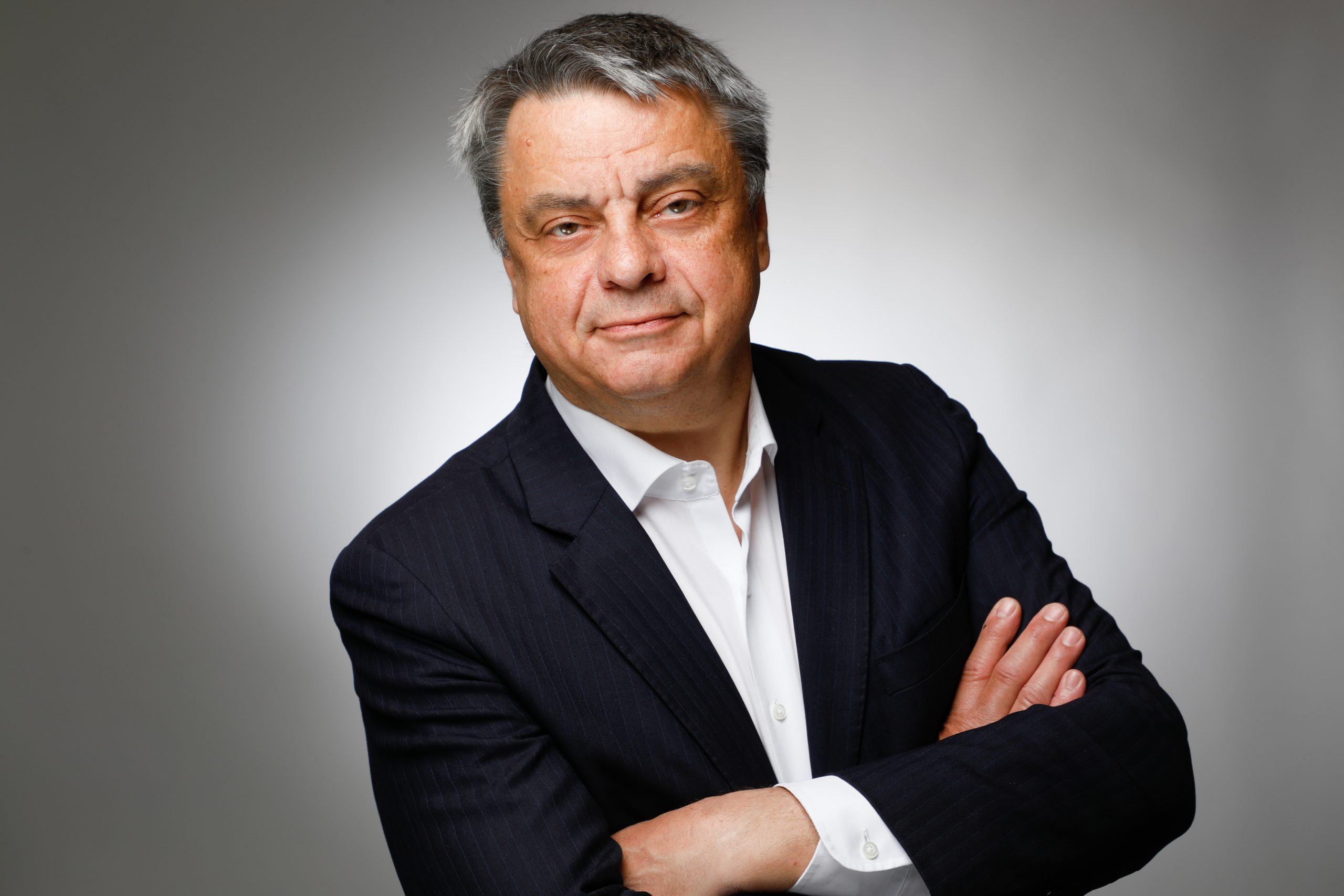 Dipl. Ing. Heiko Schneider
CEO and Managing Partner GoGaS Goch GmbH & Co. KG
Ms.Yeva Zeynalyan
Country Coordinator for PPD Network, Armenia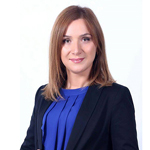 Ms.Mariam Kuchuloria
Deputy CEO of EBA Georgia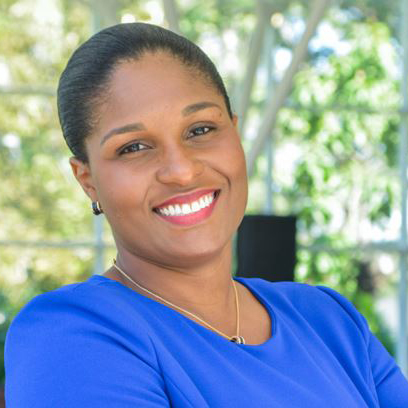 Ms. Tessa Jacques
President of the Caribbean Association for Investment Promotion Agencies (CAIPA)
ROSE DOREE BOKELEALE EBETA
Deputy Managing Director of the National Investment Promotion Agency (ANAPI DRC) of the DR Congo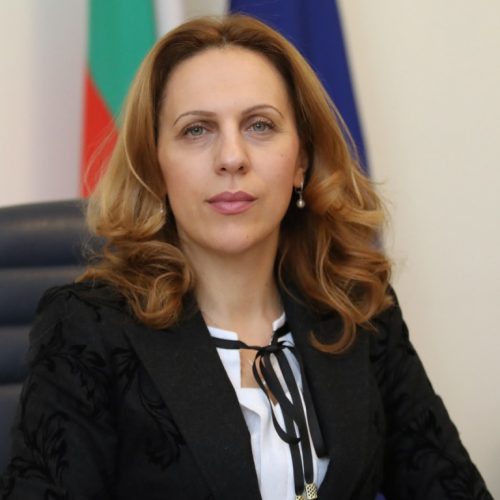 Ms. Mariyana Nikolova
Deputy Prime Minister for Economic and Demographic Policies in Bulgaria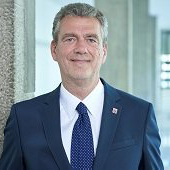 Dr. Martin J. Worms
State secretary at the Ministry of Finance of Hessen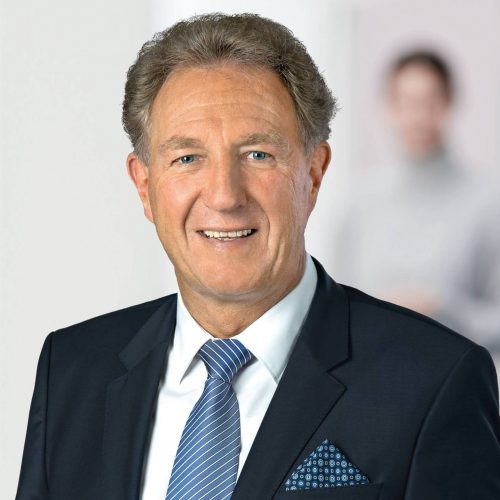 Mr. Norbert Barthle MdB
Parliamentary State Secretary to the Federal Ministry for Economic Cooperation and Development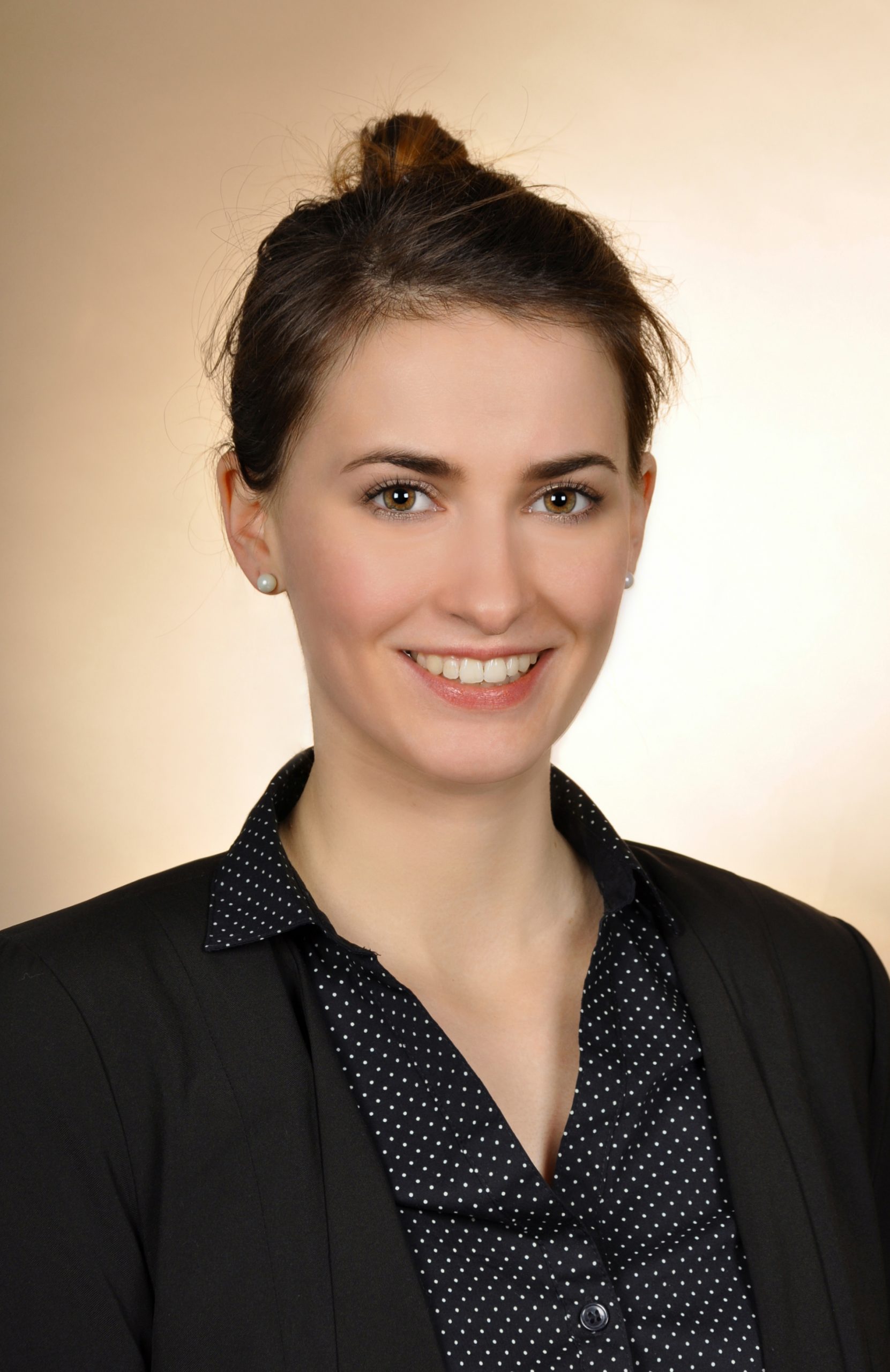 Sarah Jaax
Location marketing, Ministry of Economics, Transport, Agriculture and Viticulture Rhineland-Palatinate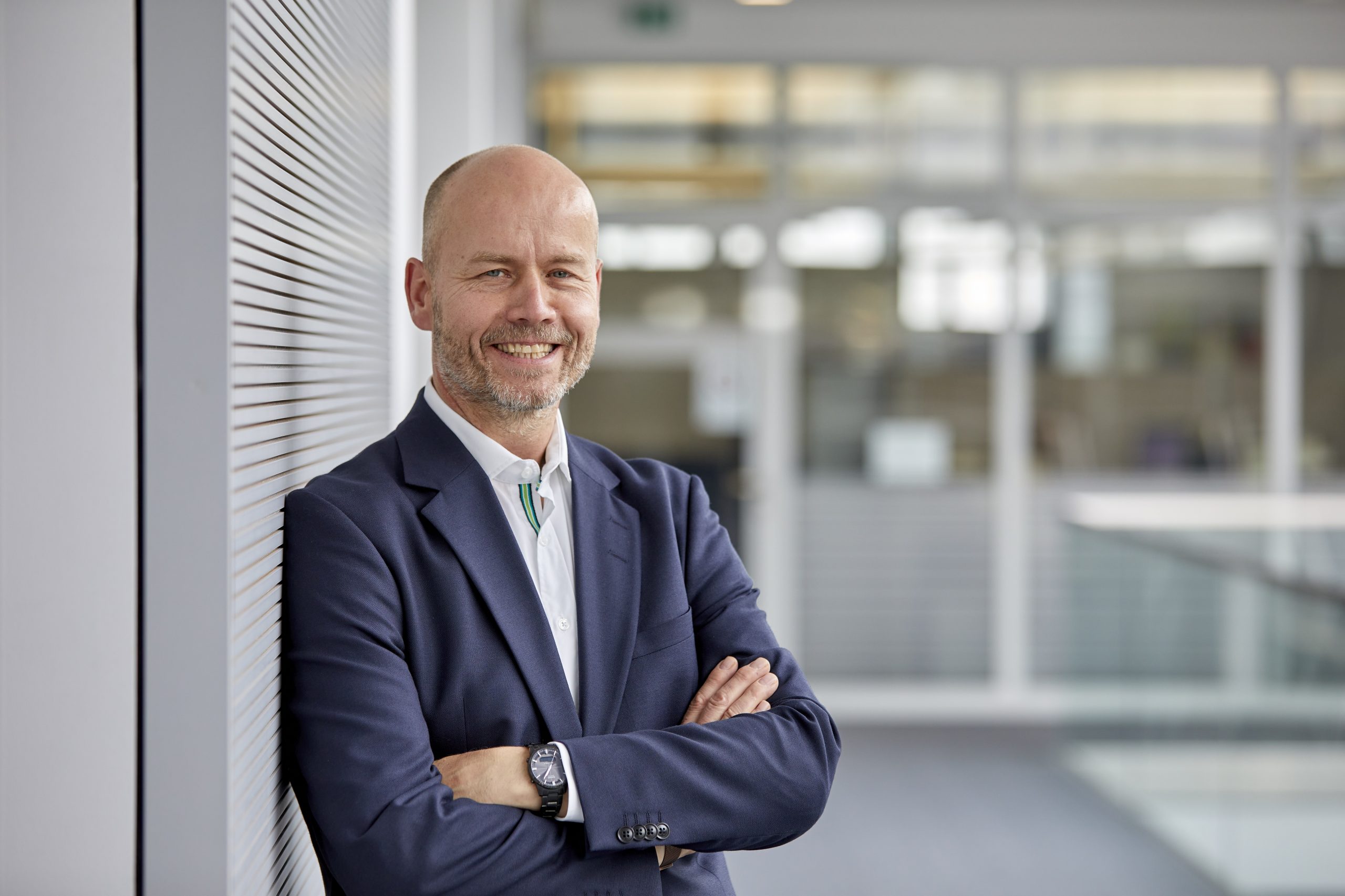 Dr. Rüdiger Meyer
Application Expert Energy Storage, Phoenix Contact GmbH & Co. KG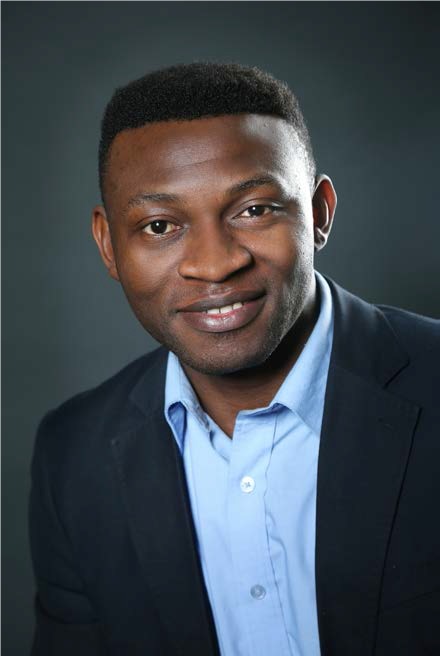 Ikechukwu Okoli
Head of Advisory and Investment, Kiakia Gas Limited
Paul Soubry
President & Chief Executive Officer, NFI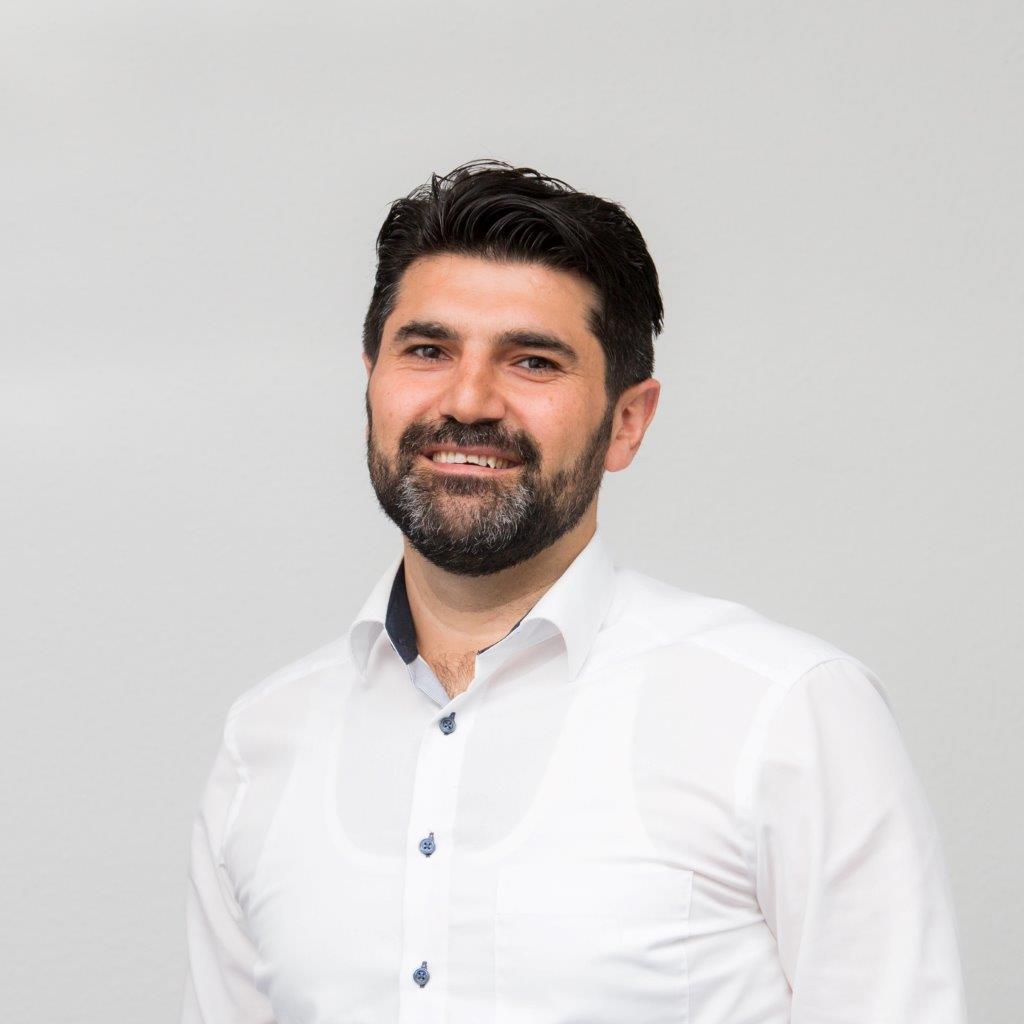 Dr.-Ing. Nurettin Tekin
Hydrogen Product Management, KAWASAKI Gas Turbine Europe GmbH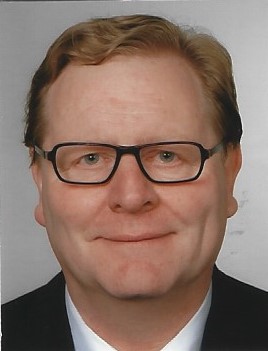 Wolfgang Leidig
Director and Project Manager of the Innovation and Training Park ITP in Prizren Kosovo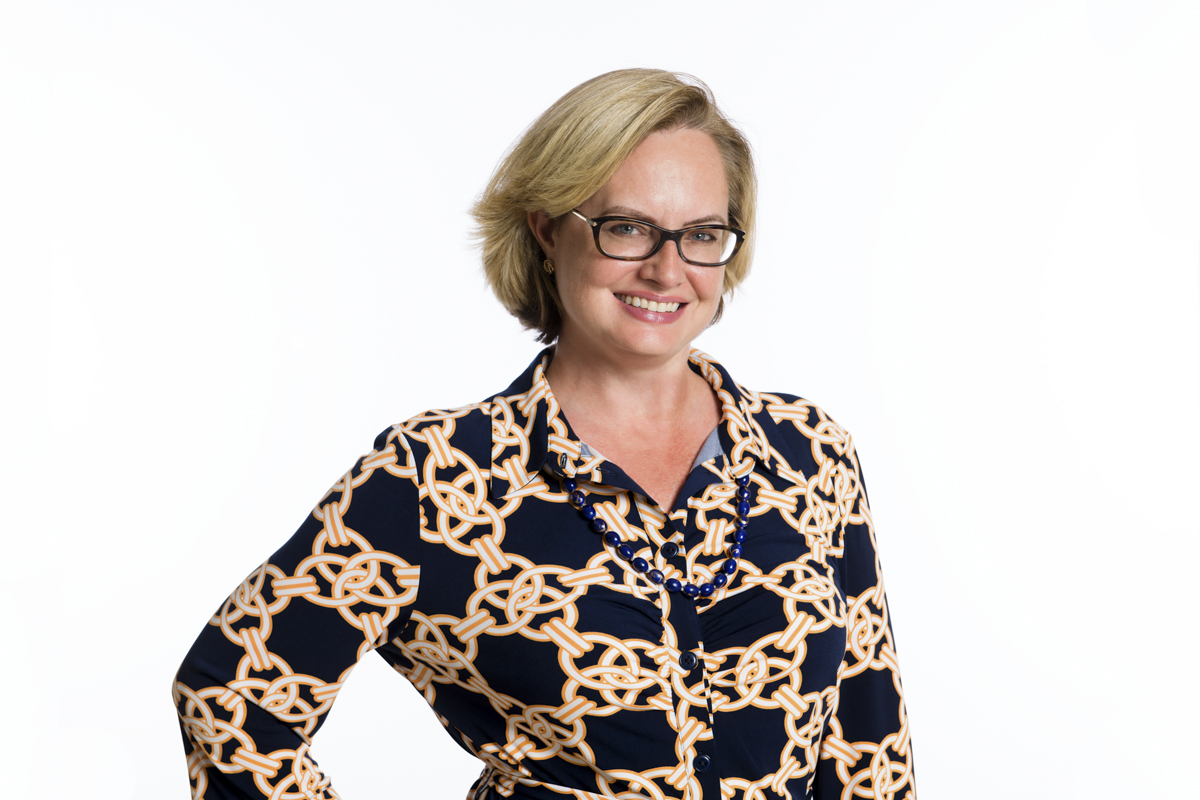 Courtney Fingar
Editor-in-chief, FDI, at New Statesman Media Group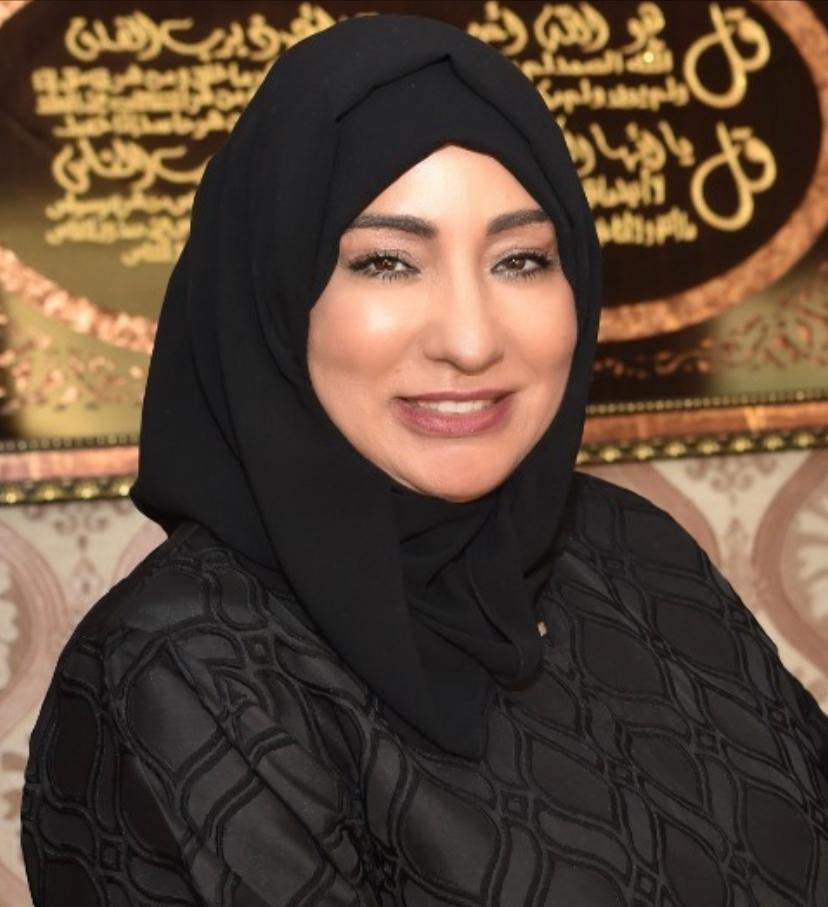 H.E. Laila Rahhal El Atfani
Founder & President at Business Gate / Global President CEC-UK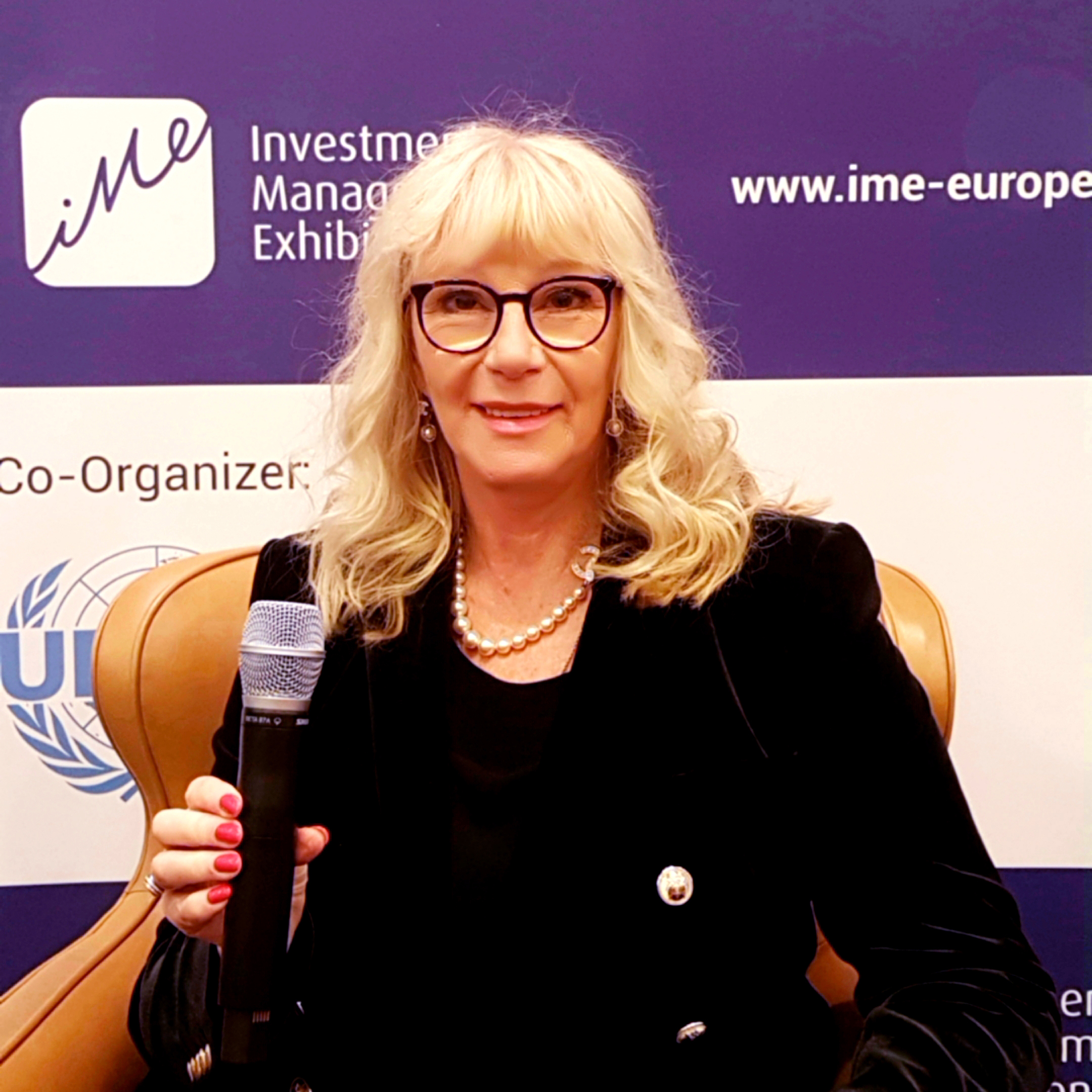 Professor Olga Mroz, Dame of Honour
Al-Khalifa Business School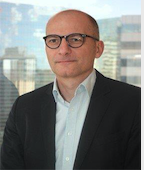 Markus Exenberger
German Society for International Cooperation (GIZ)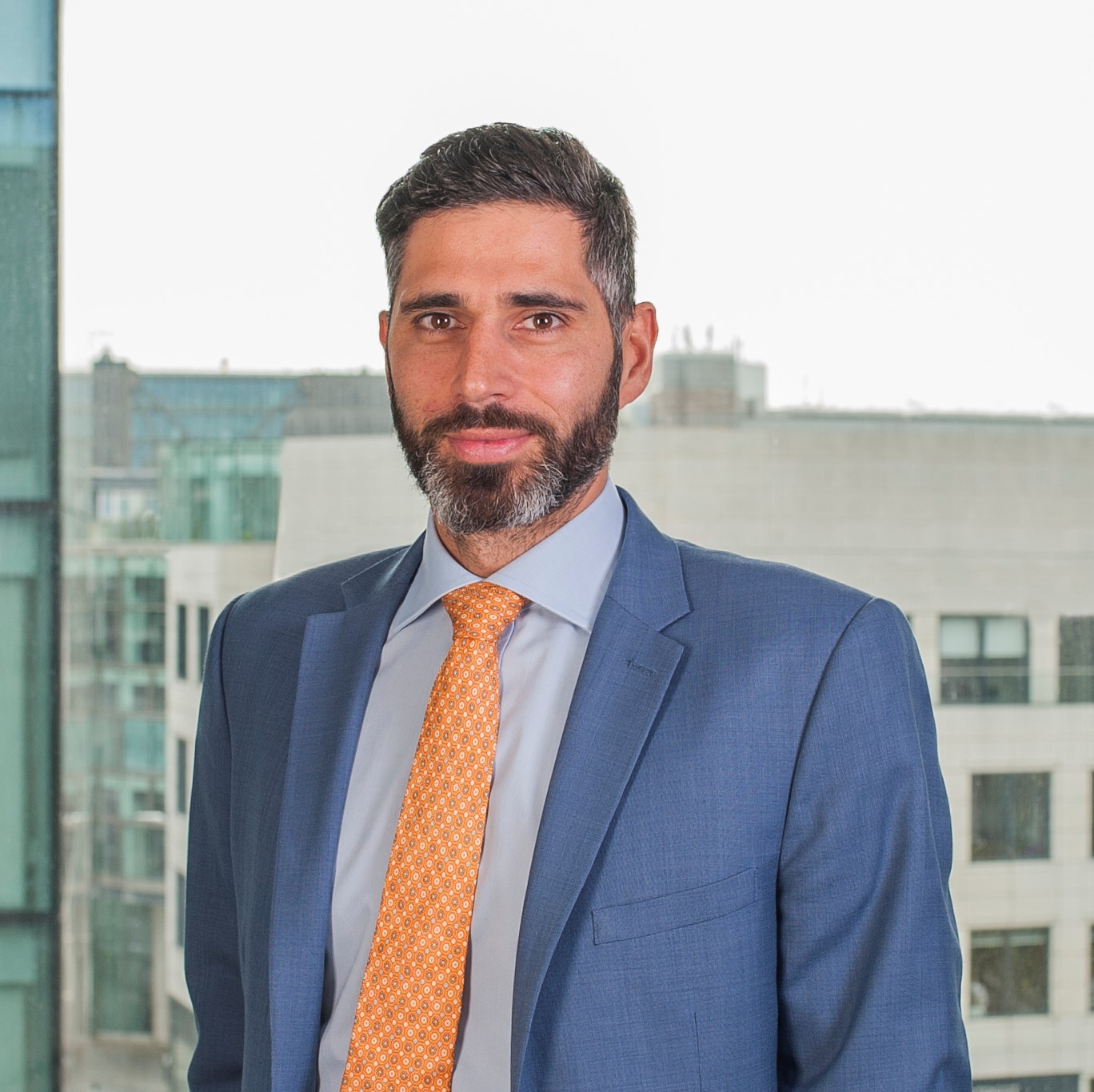 Jacopo Dettoni
Editor of fDi Magazine – Financial Times Group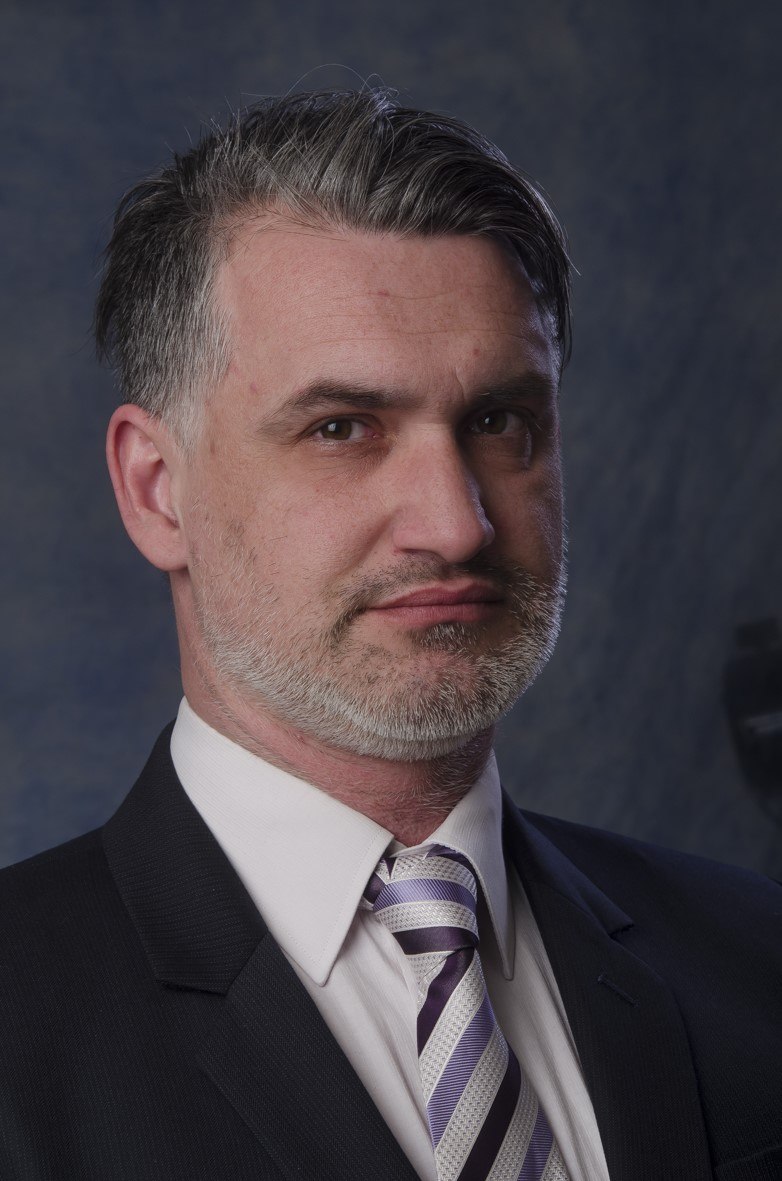 Academician Prof. Dr. Milan Krajnc
Psychotherapist, Nobel Prize nominee and Author of the Dynamic Leadership Model
Jürgen Raizner
CEO | Administrator / Steinbeis-Transferzentrum Ost-West-Kooperationen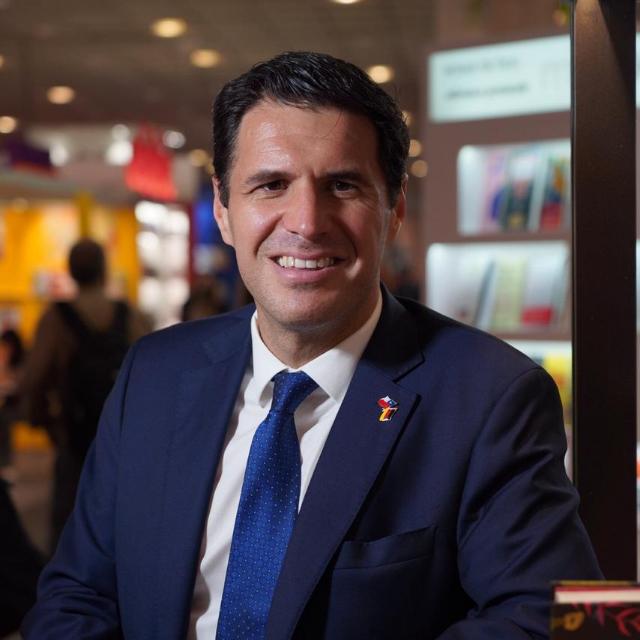 Francisco Mackenney
Consul General of Chile in Frankfurt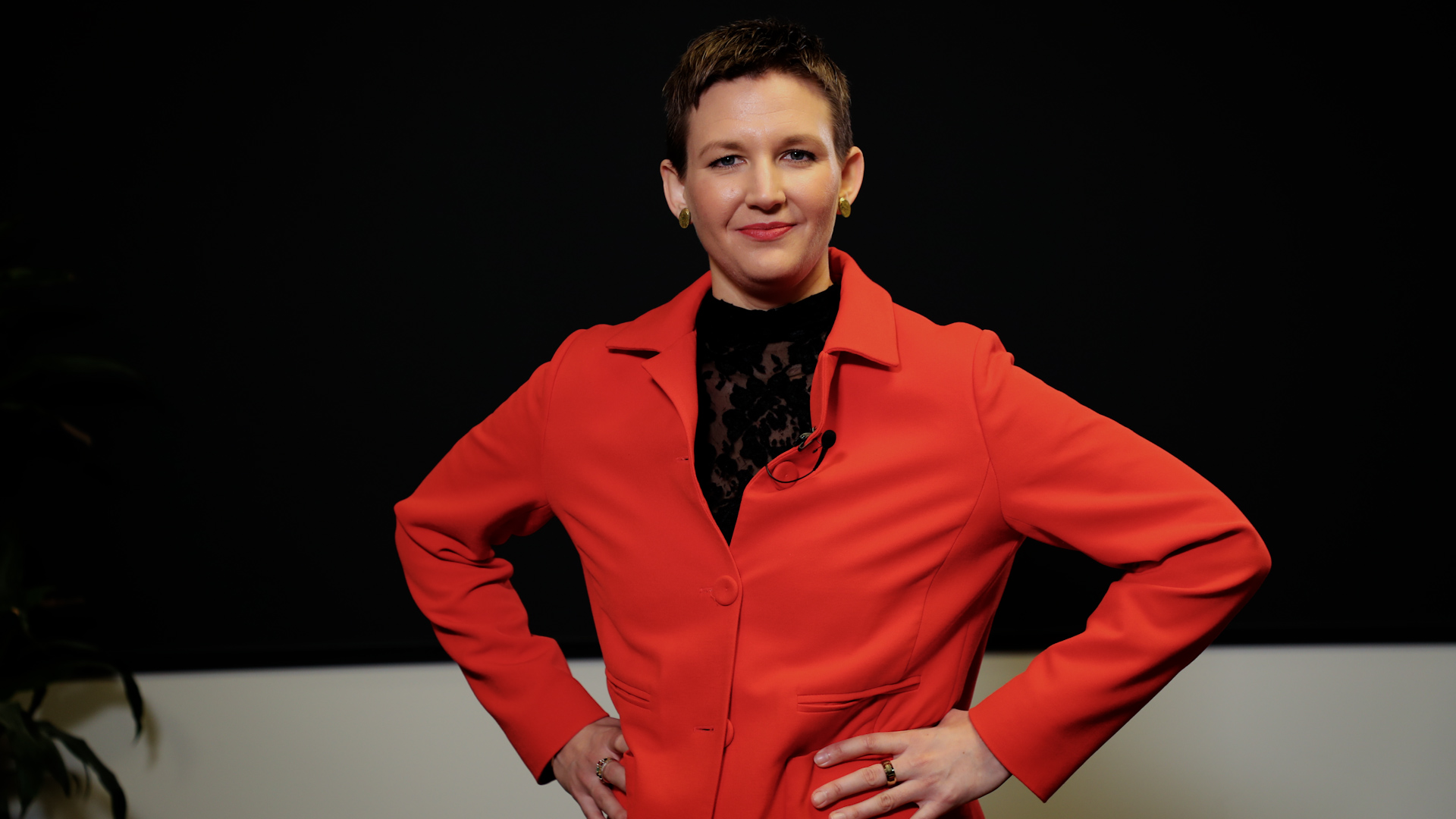 Dr. Simone Burel
CEO of LUB GmbH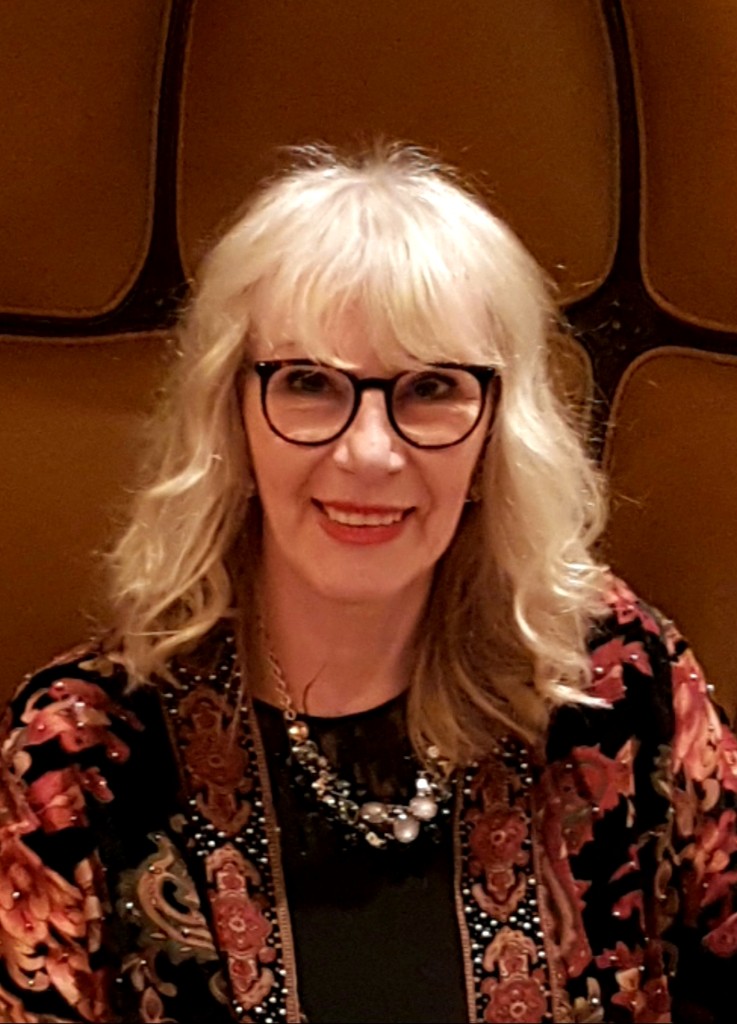 Ms.Olga Mroz
Dama of Honour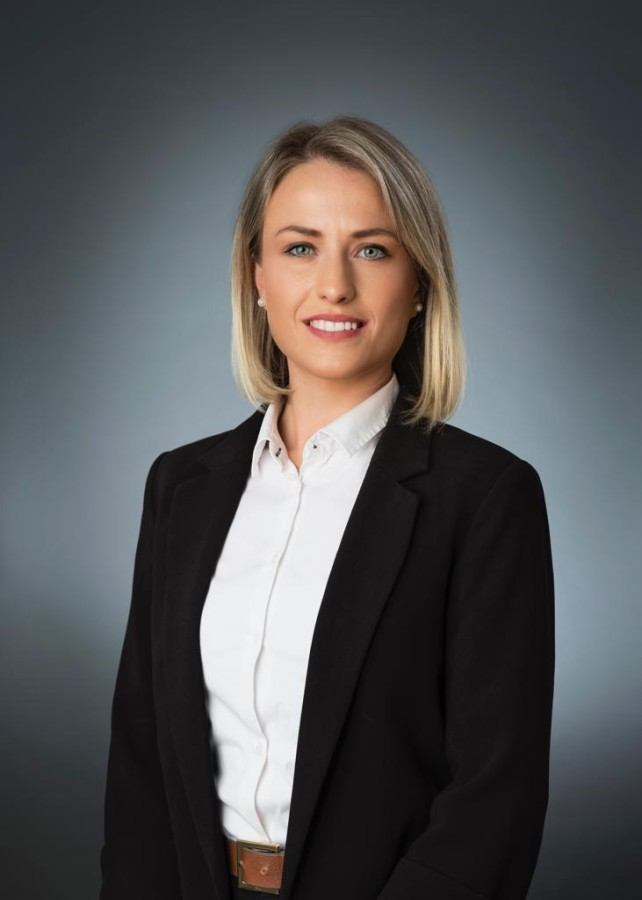 Fellanza Podrimja
Public relations, economic and educational advisor to the Mayor of Prizren Municipality
Prof. Dr. Armin Willingmann
Minister for Economy, Science and Digitalization of the State of Saxony-Anhalt, Germany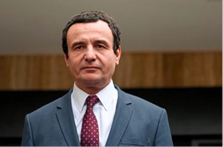 Albin Kurti
Former Prime Minister of Republic Kosovo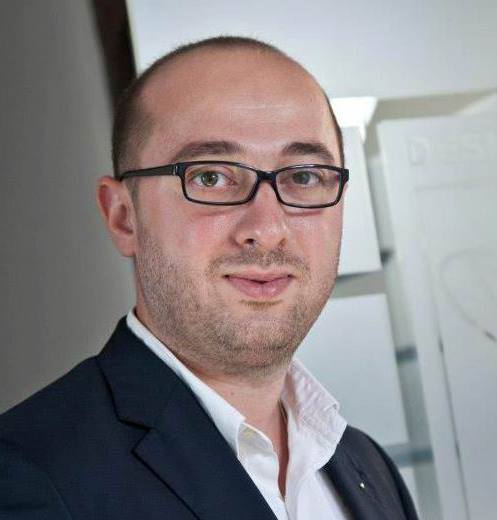 Teodor Bate
Chief architect of the Dambovita county, Romania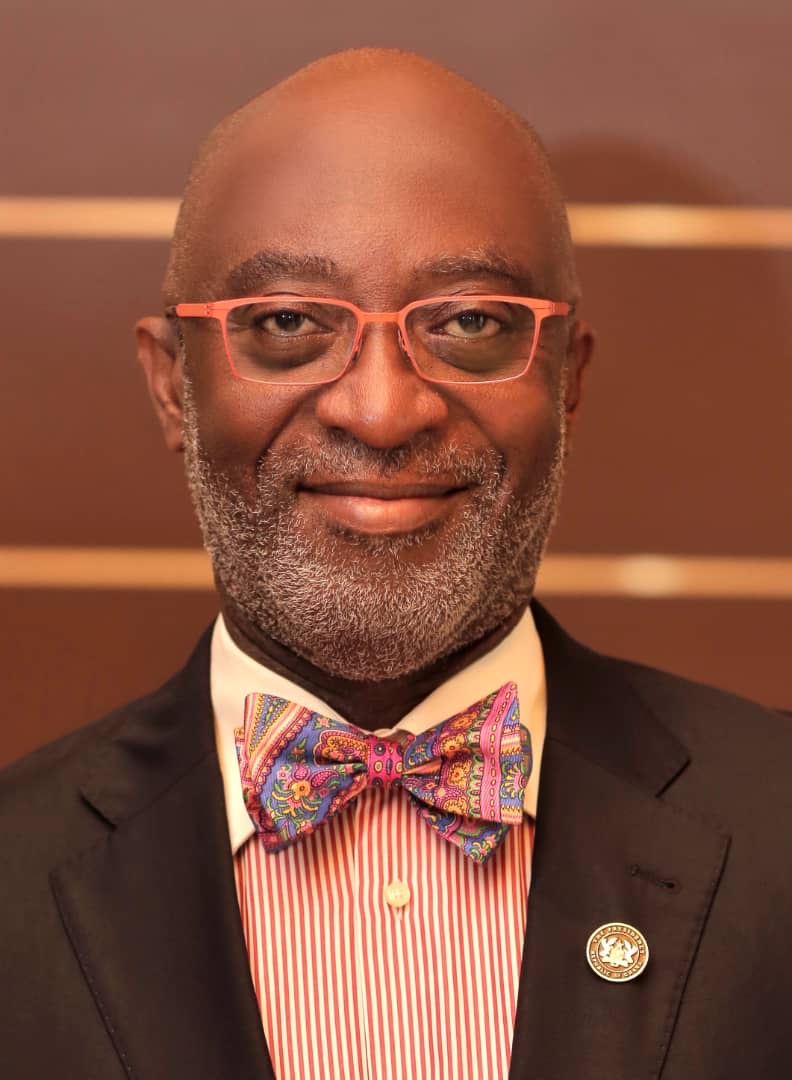 Yofi Grant
CEO, Ghana Investment Promotion Center
Sering Bamba Saho
Founder and CEO, M + S Piano-Express GmbH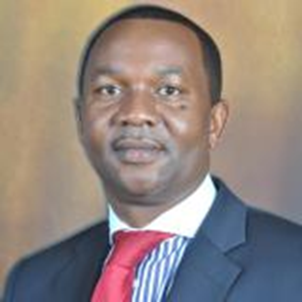 Hon. Dennis Waweru
Vorsitzender, Kenya Investment Authority
Christian Weber
Executive Director Representative Office Mexico, Bayern International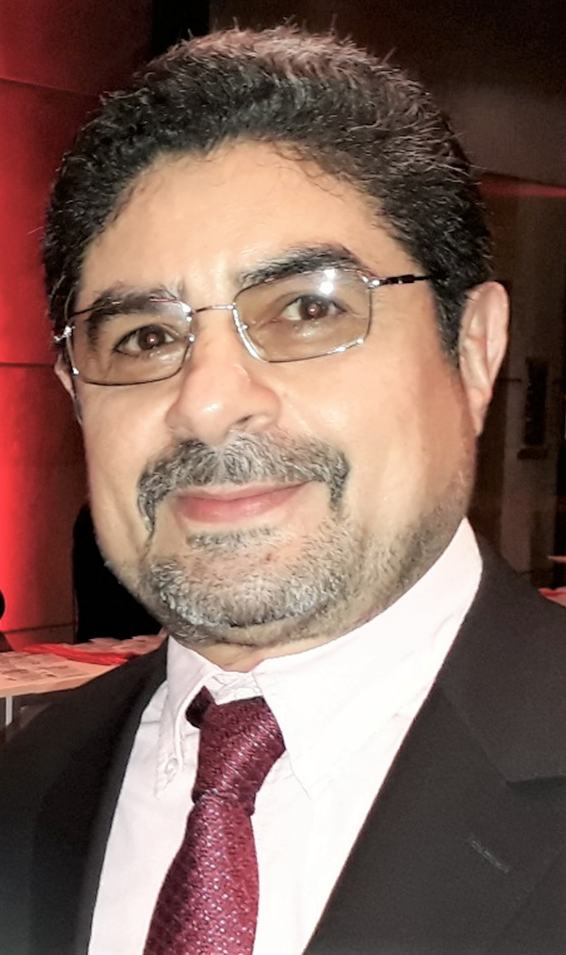 Ángel D. Morales Castillo
President, German-Nicaraguan Chamber of Commerce and Industry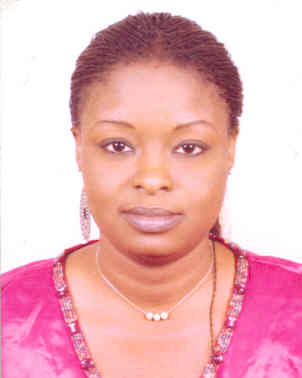 Kadio Fofana Diop
Investment Direcor for APIX SA
Justus Vitinius
Director Corporates Latin America, German Investment and Development Corporation (DEG)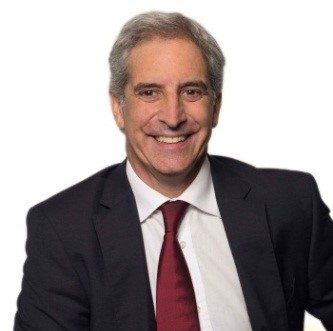 Gustavo Weigel
Managing Director , WEIGEL HALLER CORPORATE FINANCE (Uruguay)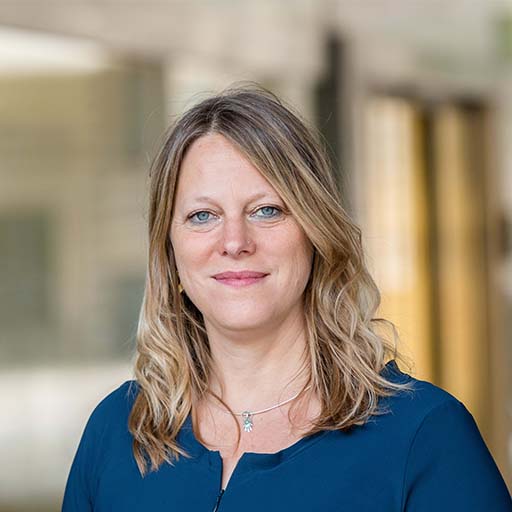 Dr. Maike Schäfer
Minister for Climate Protection, the Environment, Mobility, Urban and Housing Development for the city-state of Bremen, Germany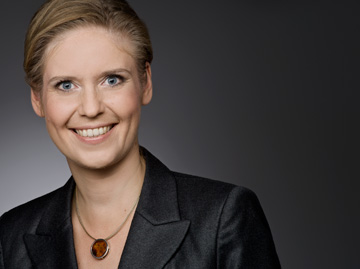 Dr. Corinna Franke-Wöller
Director Agency for Economy and Development
Gunther Fehlinger
Secretary General CEE-BC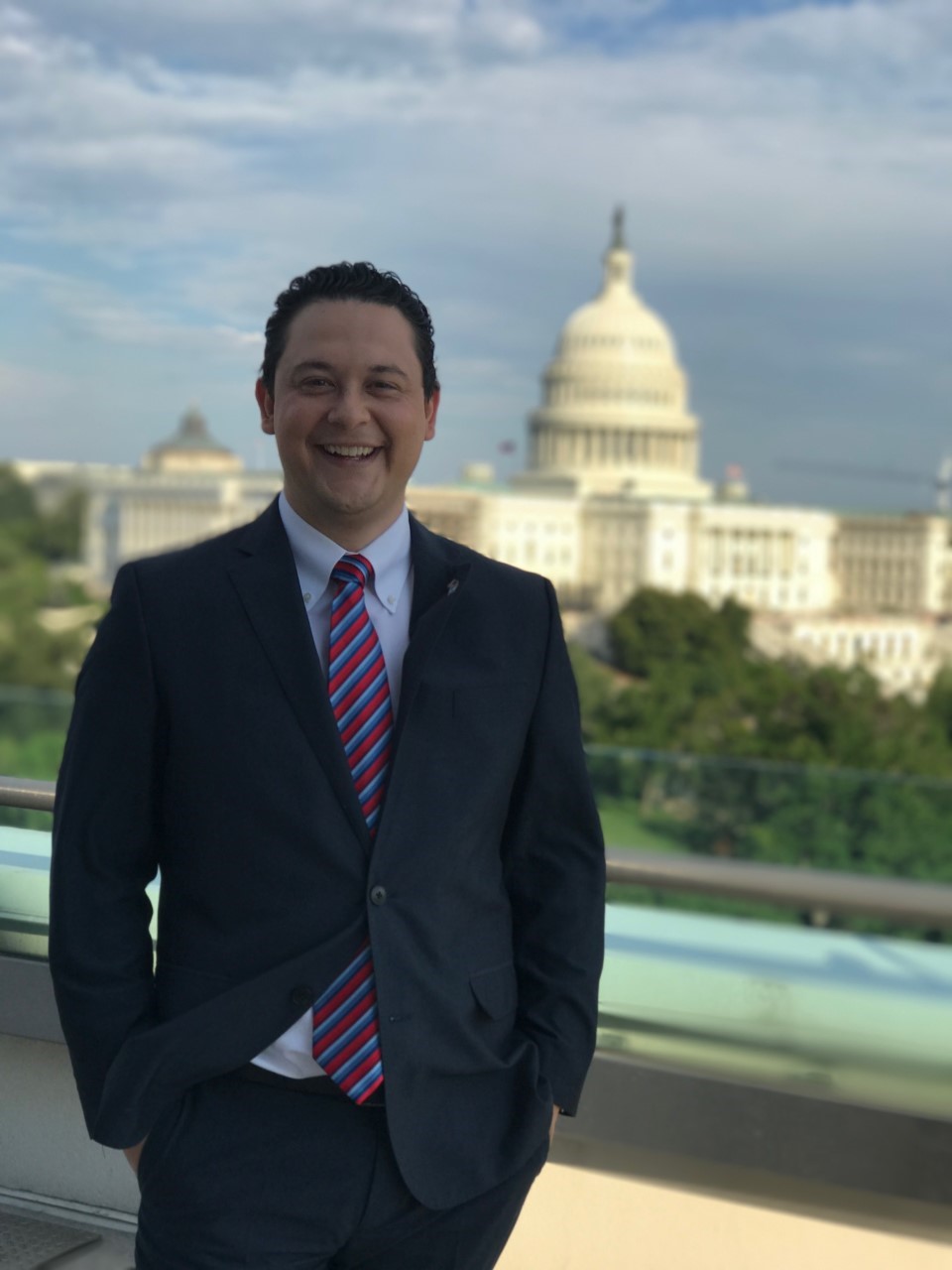 Miguel Solis
Commercial Advisor, Embassy of Guatemala
Gustavo Weigel
Managing Director, WEIGEL Finanzas Corporativas, Uruguay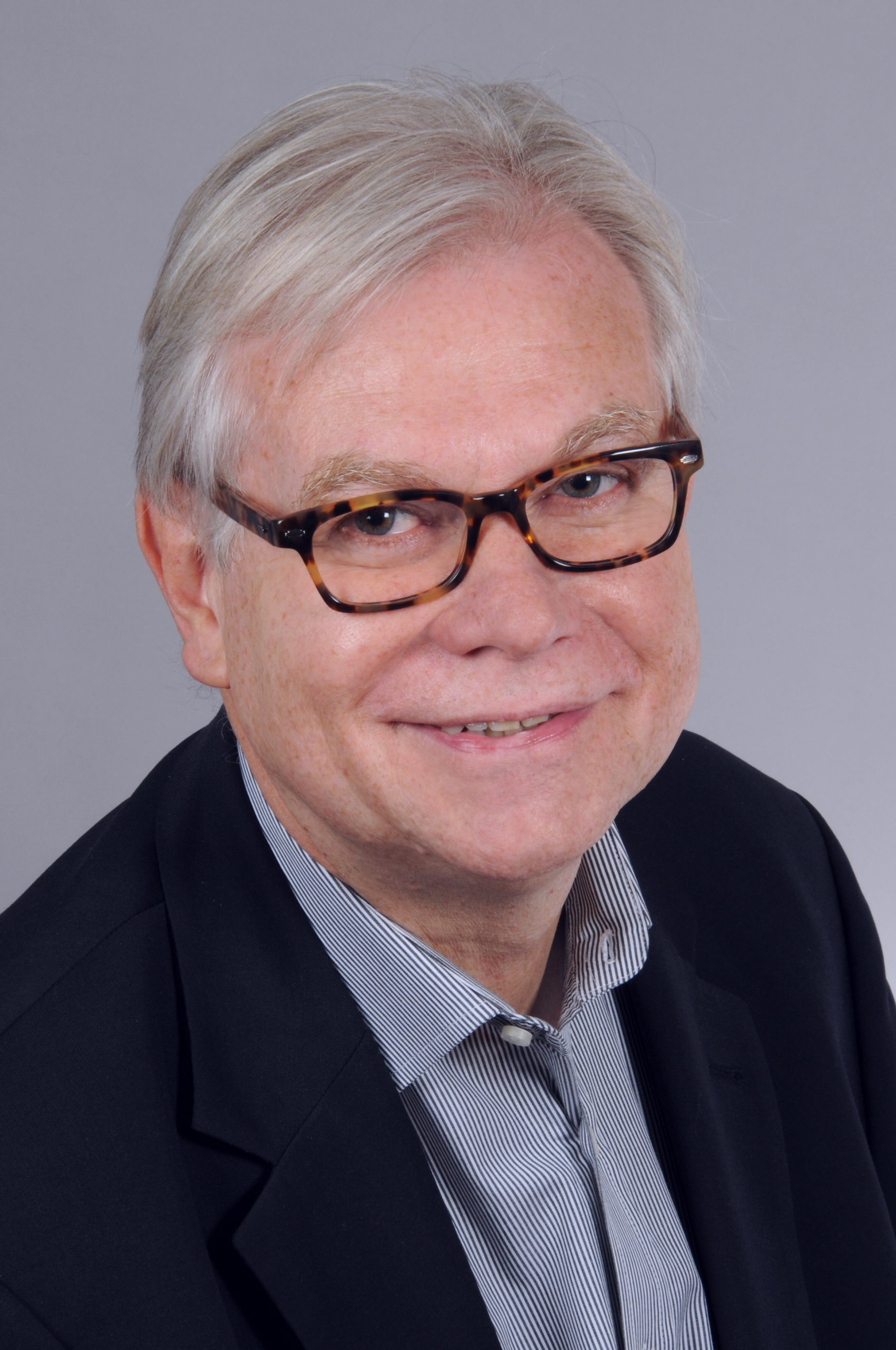 Hans-Joachim Hebgen
Senior Consultant for financing, policy issues develoPPP.de and textile industry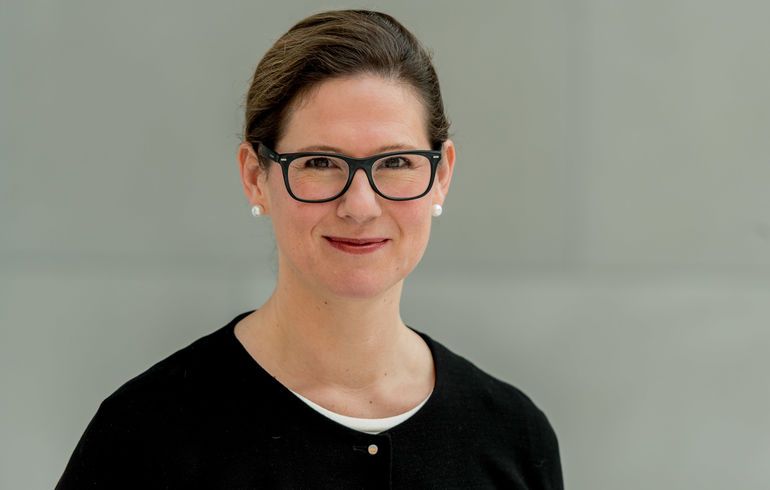 Carolin Welzel
Senior Consultant International Organizations, Agency for Economy & Development (AWE), Berlin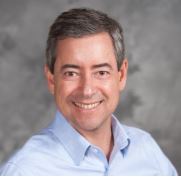 Ricardo Pedroza
Director Europe, PROCOLOMBIA Frankfurt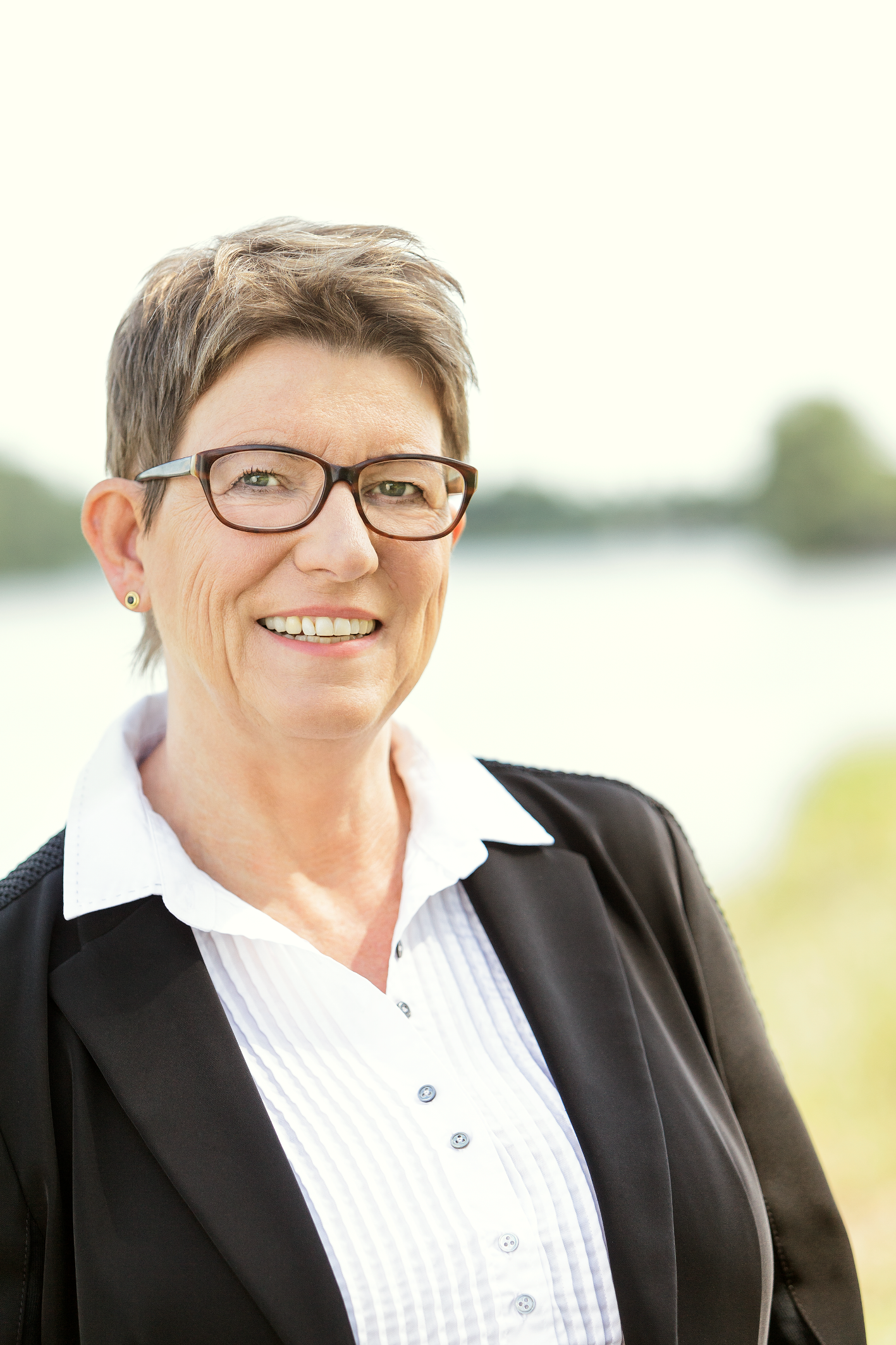 Prof. Dr. Claudia Dalbert
Minister for the Environment, Agriculture and Energy of the State of Saxony-Anhalt, Germany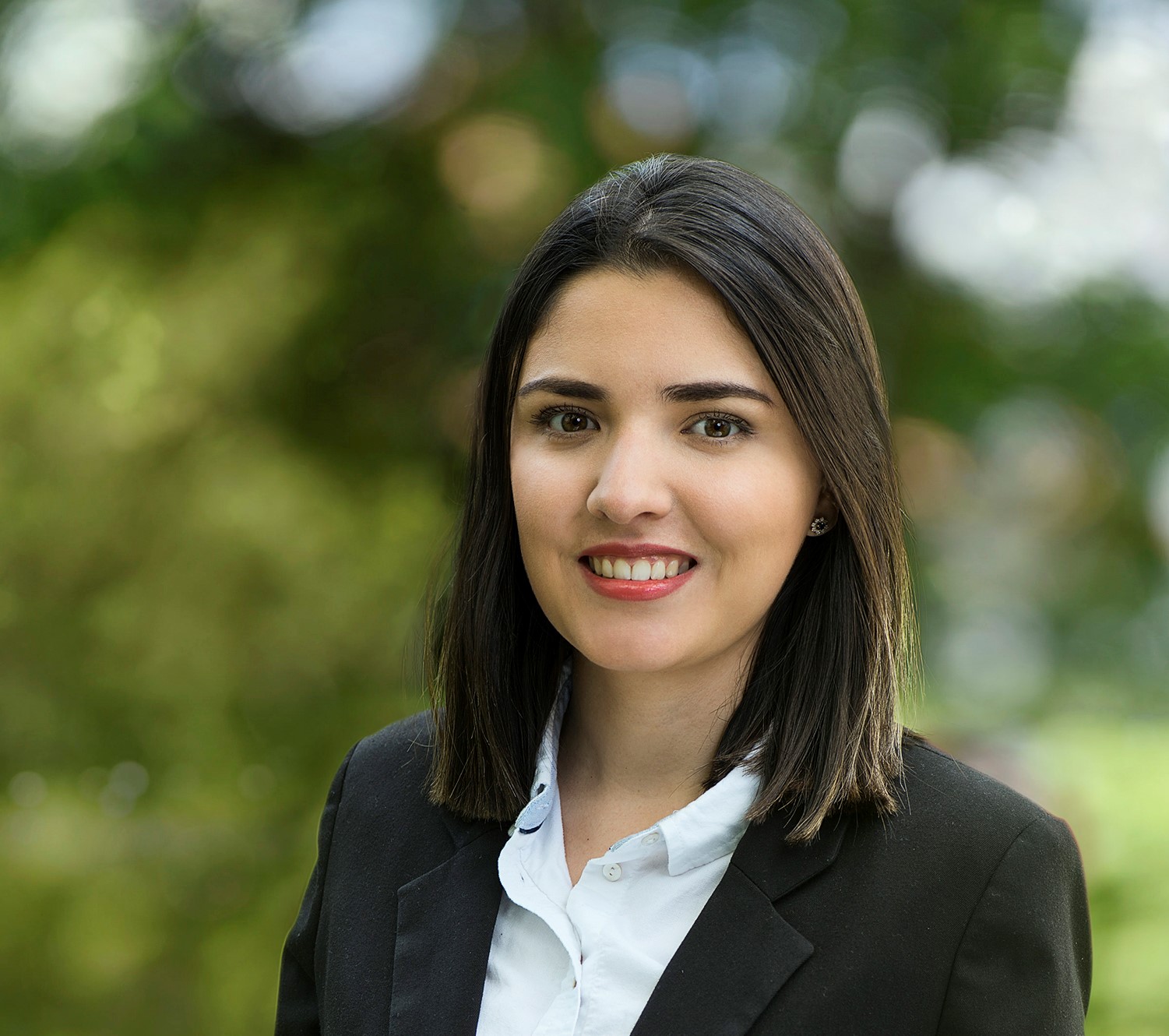 Paola Suárez Buhrmann
Manager at FDI Center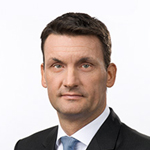 Mr.Eric Menges
CEO of FrankfurtRheinMain GmbH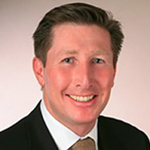 Mr. Michael Ries
Hong Kong Trade Development Council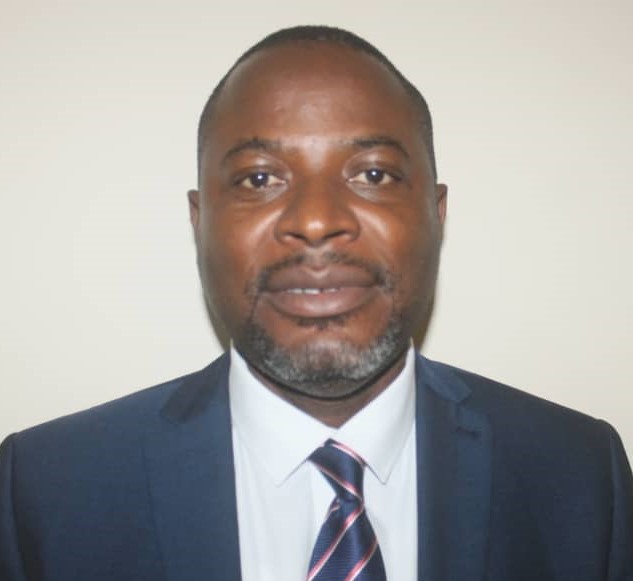 Mr.Sheku Lexmond N. Koroma
CEO at Sierra Leone Investment and Export Promotion Agency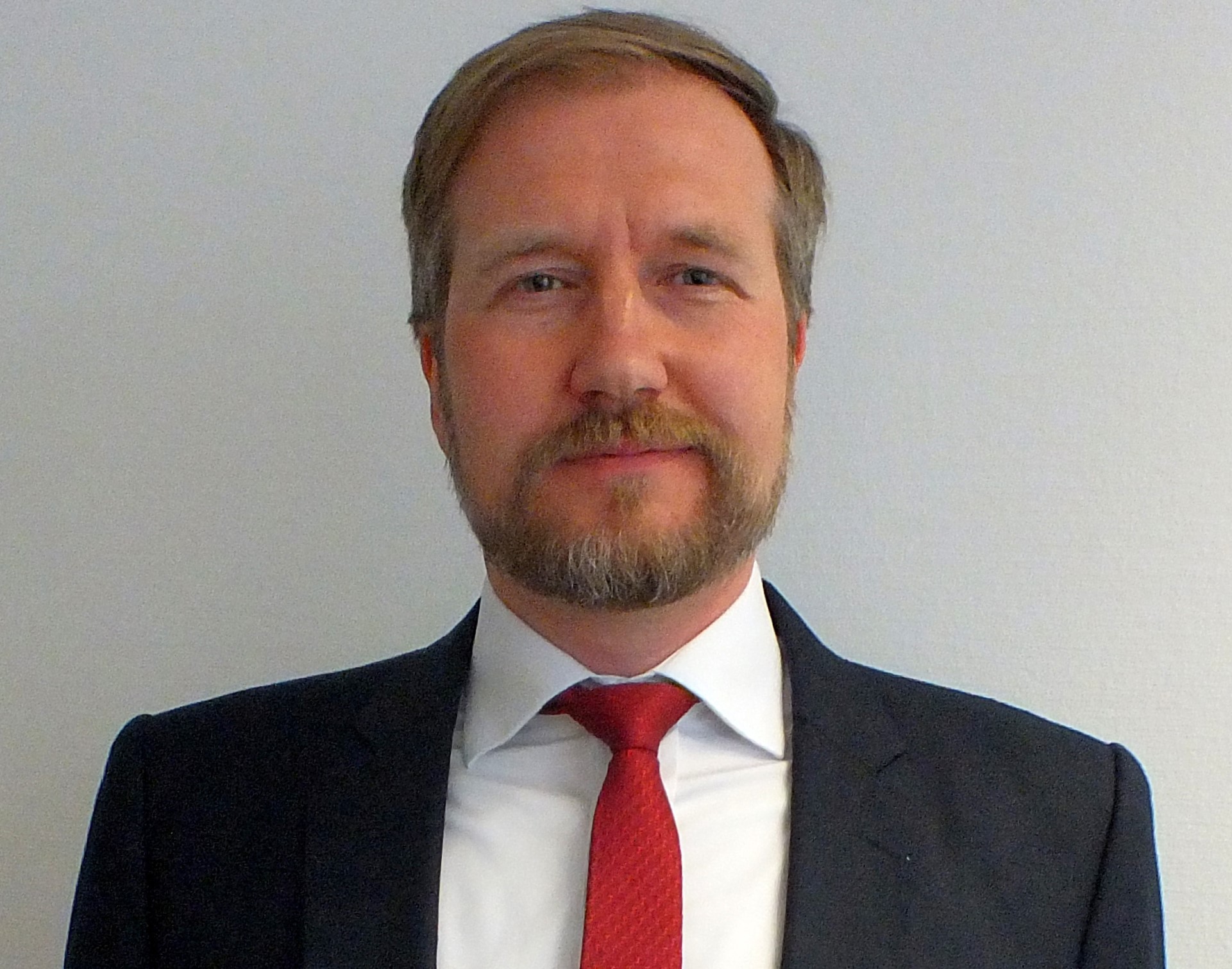 Heiko Staubitz
Senior Manager Investor Consulting Hydrogen & Energy Infrastructure, Germany Trade and Invest (GTAI)
Dr. Martin Mendelski
Max Planck Institute for the Study of Societies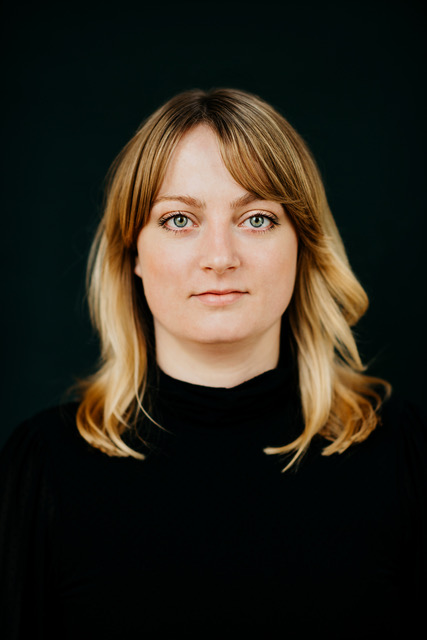 Franka Ismer
CEO – persönlich + gesellschaftlich + unternehmerisch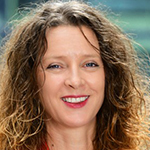 Anja Petschauer
Director Marketing and Promotion, gwSaar Gesellschaft für Wirtschaftsförderung Saar mbH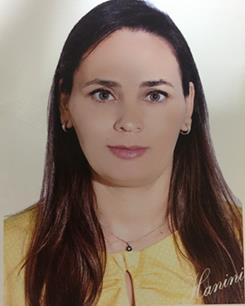 Ms.Saida Kahouli
Deputy director in Foreign Investment Promotion Agency-FIPA TUNISIA
Mr.Oliver Schwebel
CEO of Wirtschaftsförderung Frankfurt GmbH - Frankfurt Economic Development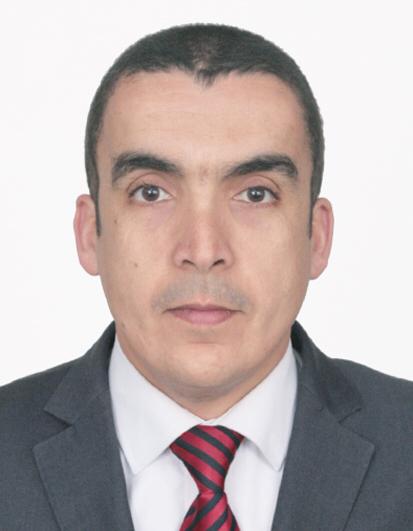 Ali Mehrez
Director in charge of Industrial sectors at AMDIE – Moroccan Investment and Export Development Agency (AMDIE)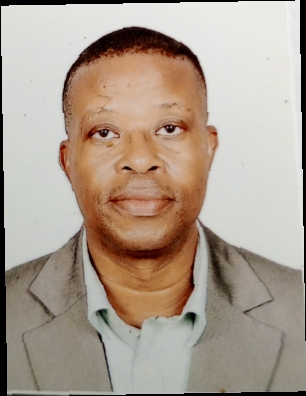 Nuno Maposse
Senior Investment Expert, Mozambique Investment and Export Promotion Agency (APIEX)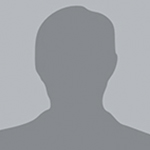 Ms. Hao Lishuang
Director of the Investment Office, Xingtai Municipal Bureau of Commerce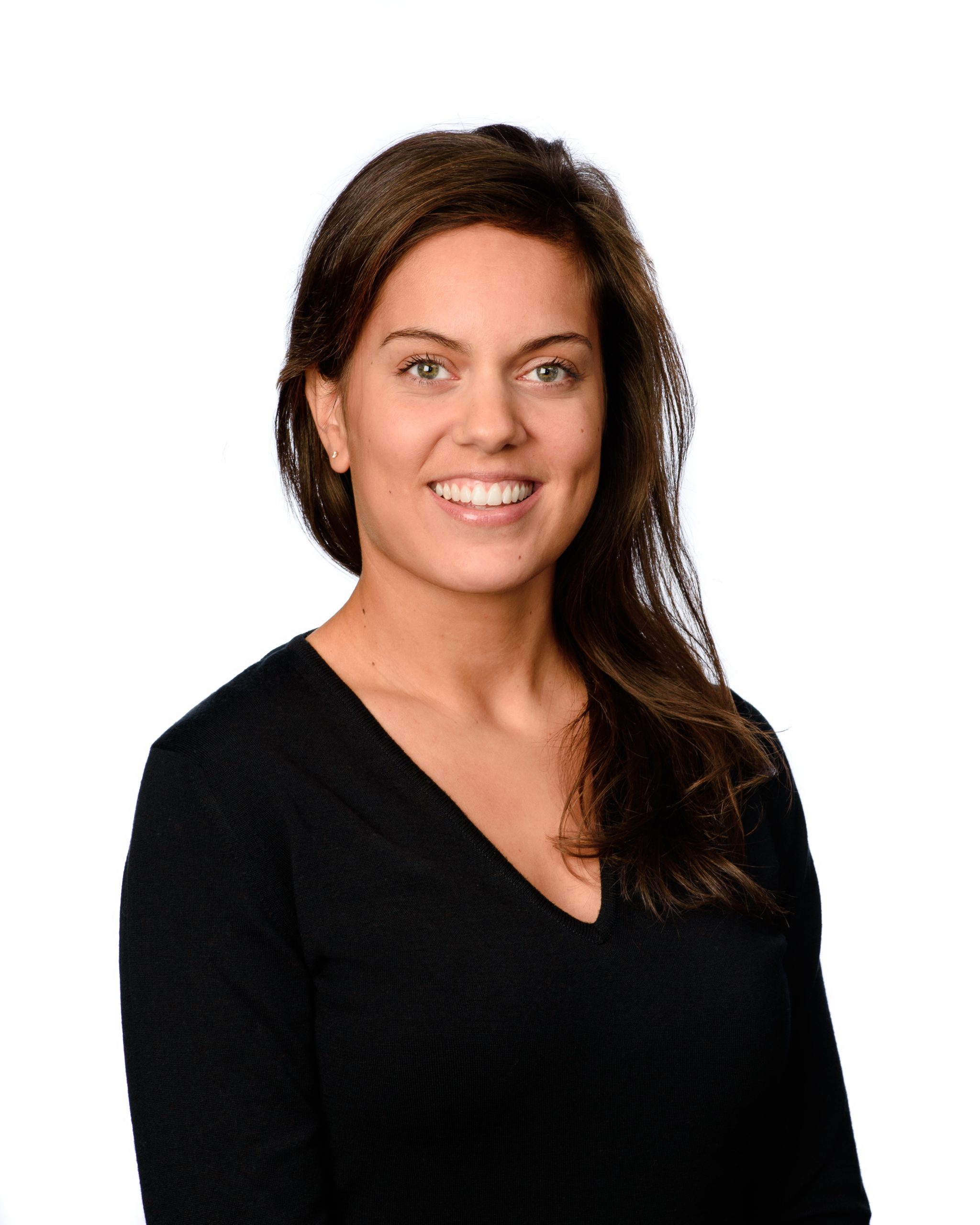 Sarah Russis
Director, fDi Intelligence – Financial Times Group
Achim Hartig
Managing Director at Germany Trade & Invest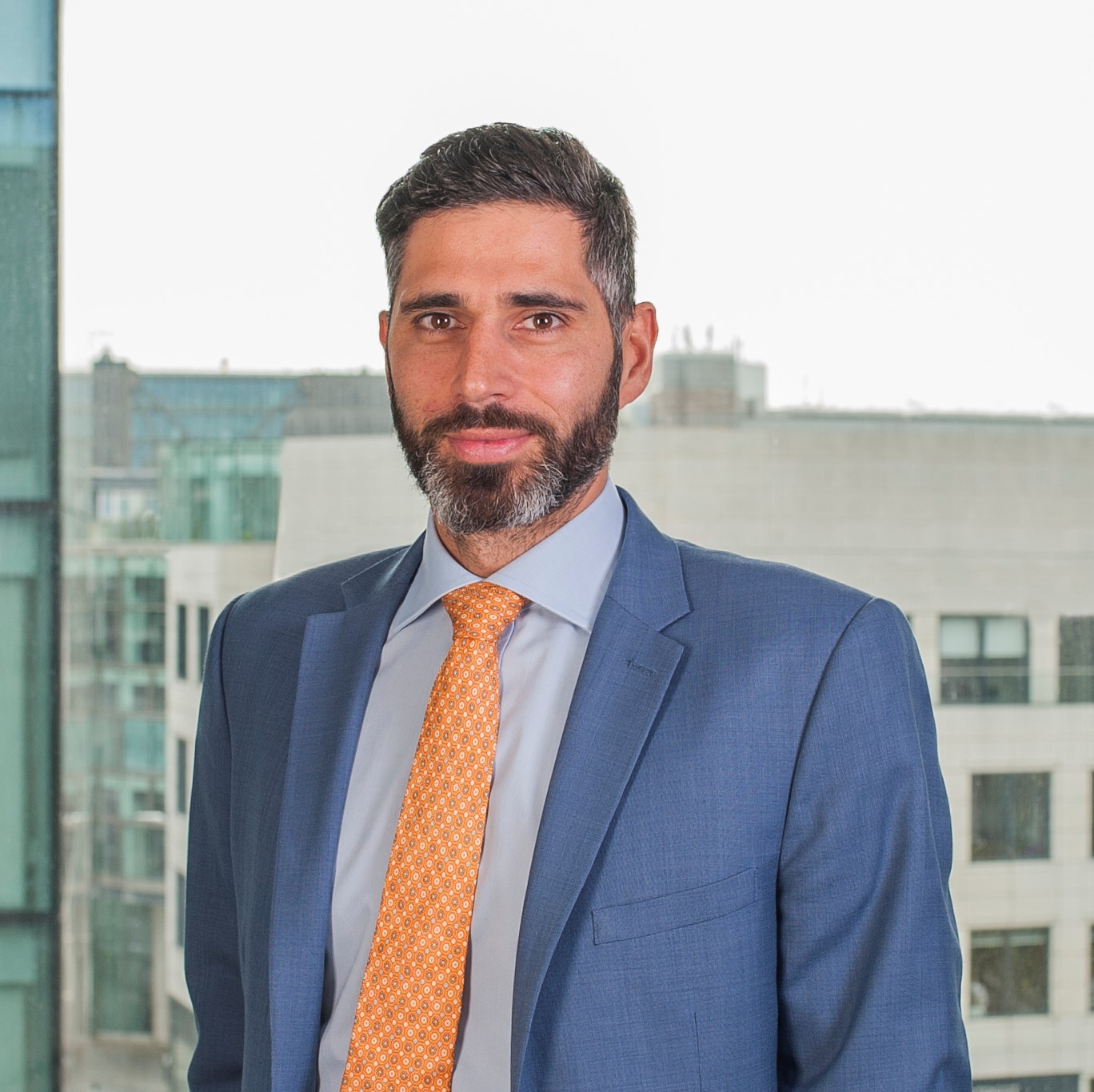 Mr.Jacopo Dettoni
Editor of fDi Magazine – Financial Times Group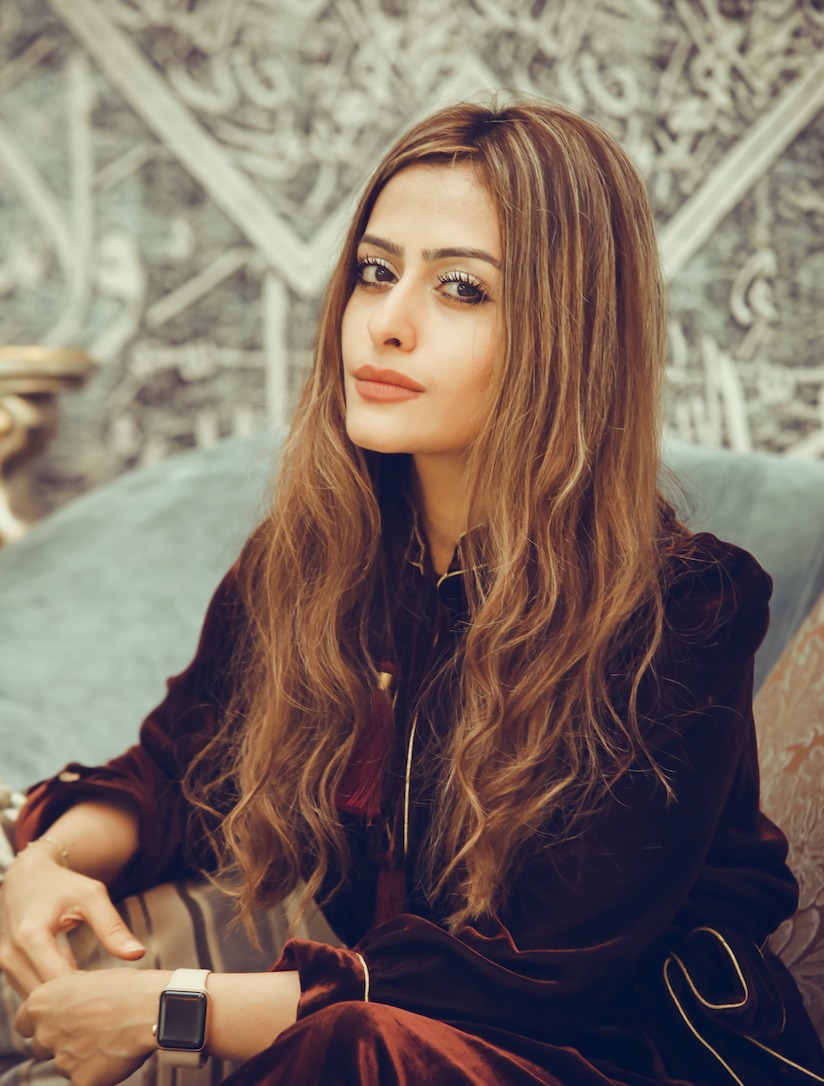 ARSHI AYUB MOHAMED ZAVERI
CEO – TrustWithTrade Group | Senior Advisor Royal Family Office, Vereinigte Arabische Emirate
Boubacar Wargo
Permanent Secretary, Niger Investissement Council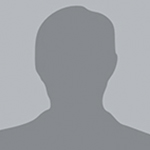 Mr.Xie yongfa
Deputy Division Director at Hebei Provincial Commerce Department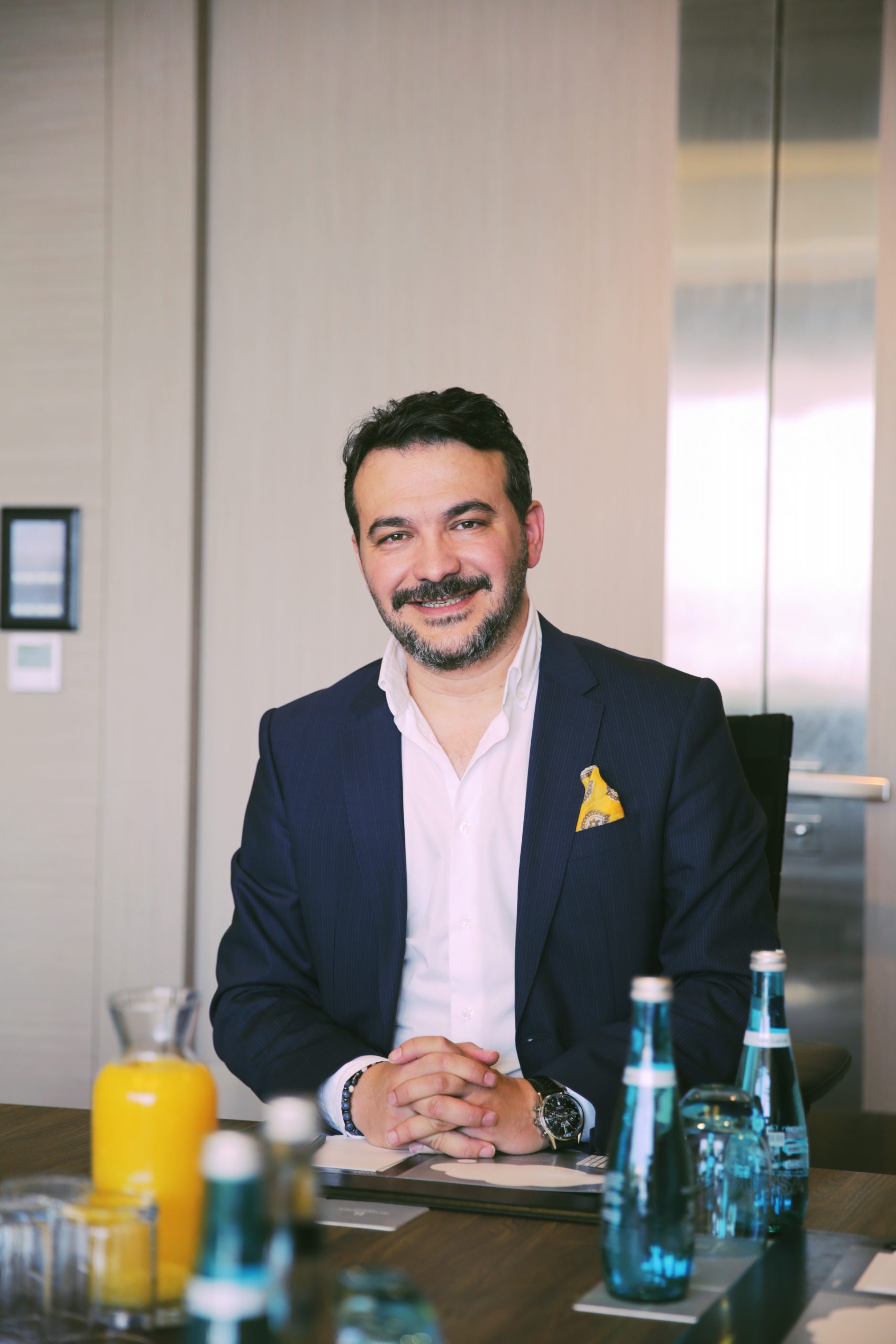 Dr. Eyup Vural Aydin
Chairman – Istanbul PPPCoE
Laurens van der Schoor
Free Zones & Incentives Advisor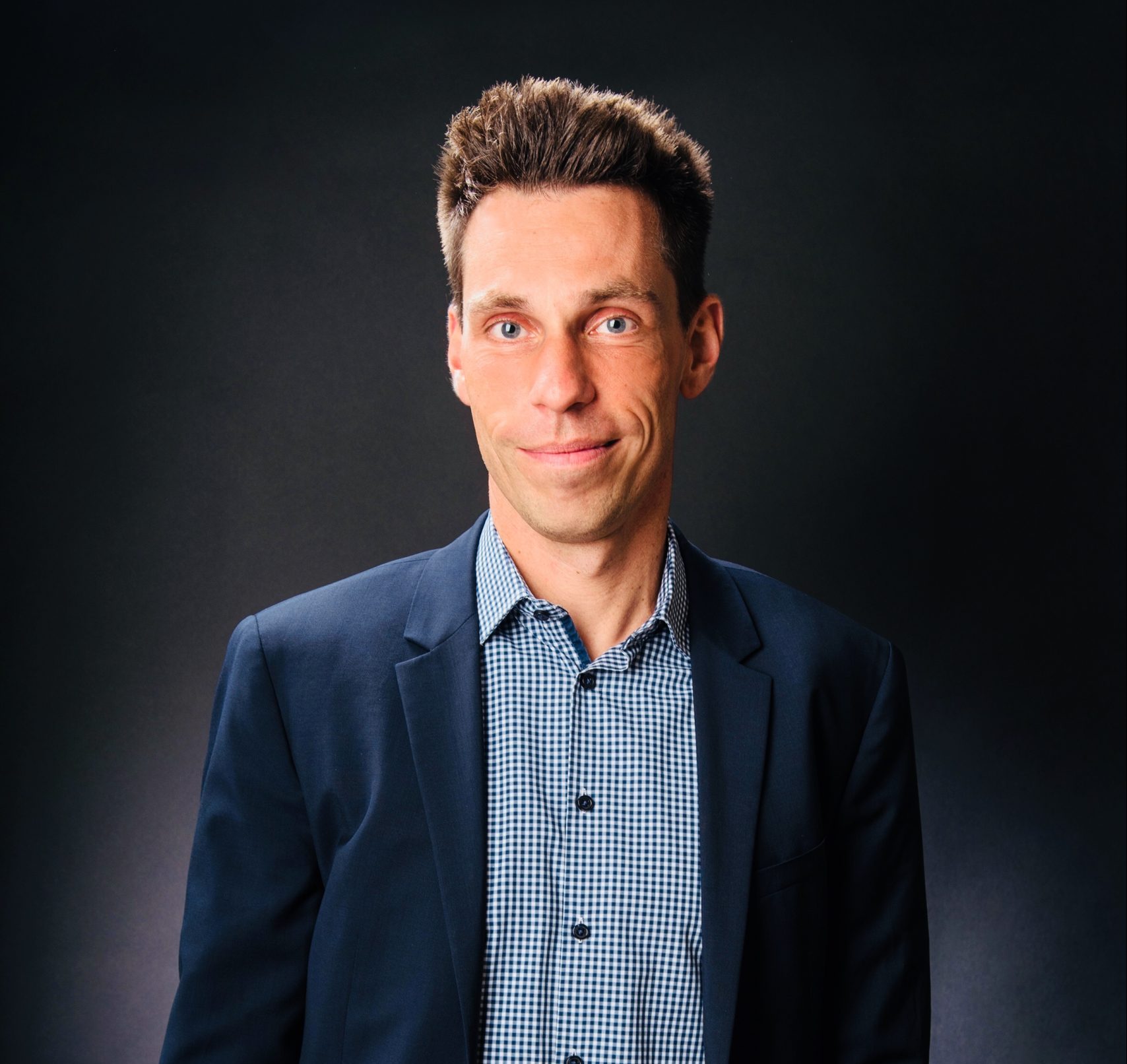 Mirko Twardy
Head of Business Development Finance and Promotion – Dr. Kakuschke & Partner AG, Berlin
Agnieszka Kalisiewicz
Ministry of Economy Poland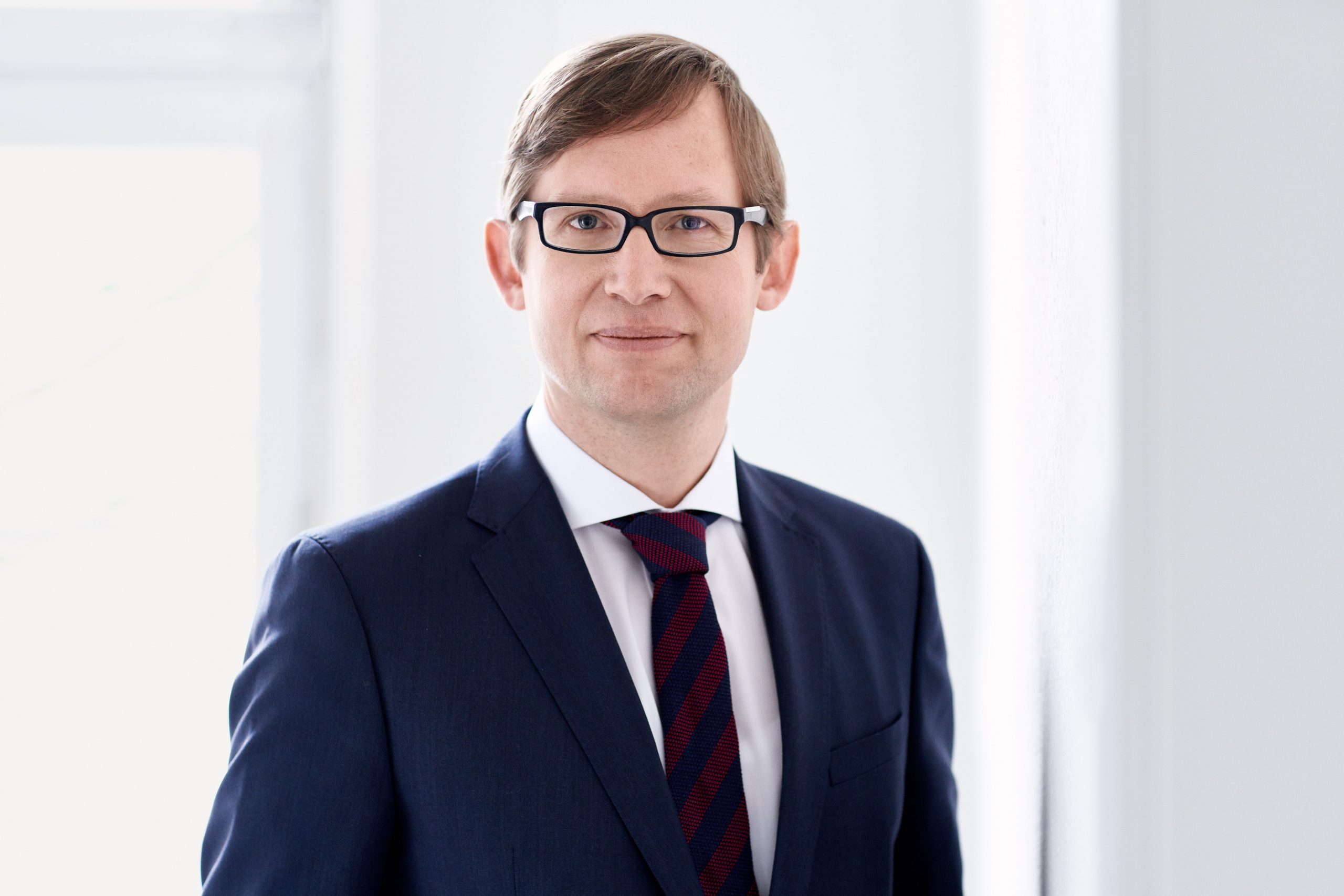 Jens Deutschendorf
State Secretary, Hessian Ministry for Economic Affairs, Energy, Transport and Housing
Jürgen Raizner
CEO | Administrator / Steinbeis-Transferzentrum Ost-West-Kooperationen
Ljiljana Rek Solaro
Ministry of Foreign and European Affairs Croatia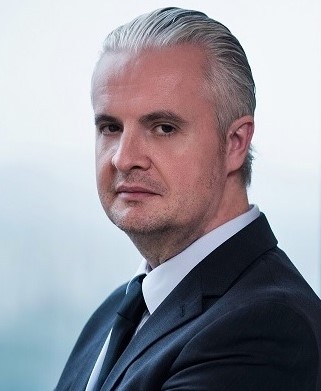 Prof. Julien Chaisse
School of Law | City University of Hong Kong – Hong Kong SAR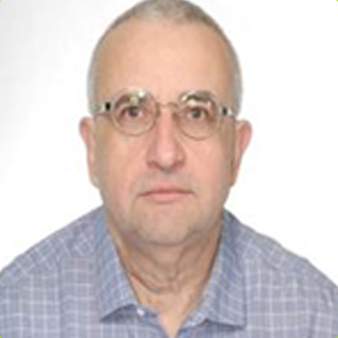 Georgi Petrov
Regional Manager – ECA PPP Transaction Advisory, IFC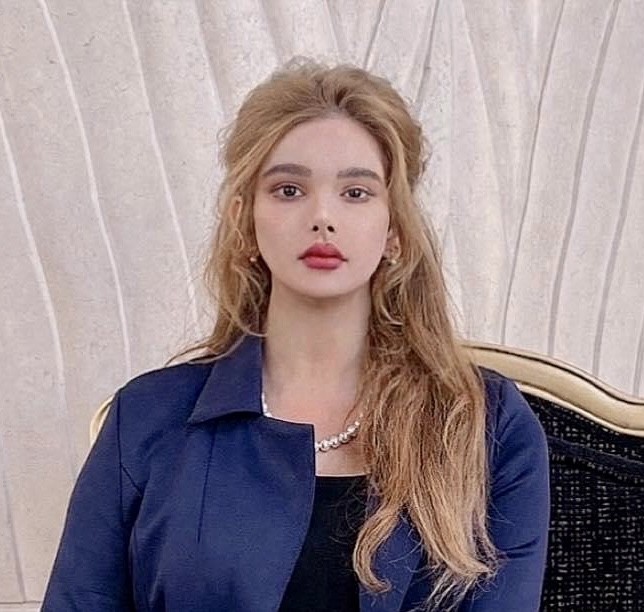 Her Excellency Lady Elizabeth Kelly
Businesswoman in Dubai (UAE)
Daniel Ruchti
CEO, Daniel Ruchti AG Switzerland
J. Mischa Mensik
SEC Board Member, Chamber of Commerce Switzerland Central Europe SEC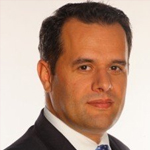 Kujtim Dobruna
CEO, Economic Initiative for Kosovo ECIKS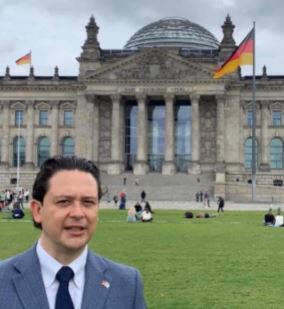 Miguel Solis
Trade Counsellor, Embassy of Guatemala in Berlin
Xavier Mayo
Head of International City Promotion, Barcelon City Council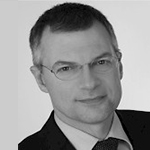 Andreas Stephan
Dipl. -Geophys., MBA SPRINT! Energy Consulting GmbH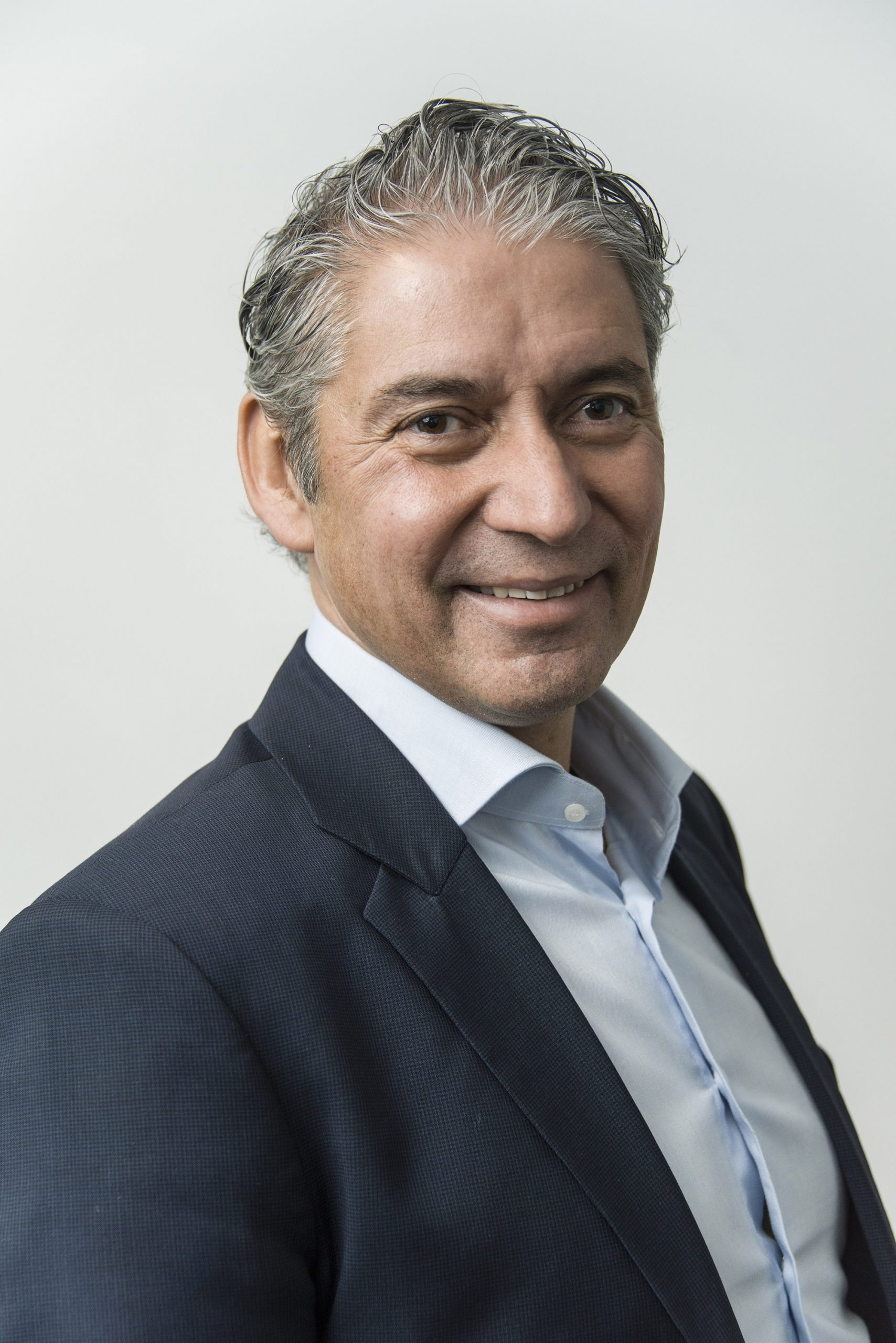 Douglas van den Berghe
CEO of NxtZones and FDI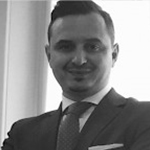 Arlind Zeqiri
Head of International Office Bern, Agency for Foreign Investments and Export Promotion of the Republic of Macedonia
Speakers Presentation #ime20
FDI TRENDS WORLDWIDE
FINANCING FOR COMPANIES INVESTING IN DEVELOPING COUNTRIES
INVEST – THE LATEST TRENDS IN FOREIGN INVESTMENT
Invest in Chile
Invest in Egypt
Invest in Guatemala
Invest in Tunisia
Saida KAHOULI
Investing in Kenya
Moses Ikiara
INVESTMENT OPPORTUNITIES IN SEE
Gunter Fehlinger
ITP INNOVATION & TRAINING PARK PRIZREN
MEXIKO STRATEGISCHER STANDORT IN AMERIKA
Christian Weber
NIGERIA INVESTMENT CLIMATE: SECTORS, INCENTIVES & PROJECTS
Ikechukwu Okoli
RHINELAND-PALATINATE? Can't spell it? Spell it G.O.L.D
Sarah Jaax
The latest trends in foreign direct
Sarah Russis
Why invest in Uruguay
Gustavo Weigel