Referenten der IME
Referenten der IME sind renommierte Experten aus den Bereichen Wirtschaft, Märkte und Investitionen, hochrangige internationale Regierungsvertreter und Vertreter von Investitionsförderungsagenturen (IPAs). Als Vortragender auf der IME haben Sie die Möglichkeit, das Publikum direkt anzusprechen und Ihr Investitionsprojekt, Ihren Unternehmensstandort oder Ihre Geschäftsidee bestmöglich zu bewerben. Ein Vortragsslot im Rahmen der IME kann einzeln oder als Teil des Ausstellerpakets gebucht werden. Bei zweiterem erhalten Sie zusätzlich einen von uns gebauten Informationsstand auf der Ausstellerfläche der Veranstaltung. Diese Option bietet den Vorteil, dass Sie interessierte Teilnehmende aus dem Publikum Ihres Vortrages zu vertiefenden Gesprächen an Ihren Stand einladen und dort diverse Werbe- und Informationsmaterialien ausstellen können. Egal für welche Option Sie sich entscheiden, seien Sie gewiss, dass ein Vortrag im Rahmen der IME einen erheblichen Vorteil für die Förderung Ihres Unternehmens oder Investitionsprojektes bietet.
WER WIRD DABEI SEIN?
Konzerne und KMUs, Vermittler und Investoren, Investment-Experten und Berater, Unternehmen, die auf der Suche nach neuen Möglichkeiten der Unternehmensansiedlung sind
Institutionelle Anleger
Banken, Finanzinstitute, Investmentunternehmen, Managementfonds, private Investoren, Pensionsfonds, Versicherungsunternehmen, Venture Capitals, Hedge Fonds, Private Equity Investoren, Asset Management Firmen, Staatsfonds
Sonderwirtschaftszonen, Industrieparks
Öffentlich-private Verbunde
Städte & Regionen
Investitionsförderungsagenturen auf zentraler und lokaler Ebene, Agenturen für Standortmarketing, regionale Entwicklungs- und Investitionszonen
Dienstleister
Immobilienentwickler, F&E, Architekten, Designer, Stadtplaner, Immobilienbesitzer, Unternehmensberater, Bauunternehmer, Projektentwickler
Fakten und Zahlen zur #IME20
37
Länder von
5 Kontinenten
Referenten-Historie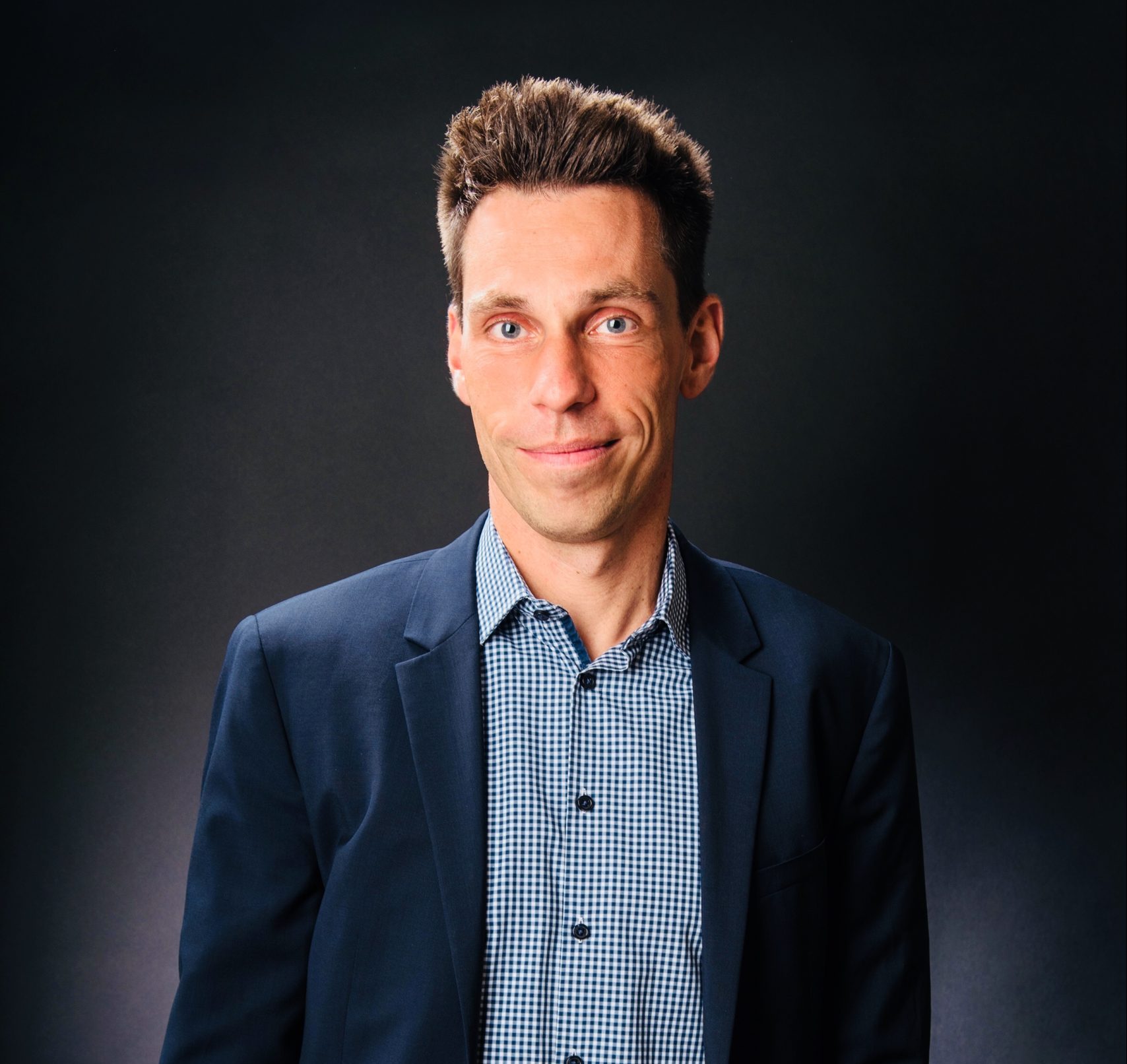 Mirko Twardy
Head of Business Development Finance and Promotion – Dr. Kakuschke & Partner AG, Berlin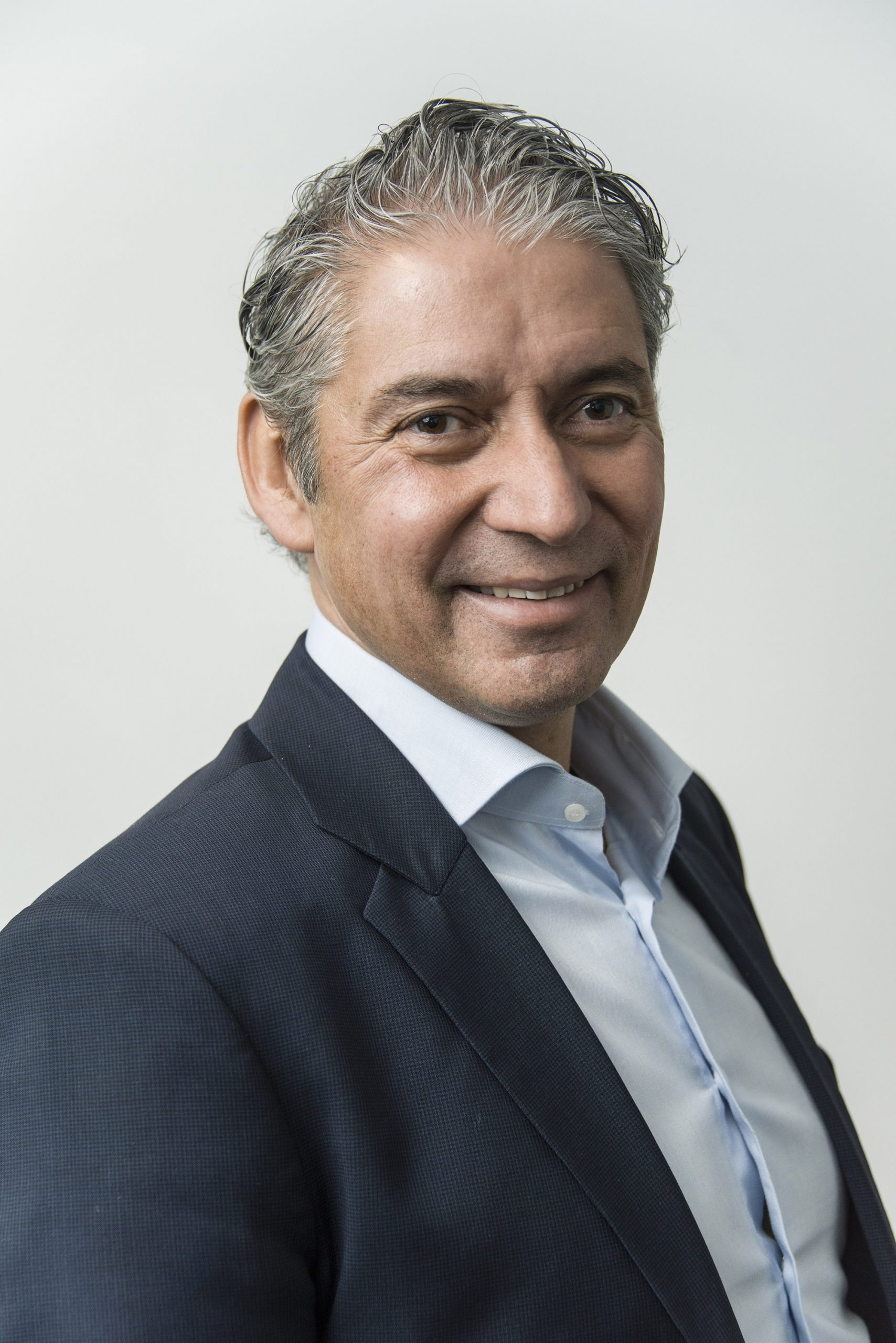 Douglas van den Berghe
CEO NxtZones und FDI 4.0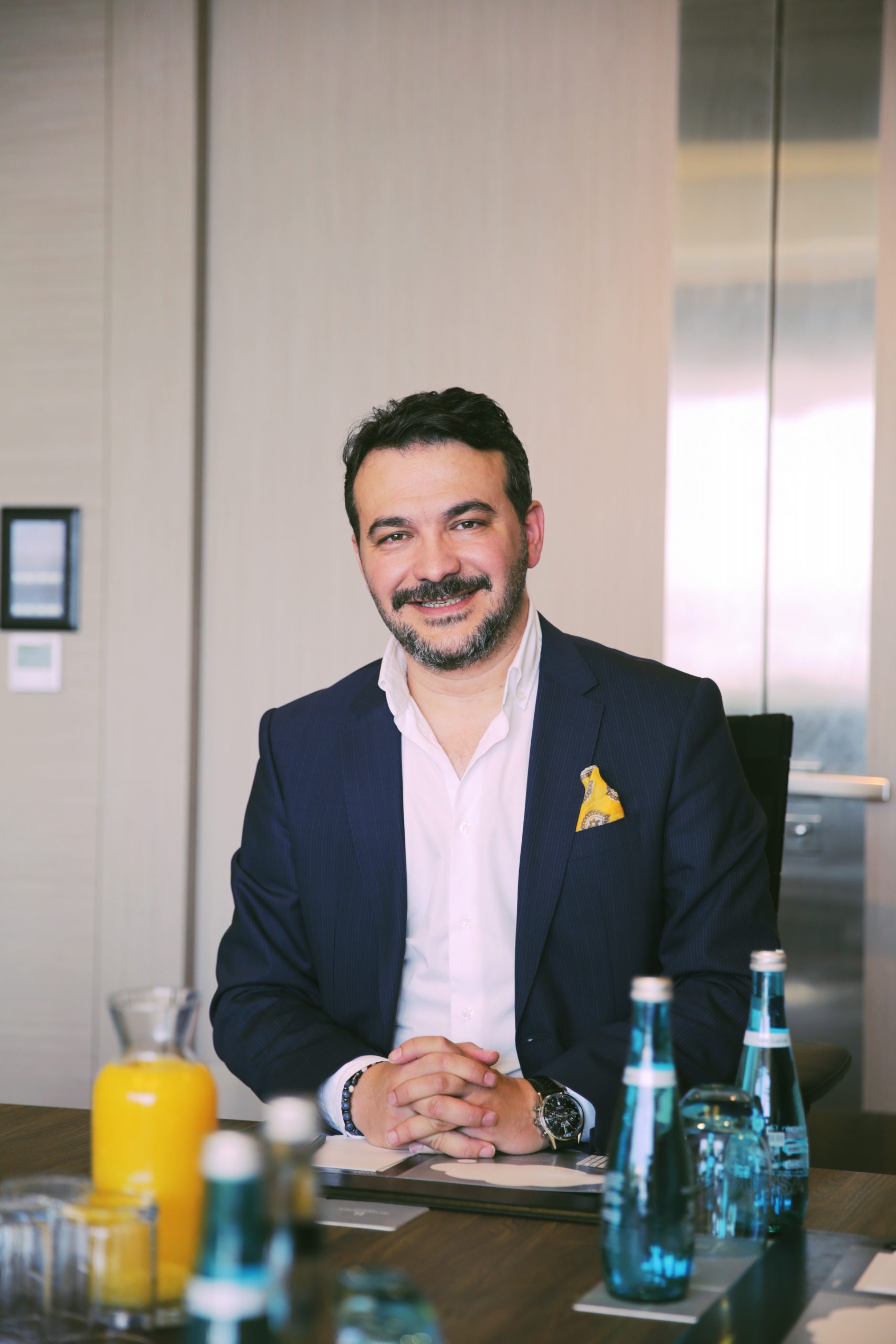 Dr. Eyup Vural Aydin
Vorsitzender – Istanbul PPPCoE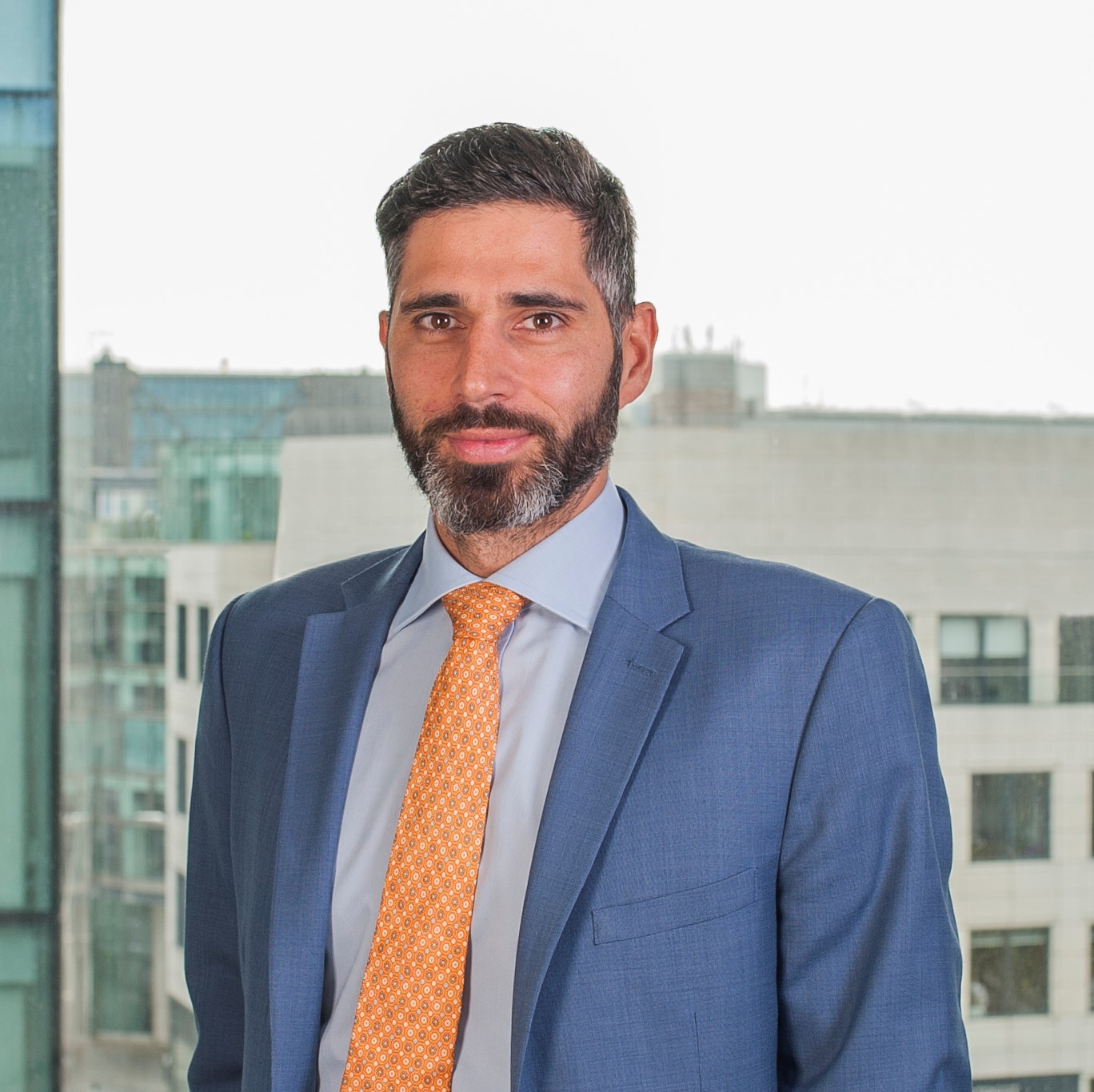 Mr.Jacopo Dettoni
Redaktuer fDi-Magazin – Financial Times Group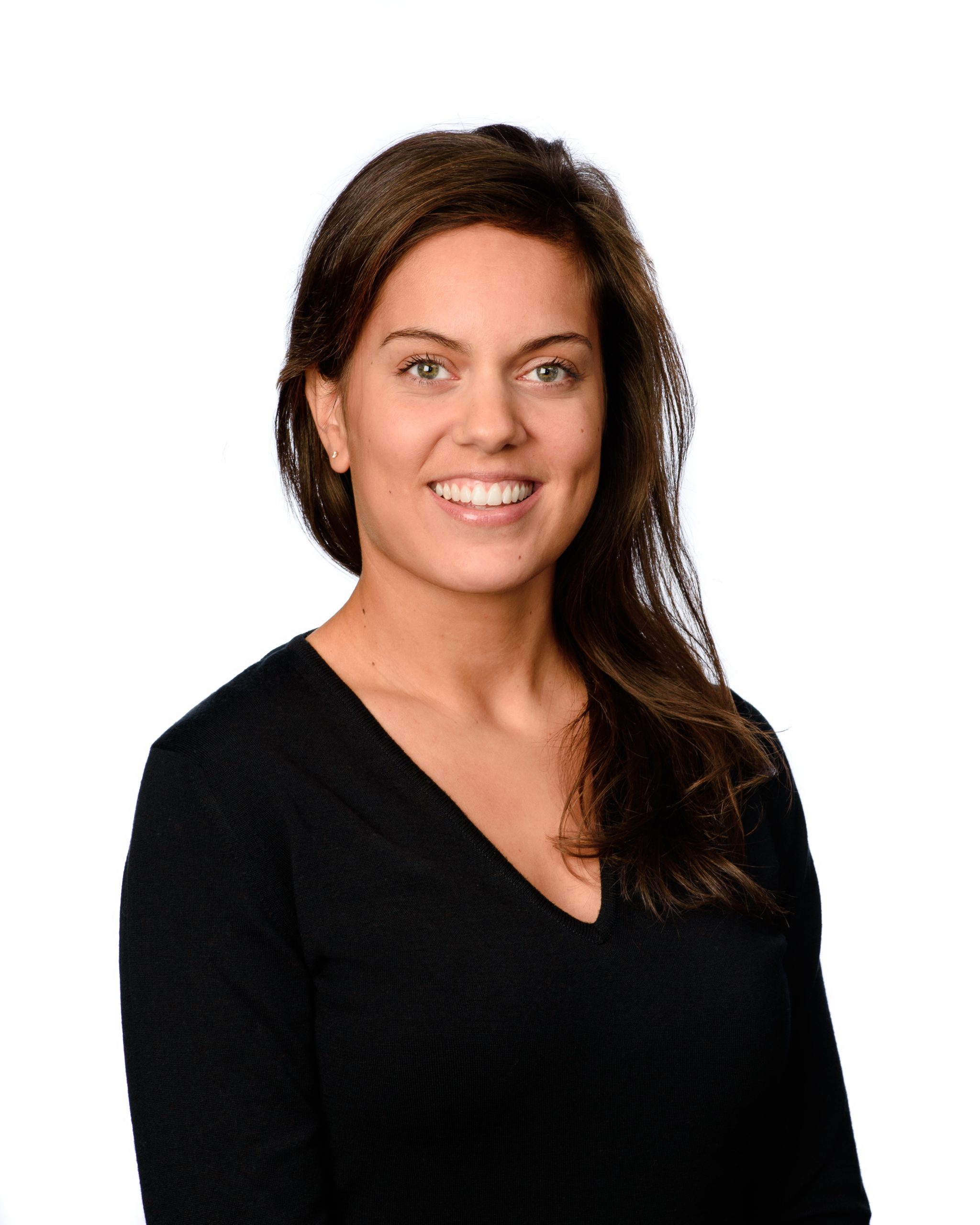 Sarah Russis
Direktorin, fDi Intelligence (Financial Times Group)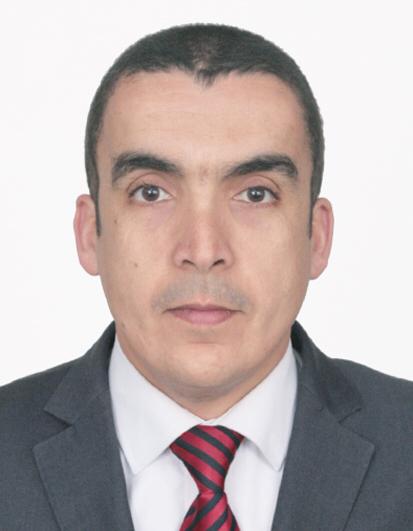 Ali Mehrez
Bereichsleiter Industrie bei AMDIE – Marokkanische Agentur für Investitionen und Exportentwicklung (AMDIE)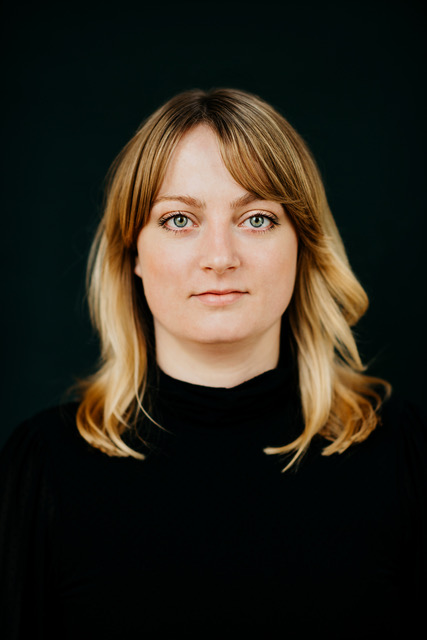 Franka Ismer
CEO – persönlich + gesellschaftlich + unternehmerisch
André Steinau
Leiter der Business Unit - Think Wasserstoff der GP JOULE Gruppe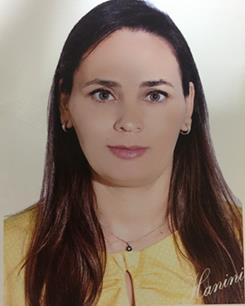 Ms.Saida Kahouli
Stellvertretende Direktorin der Agentur für ausländische Investitionsförderung – FIPA TUNISIA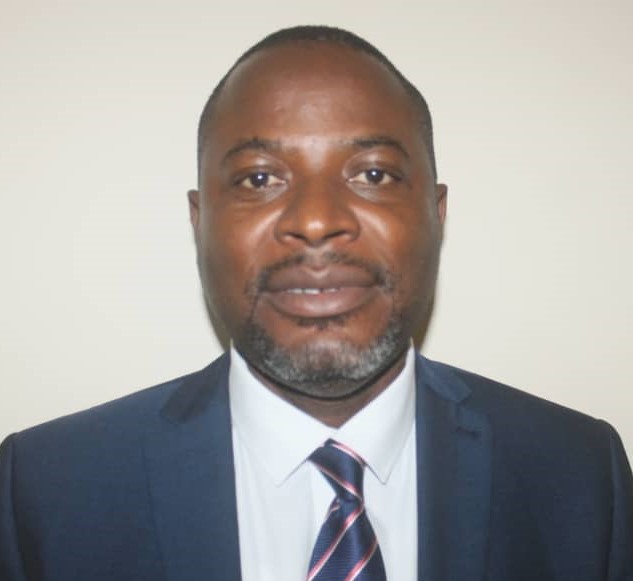 Mr.Sheku Lexmond N. Koroma
CEO at Sierra Leone Investment and Export Promotion Agency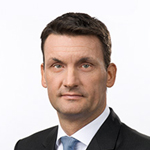 Mr.Eric Menges
CEO of FrankfurtRheinMain GmbH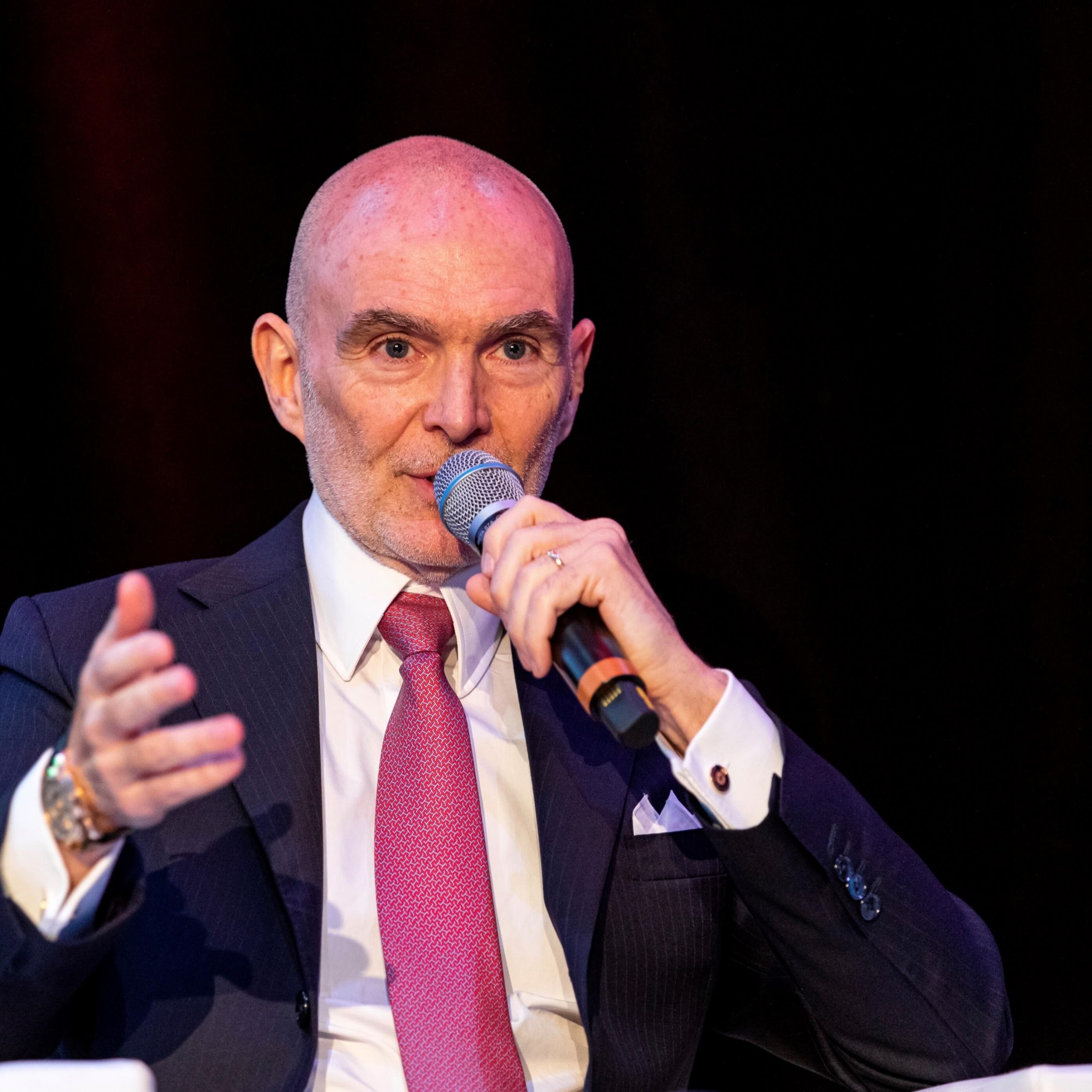 Markus Lehner
Prinzipal der LEHNER INVESTMENTS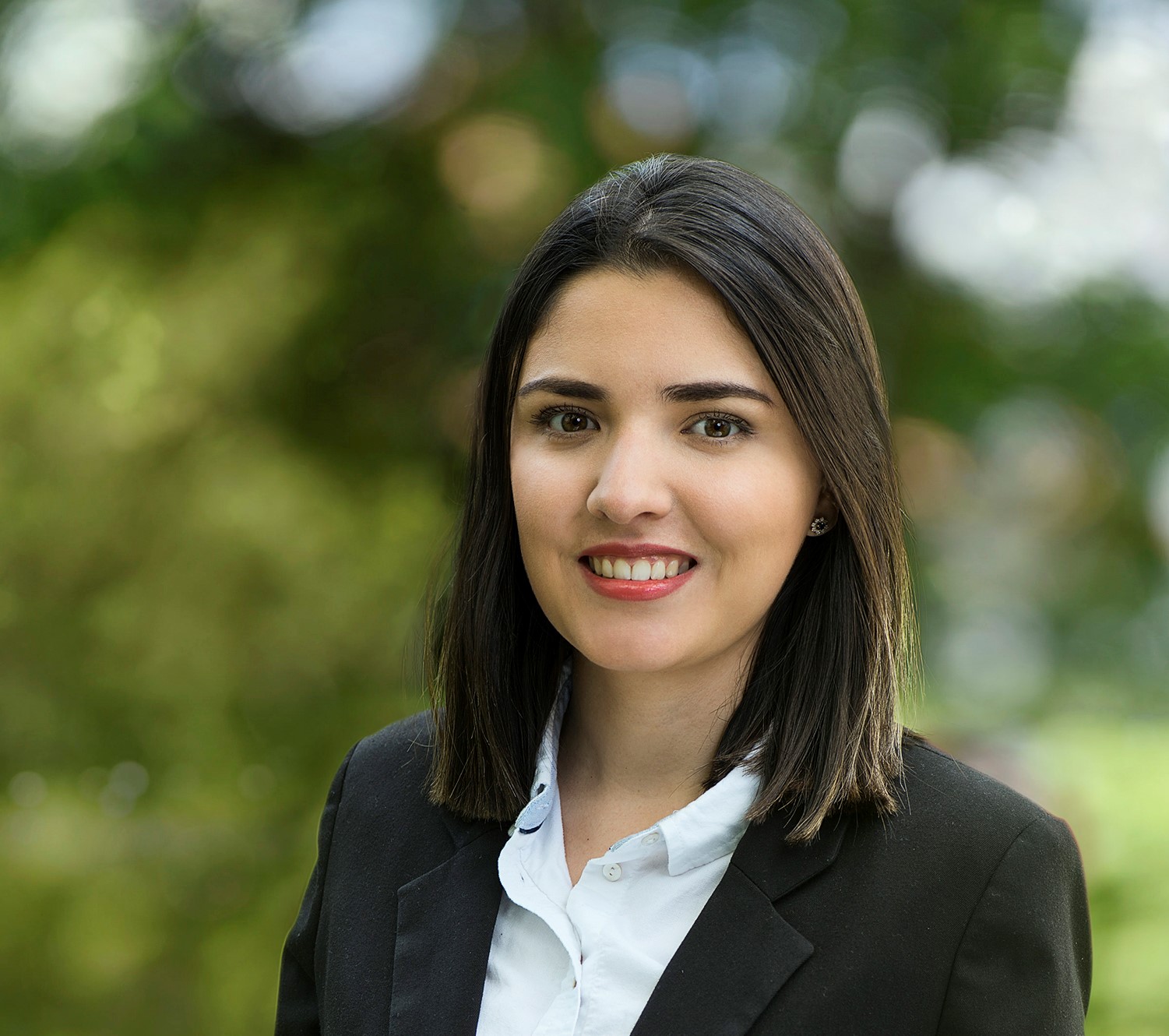 Paola Suárez Buhrmann
Manager at FDI Center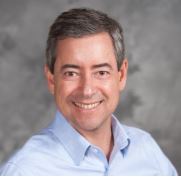 Ricardo Pedroza
Director Europe, PROCOLOMBIA Frankfurt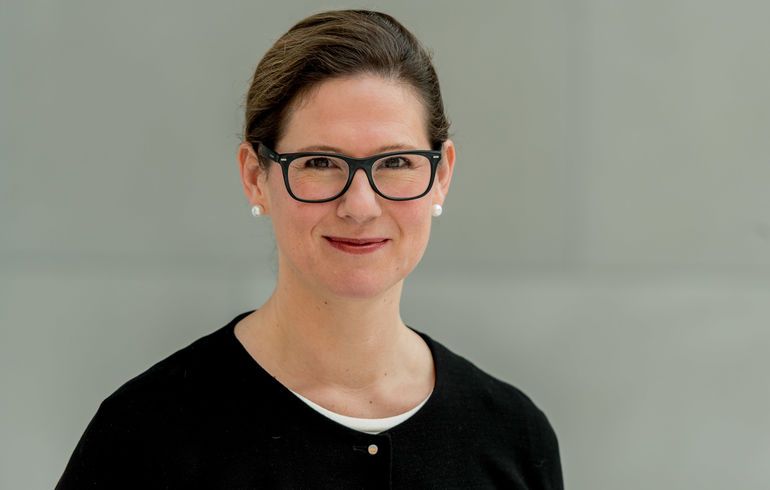 Carolin Welzel
Senior-Beraterin Internationale Organisationen, Agentur für Wirtschaft & Entwicklung (AWE), Berlin
Prof. Heinz-Peter Platzer
Mitbegründer der 3rd Austrian School of Macroeconomics und Generalsekretär von Eureka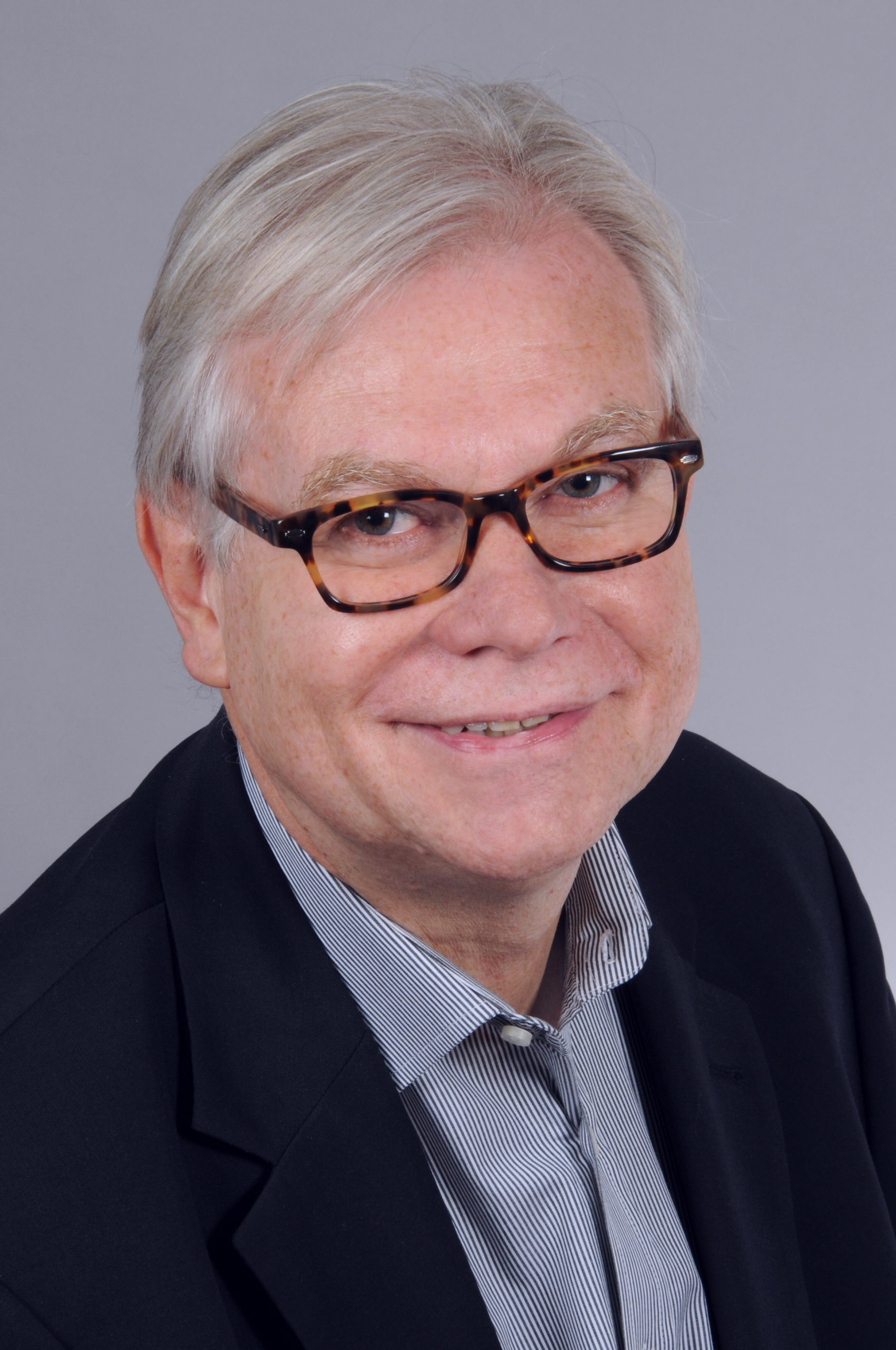 Hans-Joachim Hebgen
Senior Berater für Finanzierung, Grundsatzfragen develoPPP.de und Textilwirtschaft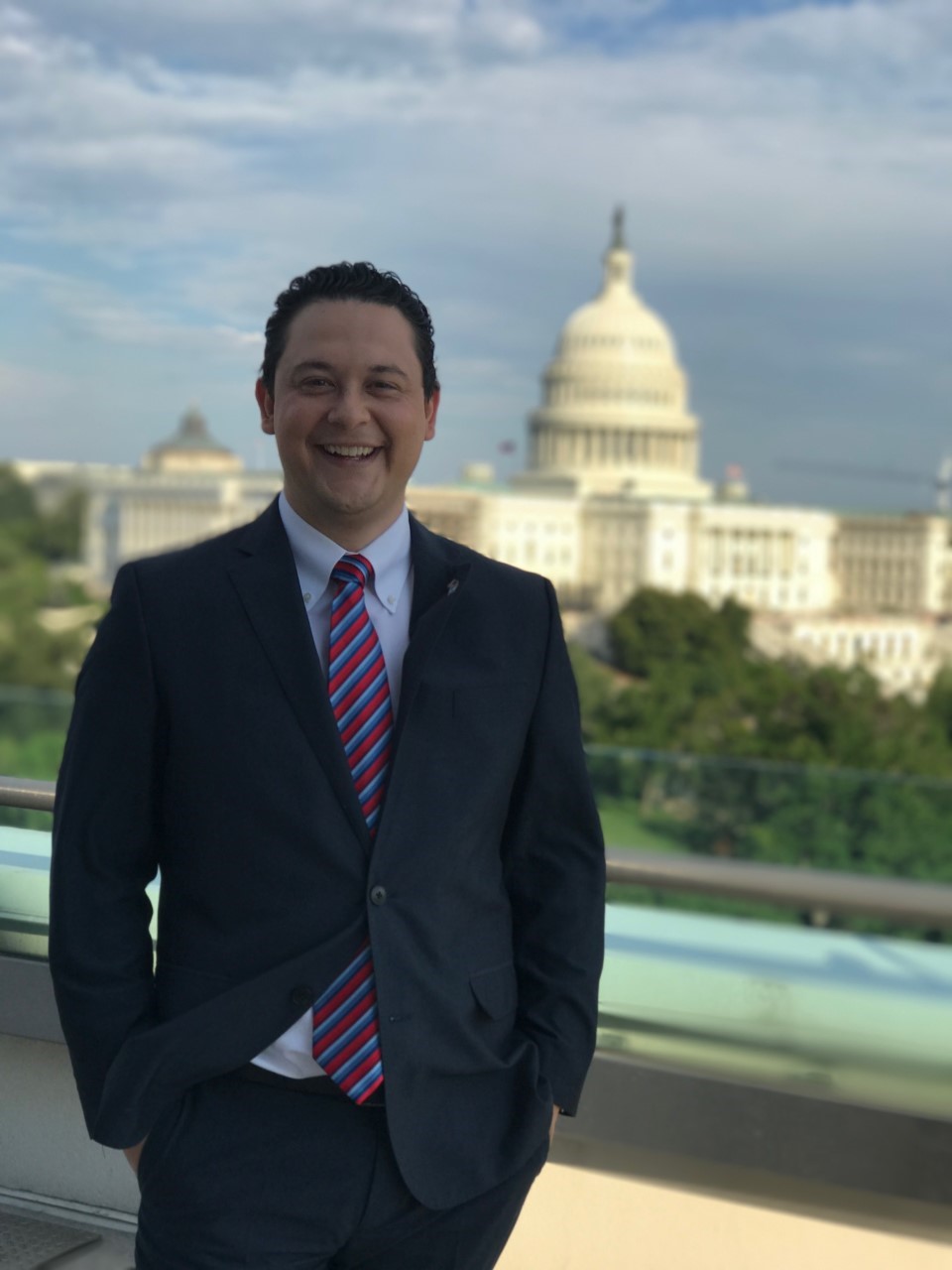 Miguel Solis
Commercial Advisor, Embassy of Guatemala
Gunther Fehlinger
Secretary General CEE-BC
I.E. Denisa Gokovi
Gründerin und CEO des Hoinser Magazine | Rednerin| Philosophin| Schriftstellerin| Musikerin| Ausgezeichnet| Souveräne Botschafterin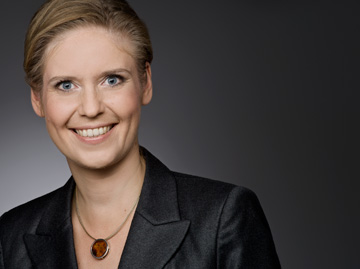 Dr. Corinna Franke-Wöller
Director Agency for Economy and Development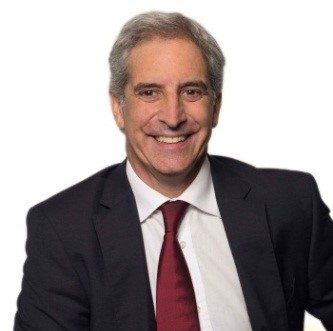 Gustavo Weigel
Managing Director , WEIGEL HALLER CORPORATE FINANCE (Uruguay)
Justus Vitinius
Director Corporates Latin America, German Investment and Development Corporation (DEG)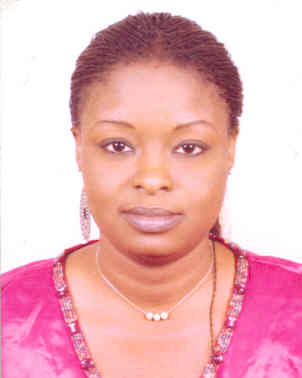 Kadio Fofana Diop
Investment Direcor for APIX SA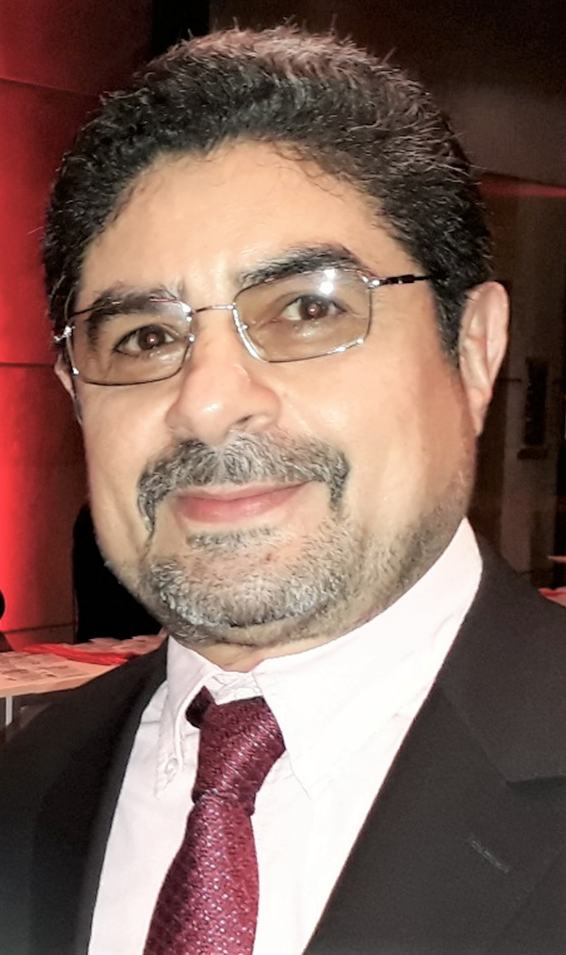 Ángel D. Morales Castillo
President, German-Nicaraguan Chamber of Commerce and Industry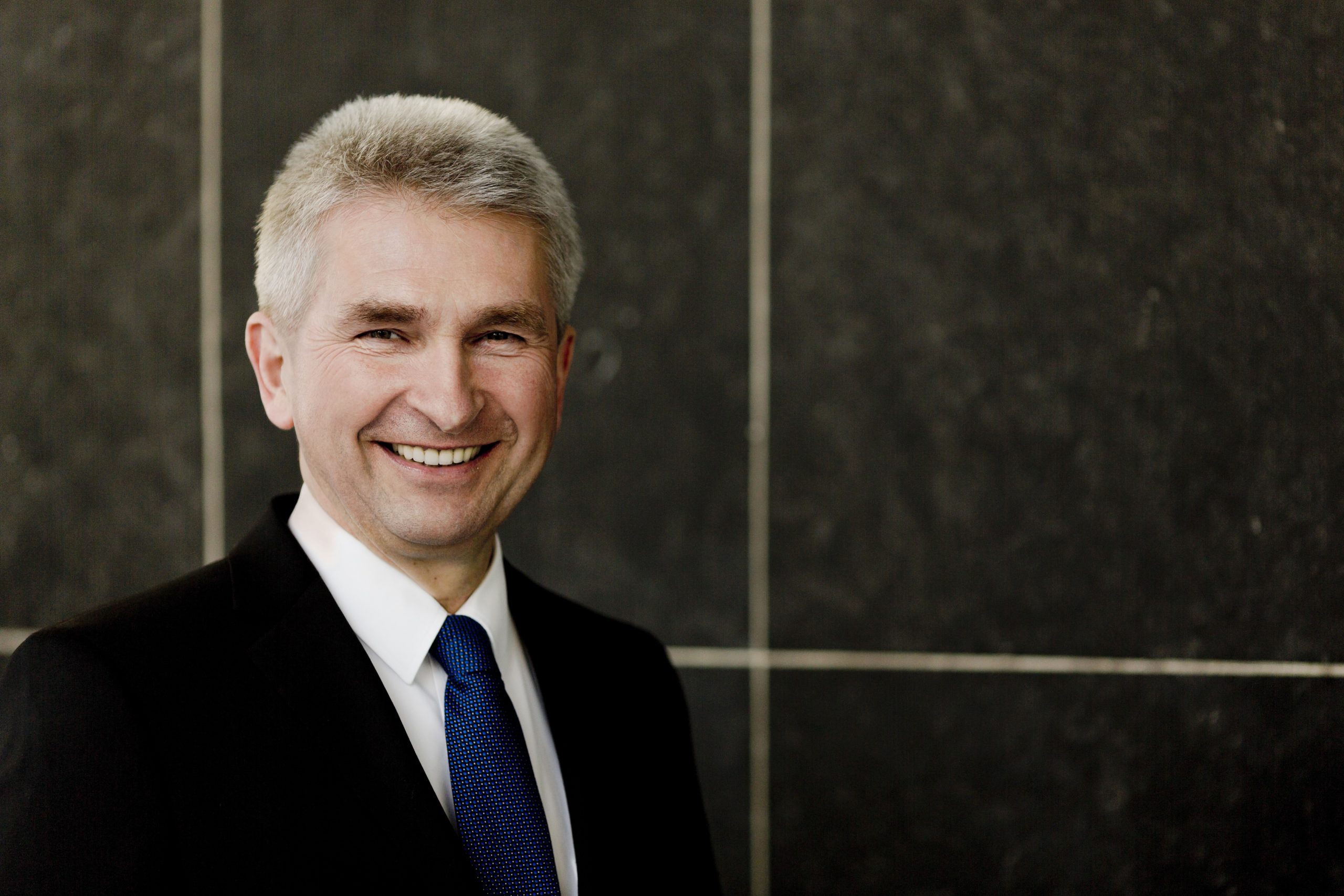 Prof. Dr. Andreas Pinkwart
Minister für Wirtschaft, Innovation, Digitalisierung und Energie des Landes Nordrhein-Westfalen
Christian Weber
Leiter Repräsentanz Mexiko, Bayern International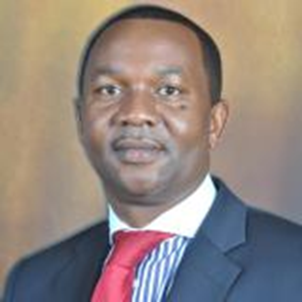 Hon. Dennis Waweru
Vorsitzender, Kenya Investment Authority
Sering Bamba Saho
Gründer und Geschäftsführer, M+S Piano-Express GmbH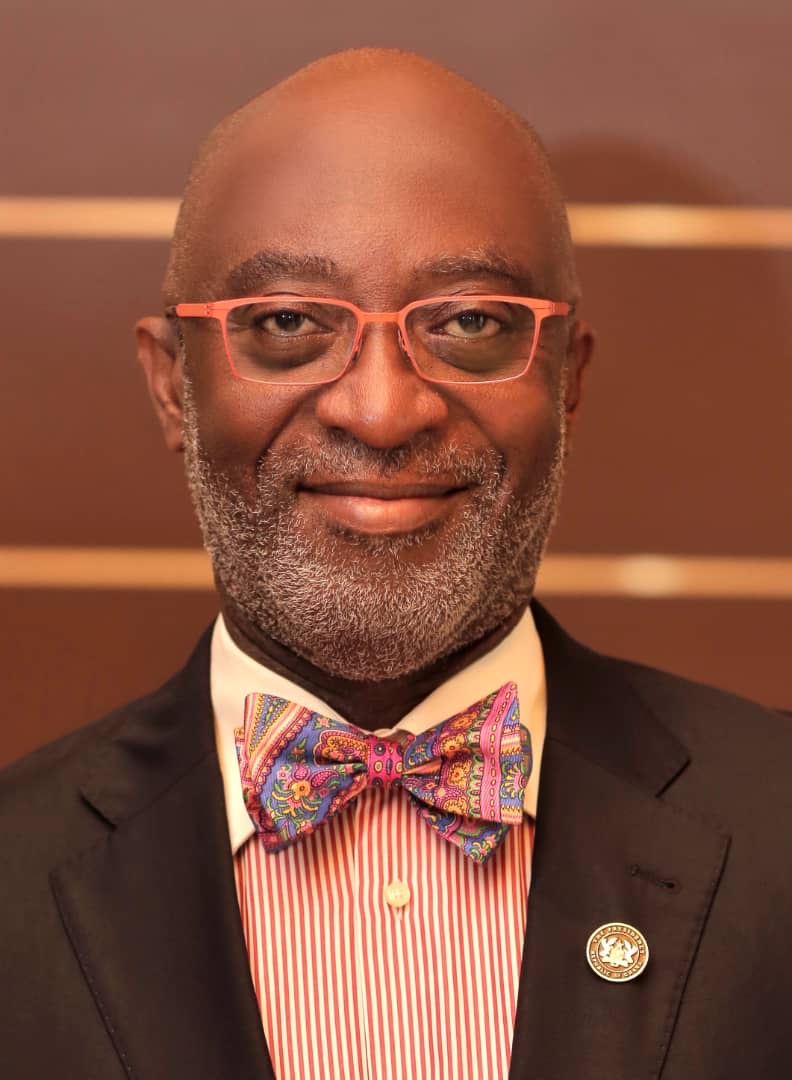 Yofi Grant
CEO, Ghana Investment Promotion Center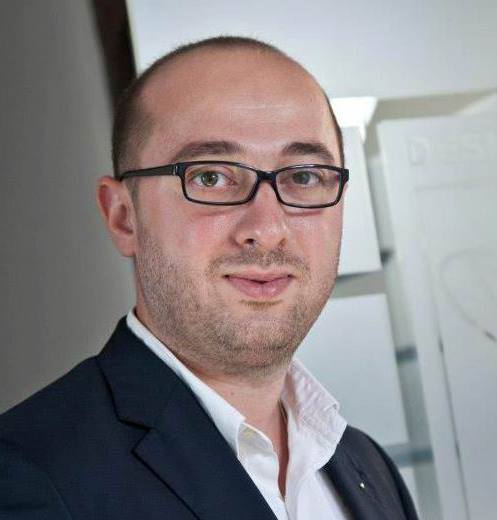 Teodor Bate
Chefarchitekt des Kreises Dambovita, Rumänien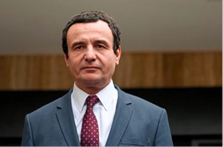 Albin Kurti
Former Prime Minister of Republic Kosovo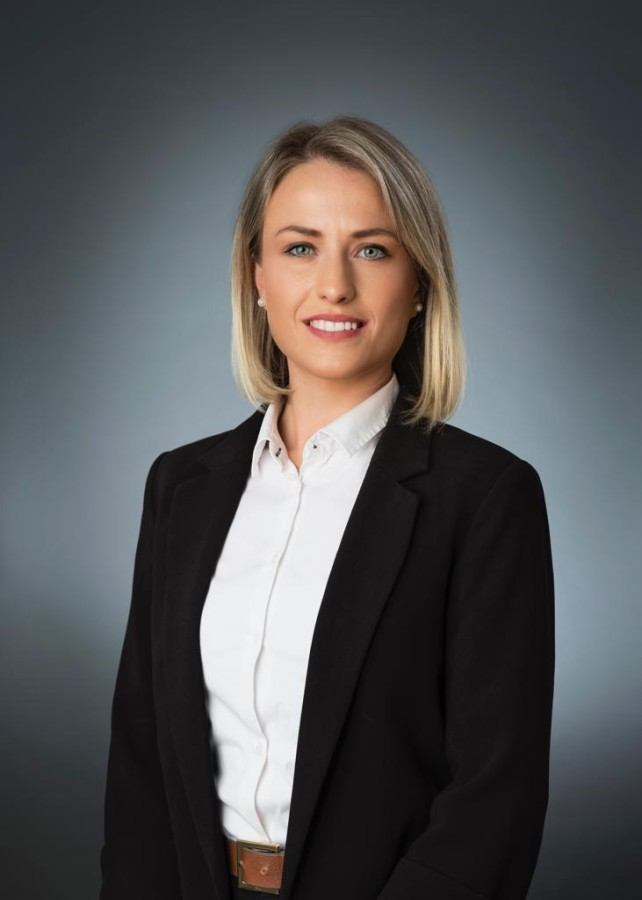 Fellanza Podrimja
Public relations, economic and educational advisor to the Mayor of Prizren Municipality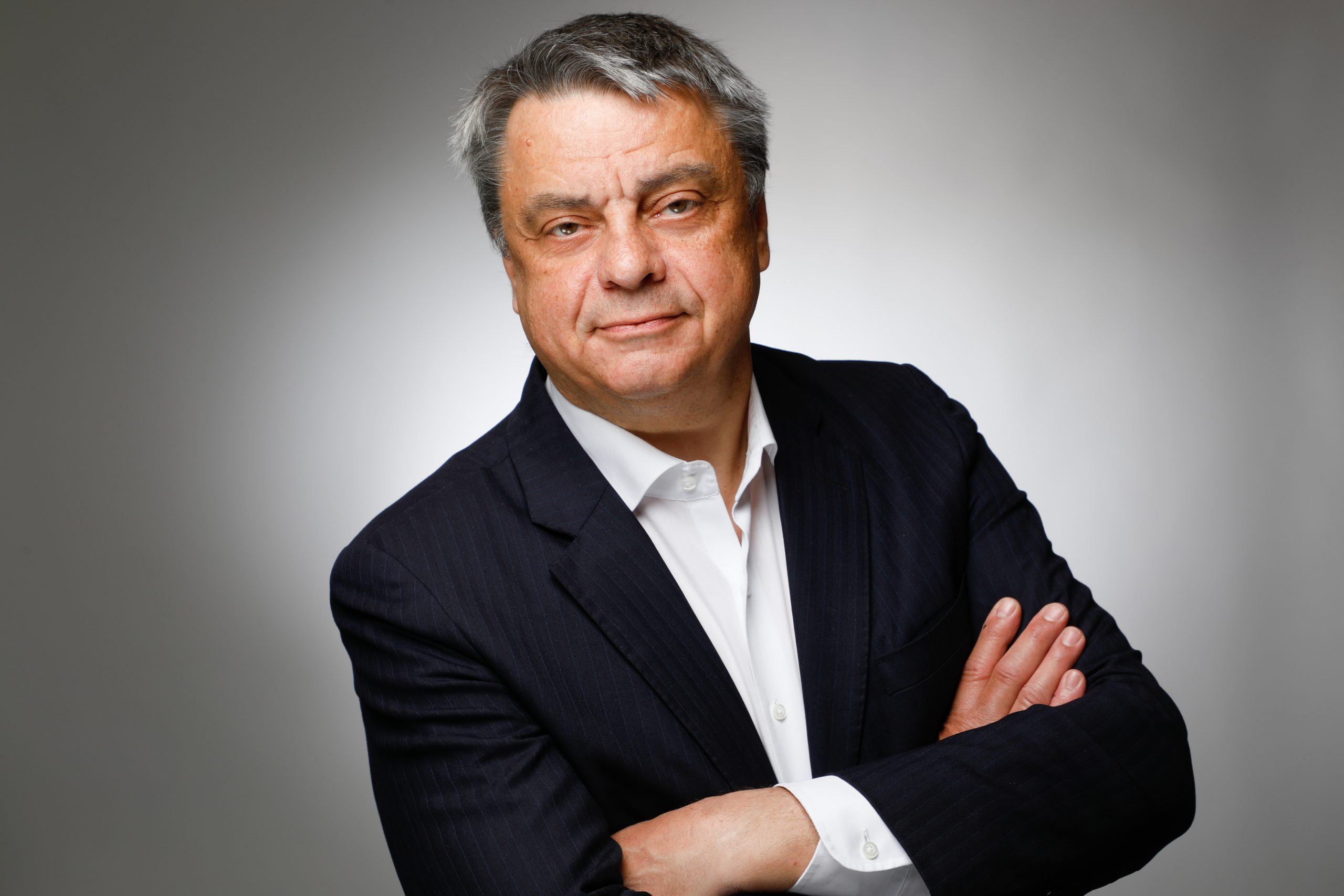 Dipl. Ing. Heiko Schneider
CEO und geschäftsführender Gesellschafter GoGaS Goch GmbH & Co. KG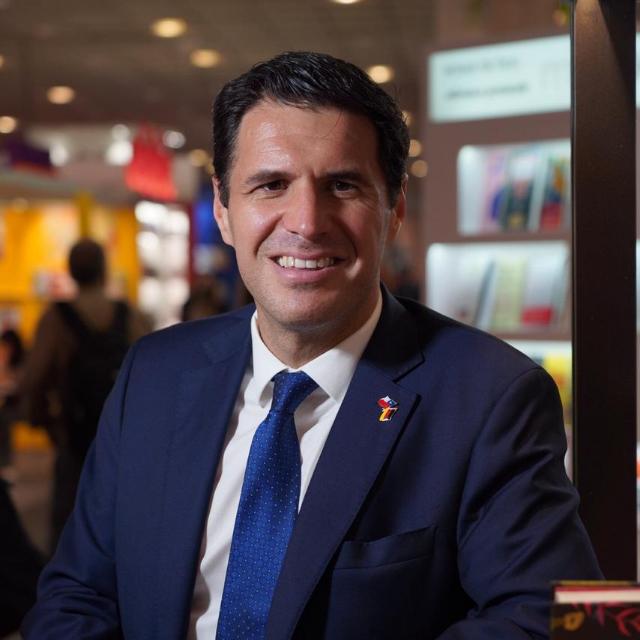 Francisco Mackenney
Consul General of Chile in Frankfurt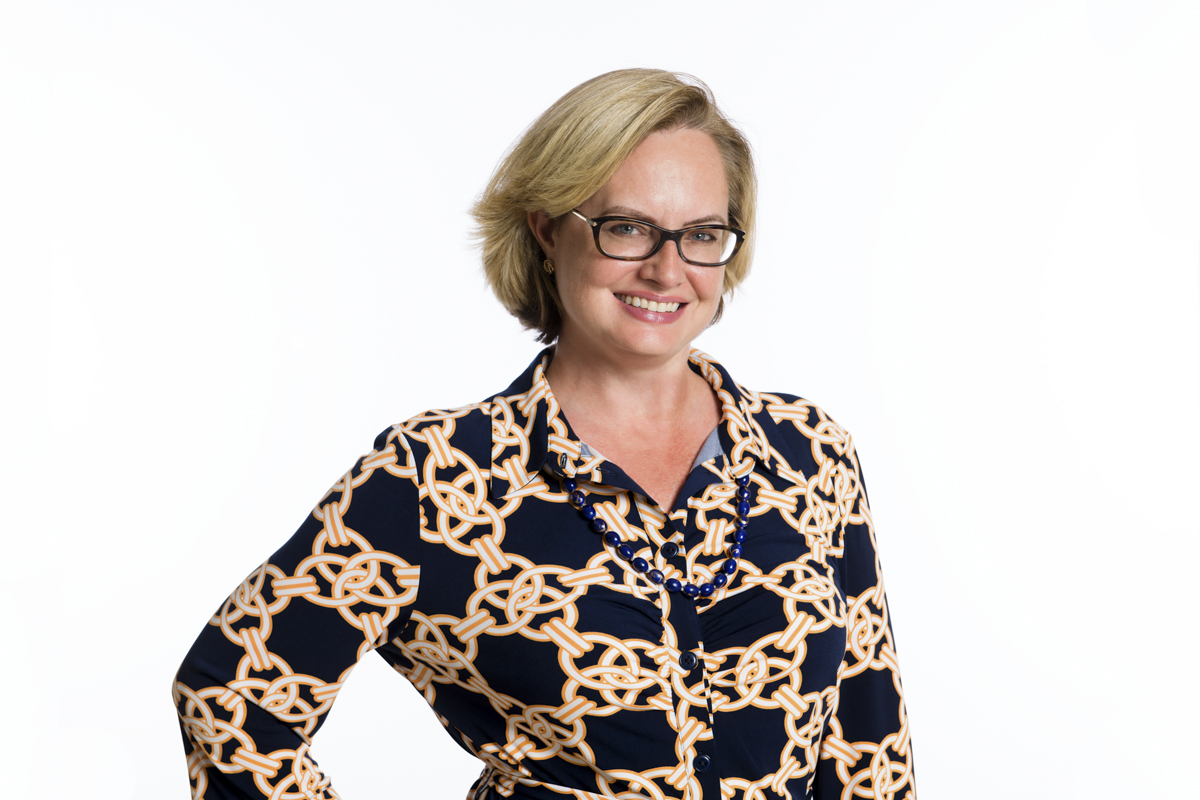 Courtney Fingar
Editor-in-chief, FDI, at New Statesman Media Group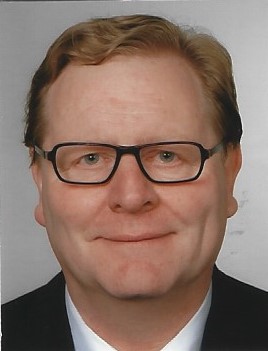 Wolfgang Leidig
Director and Project Manager of the Innovation and Training Park ITP in Prizren Kosovo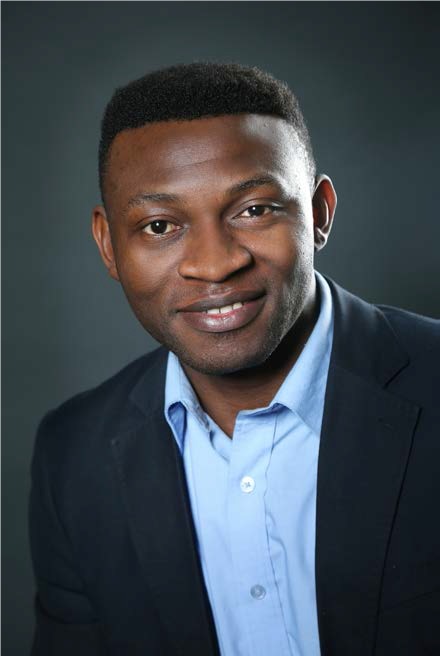 Ikechukwu Okoli
Head of Advisory and Investment, Kiakia Gas Limited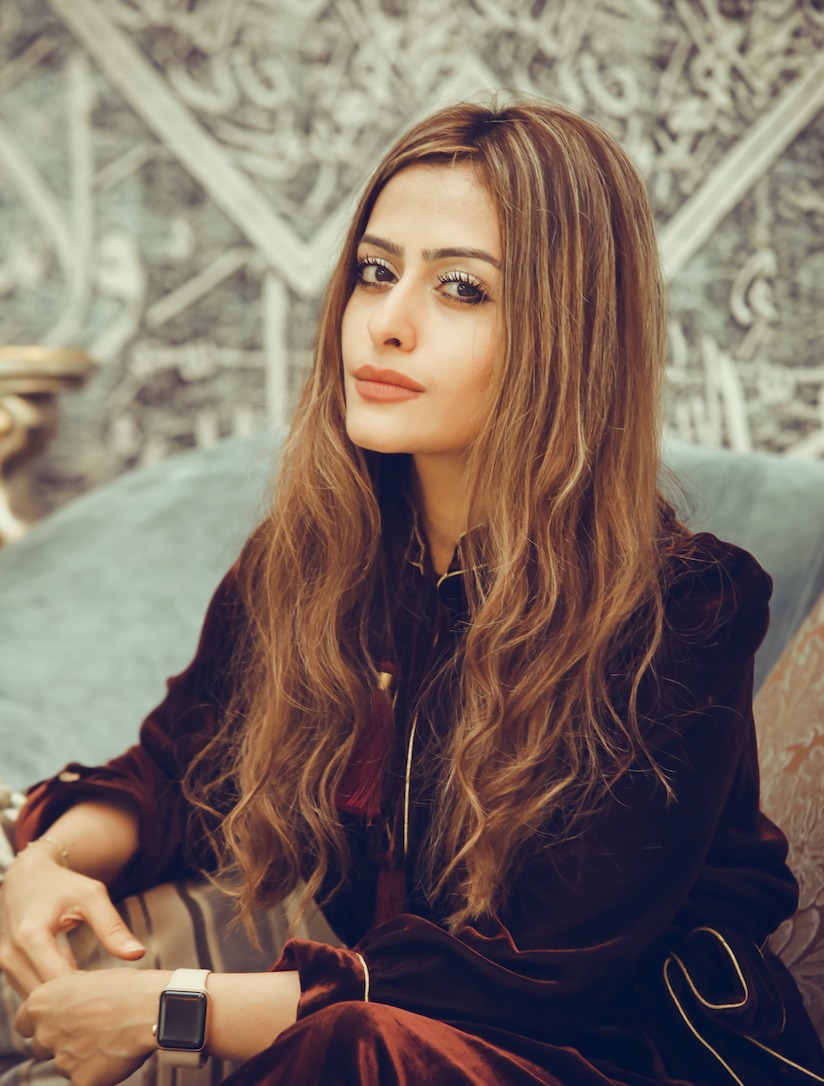 ARSHI AYUB MOHAMED ZAVERI
CEO – TrustWithTrade Group | Senior Advisor Royal Family Office, United Arab Emirates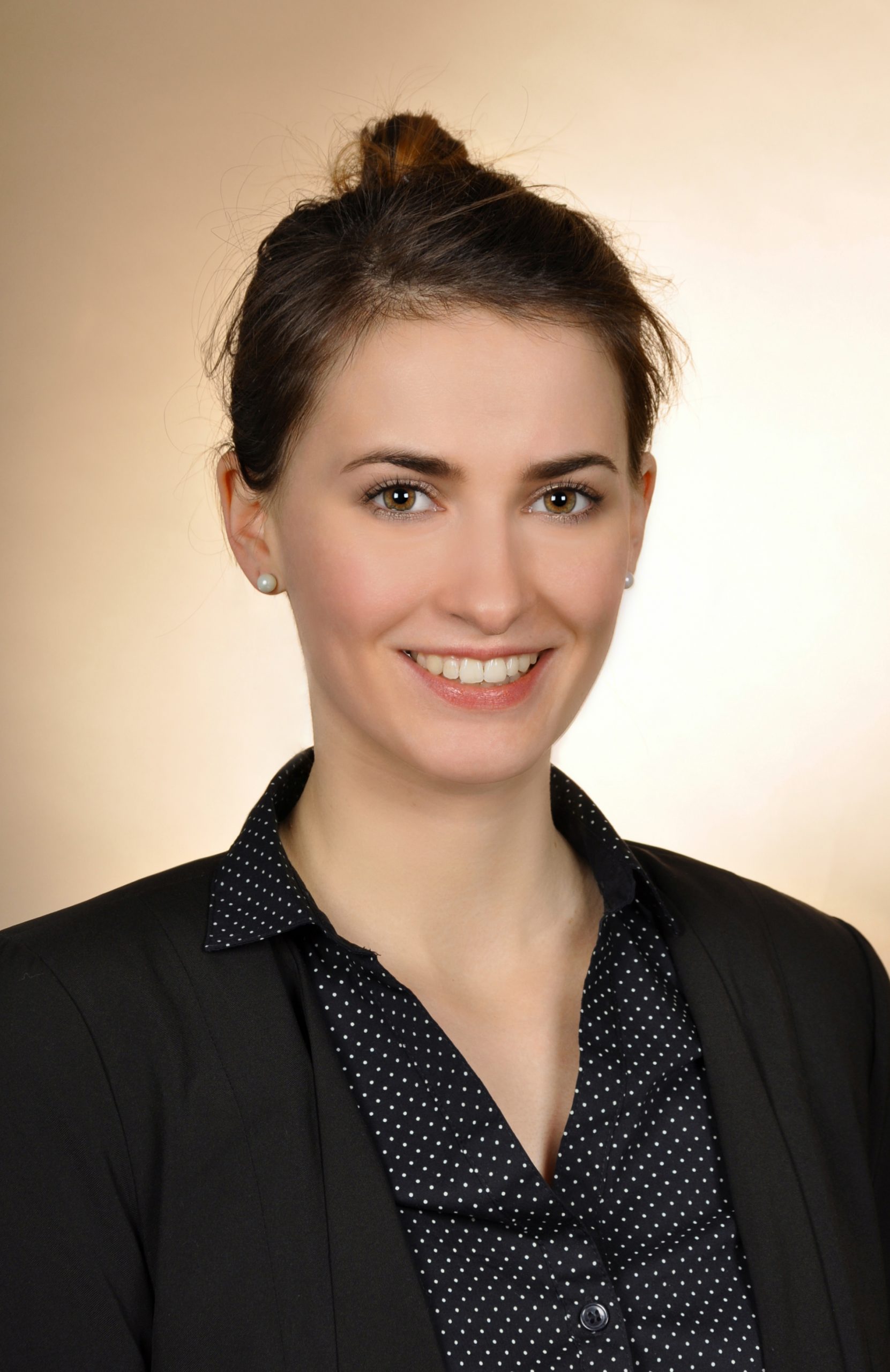 Sarah Jaax
Location marketing, Ministry of Economics, Transport, Agriculture and Viticulture Rhineland-Palatinate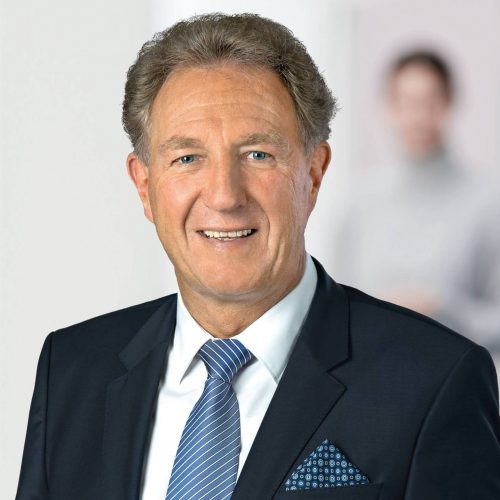 Mr. Norbert Barthle MdB
Parliamentary State Secretary to the Federal Ministry for Economic Cooperation and Development
ROSE DOREE BOKELEALE EBETA
Stellvertretende Geschäftsführerin der National Investment Promotion Agency (ANAPI DRC) der DR Kongo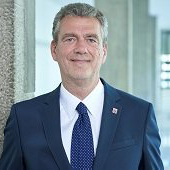 Dr. Martin J. Worms
State secretary at the Ministry of Finance of Hessen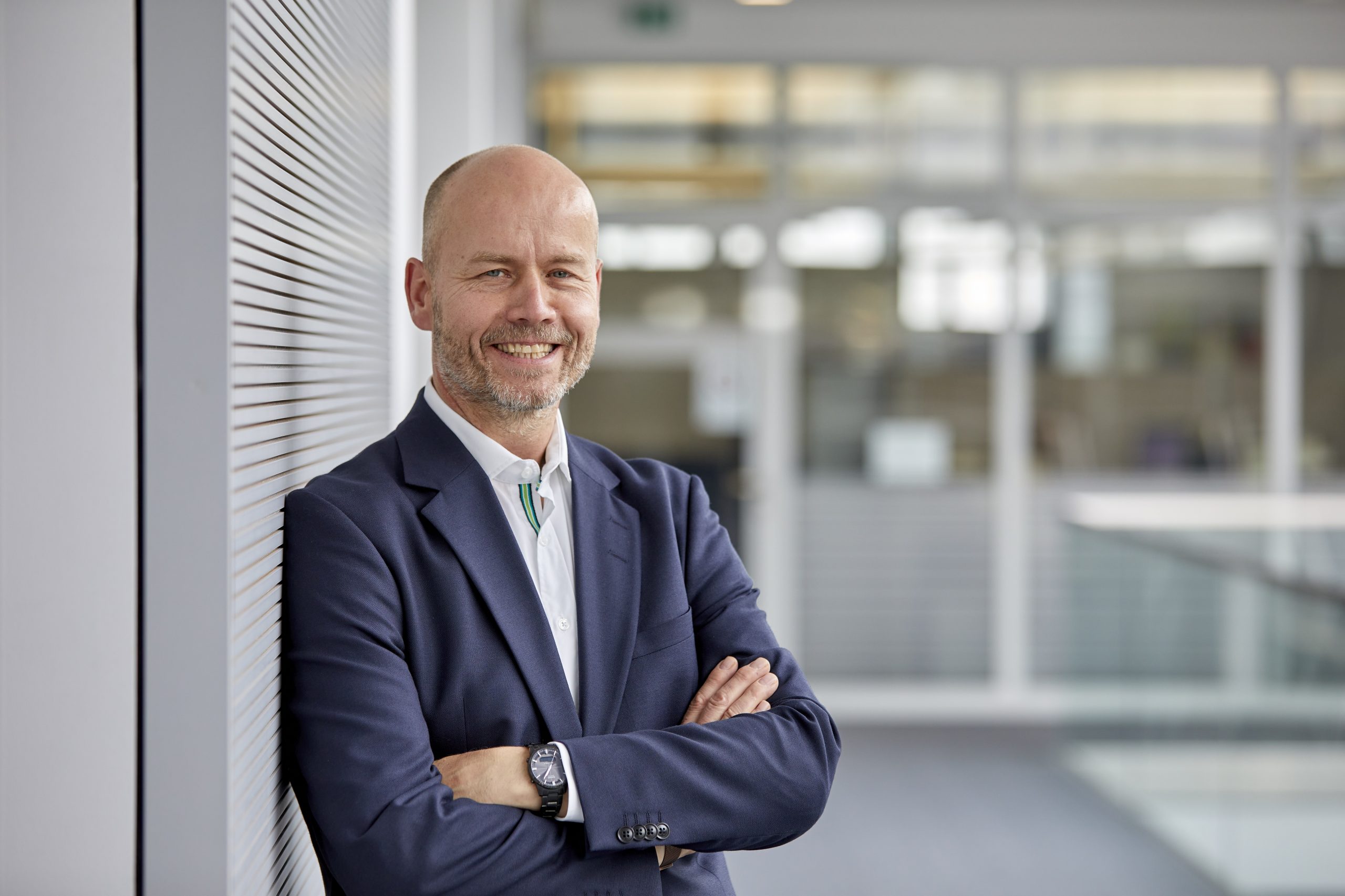 Dr. Rüdiger Meyer
Application Expert Energy Storage, Phoenix Contact GmbH & Co. KG
Paul Soubry
Präsident & Geschäftsführer, NFI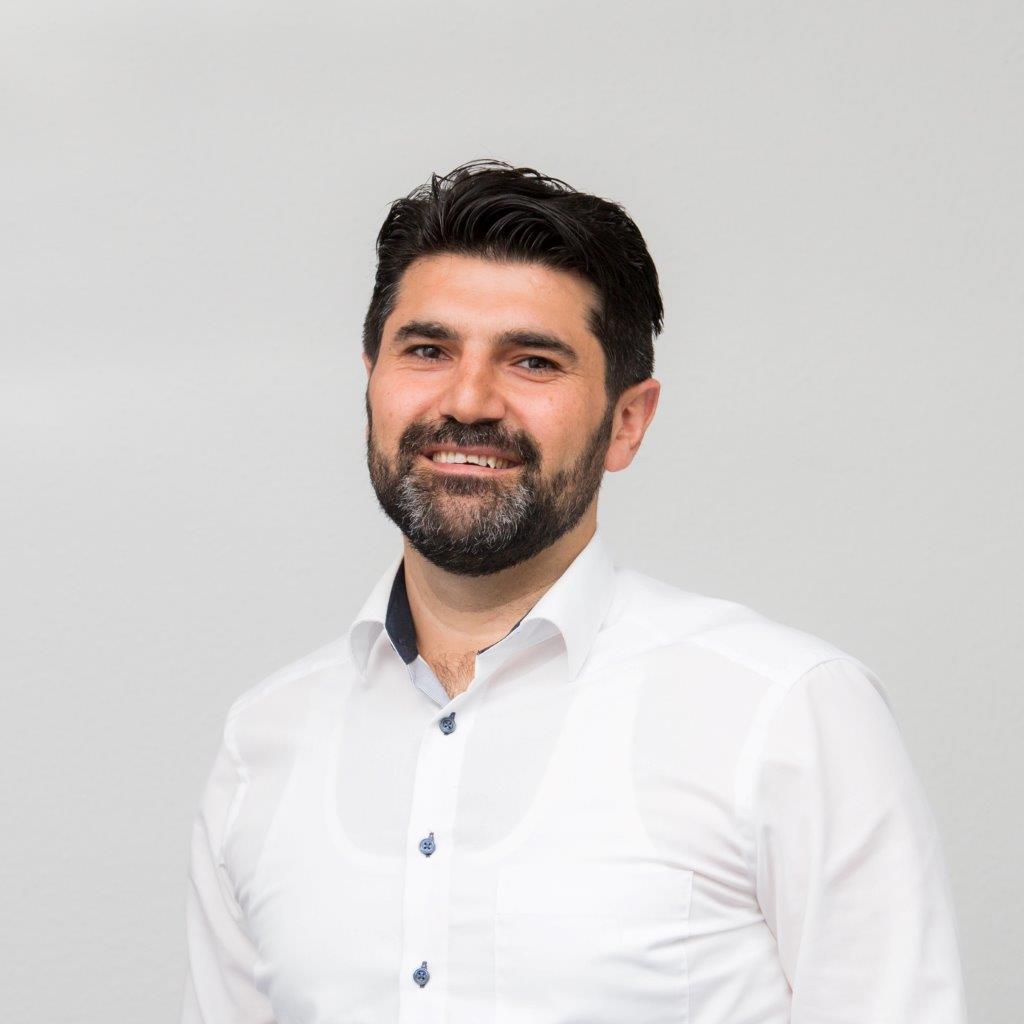 Dr.-Ing. Nurettin Tekin
Hydrogen Product Management, KAWASAKI Gas Turbine Europe GmbH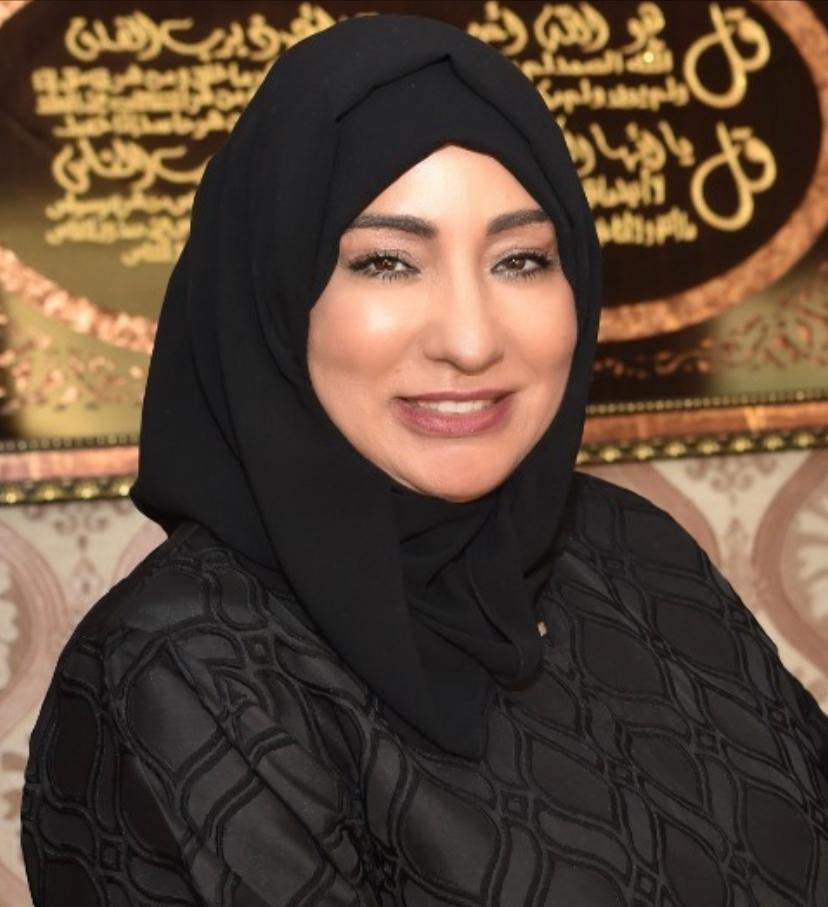 H.E. Laila Rahhal El Atfani
Gründerin & Präsidentin von Business Gate / Global President CEC-UK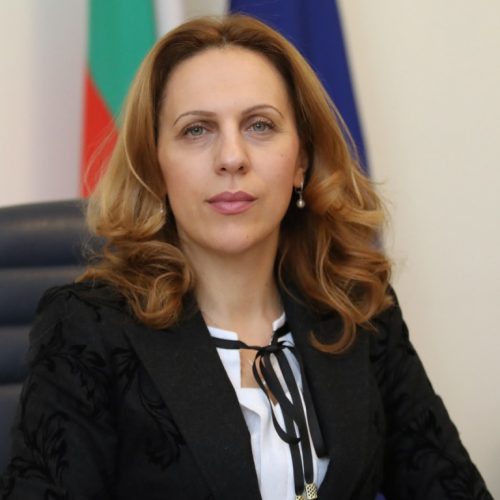 Ms. Mariyana Nikolova
Deputy Prime Minister for Economic and Demographic Policies in Bulgaria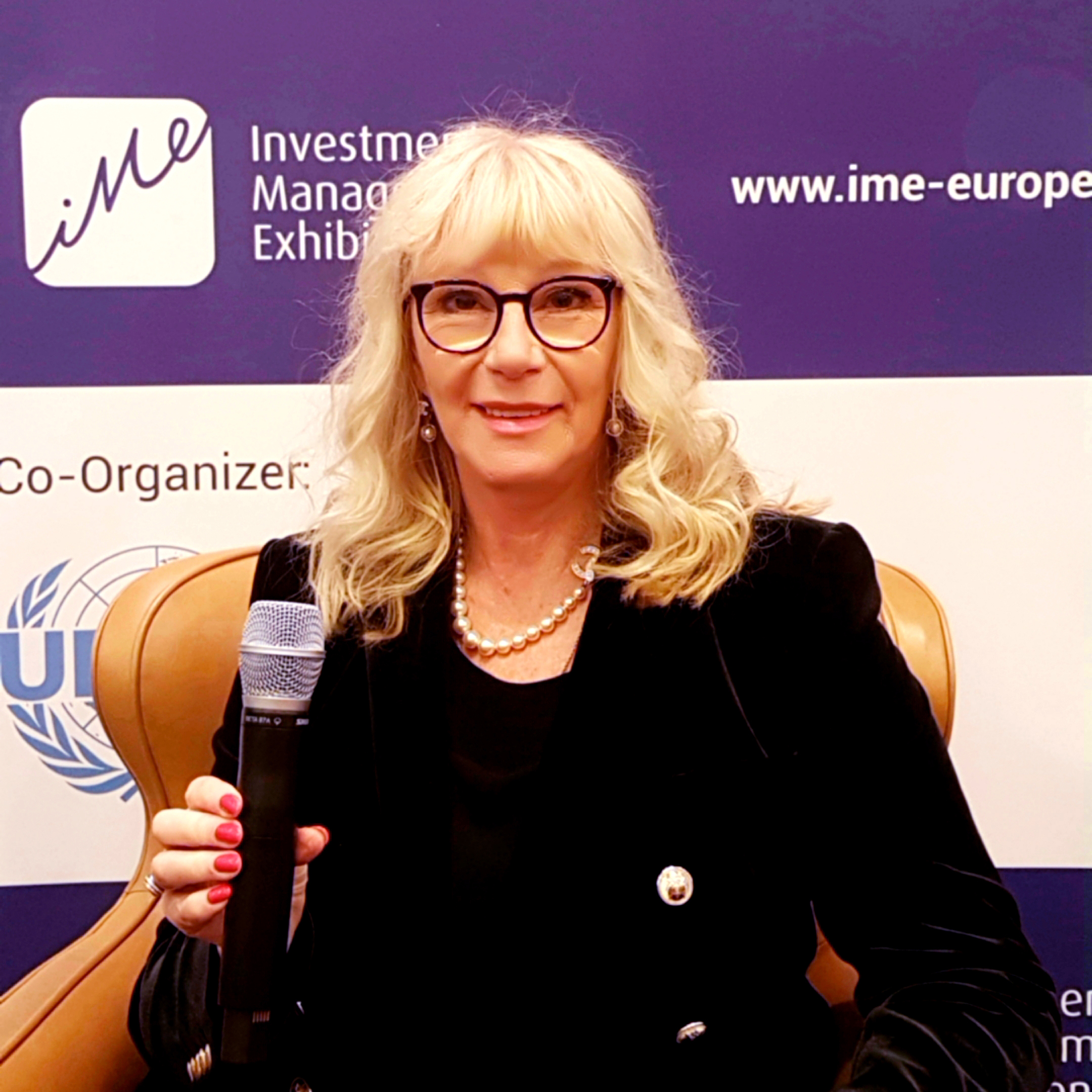 Professor Olga Mroz, Ehrendame
Al-Khalifa Business School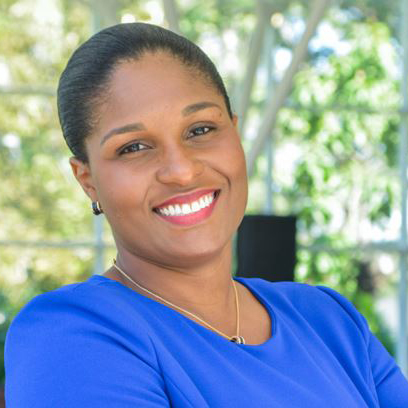 Ms. Tessa Jacques
President of the Caribbean Association for Investment Promotion Agencies (CAIPA)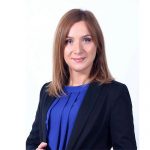 Ms.Mariam Kuchuloria
Deputy CEO of EBA Georgia
Ms.Yeva Zeynalyan
Country Coordinator for PPD Network, Armenia
Ms Božica Lapić
Director for Investments, Agency for Investments and Competitiveness of Croatia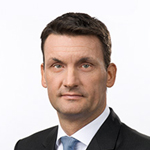 Mr.ERIC MENGES
President & CEO FrankfurtRheinMain Region
Mr.Klaus Madlmair
Projektmanager, Business Upper Austria - OÖ Wirtschaftsagentur GmbH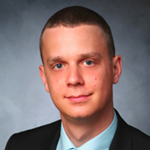 Mr.Michael Voigt
Wirtschaftsförderer, Wirtschaft und Tourismus Villingen-Schwenningen GmbH
Mr.Alush Gashi
Minister and Functions in the Assembly of Kosovo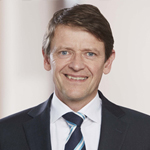 Mr.Stefan Günther
Manager regionale, Projekte Invest in Bavaria – Die Ansiedlungsagentur des Freistaates Bayern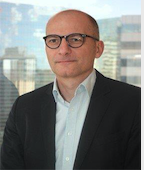 Markus Exenberger
Gesellschaft für Internationale Zusammenarbeit (GIZ)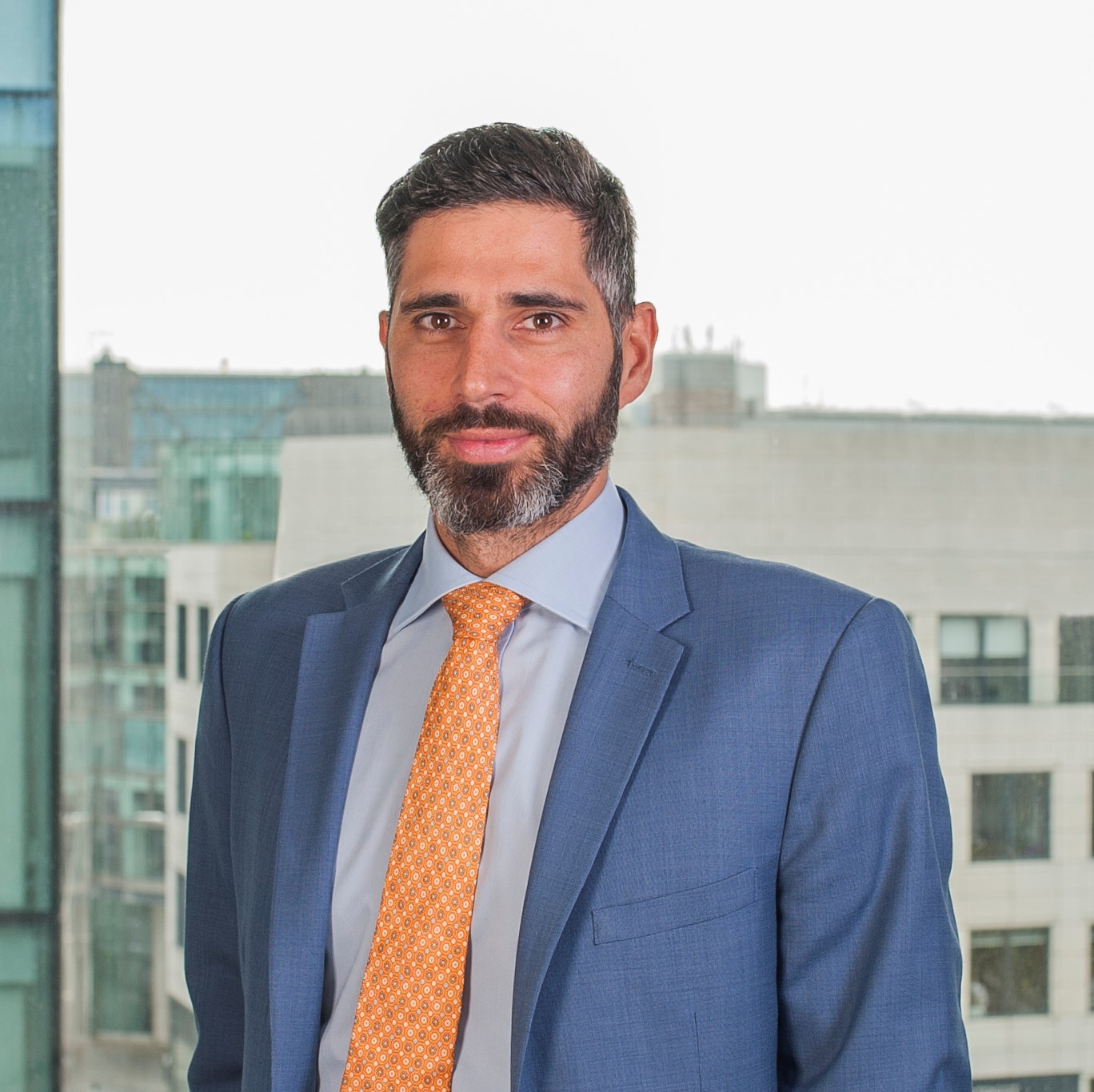 Jacopo Dettoni
Redaktuer fDi-Magazin – Financial Times Group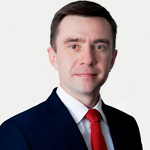 Mr. Aleksejs Stecs
Vice Chairman of Rezekne city council on development and investment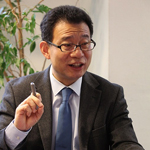 Mr.WANG Shunqing
Generalkonsul at Generalkonsulat of People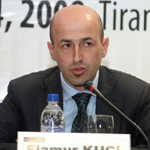 Mr.Flamur Kuçi
Ceo of ADVICE, Management Consulting Albania
Jürgen Raizner
CEO | Administrator / Steinbeis-Transferzentrum Ost-West-Kooperationen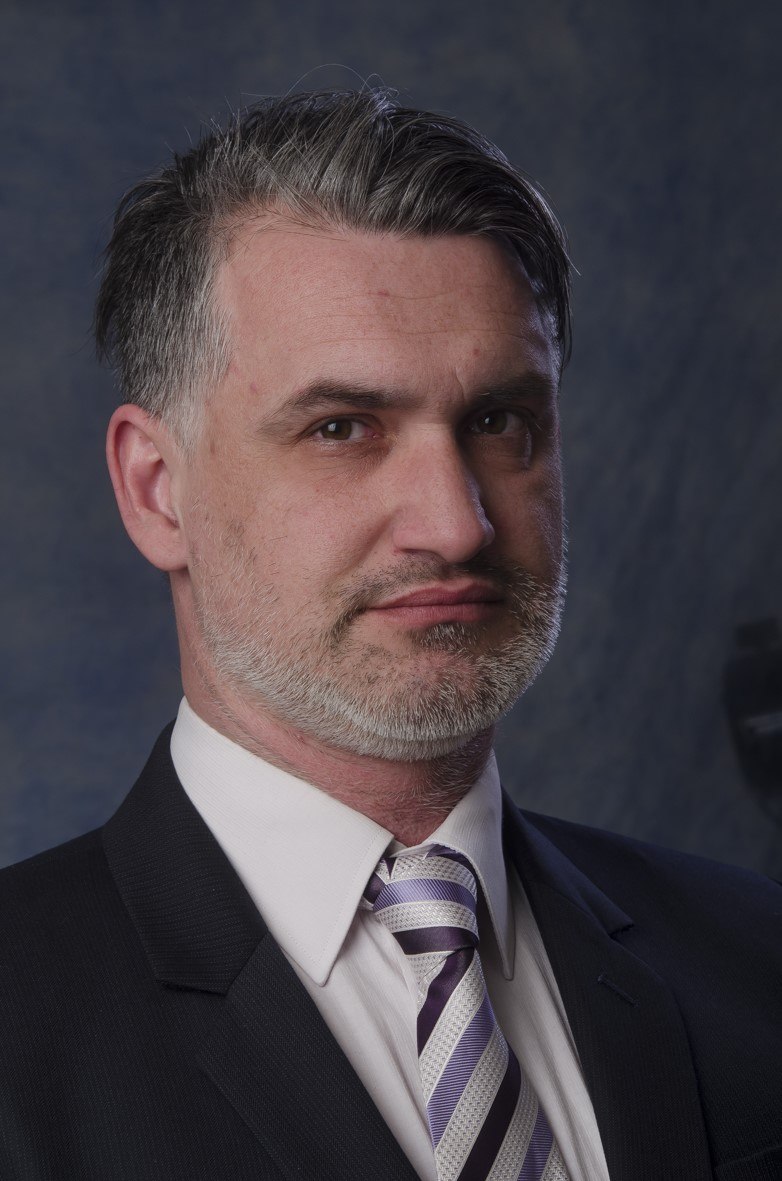 Akademiker Prof. Dr. Milan Krajnc
Psychotherapeut, Nobelpreisnominierter und Autor des Dynamic Leadership Models
Mr.Mirsad Jašarspahić, dipl.ing.maš.
President, Chamber of Economy of the Federation of Bosnia and Herzegovina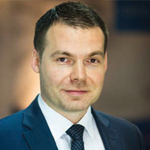 Mr.Nikola Jankovic
Senior Investment Advisor, Serbian Development Agency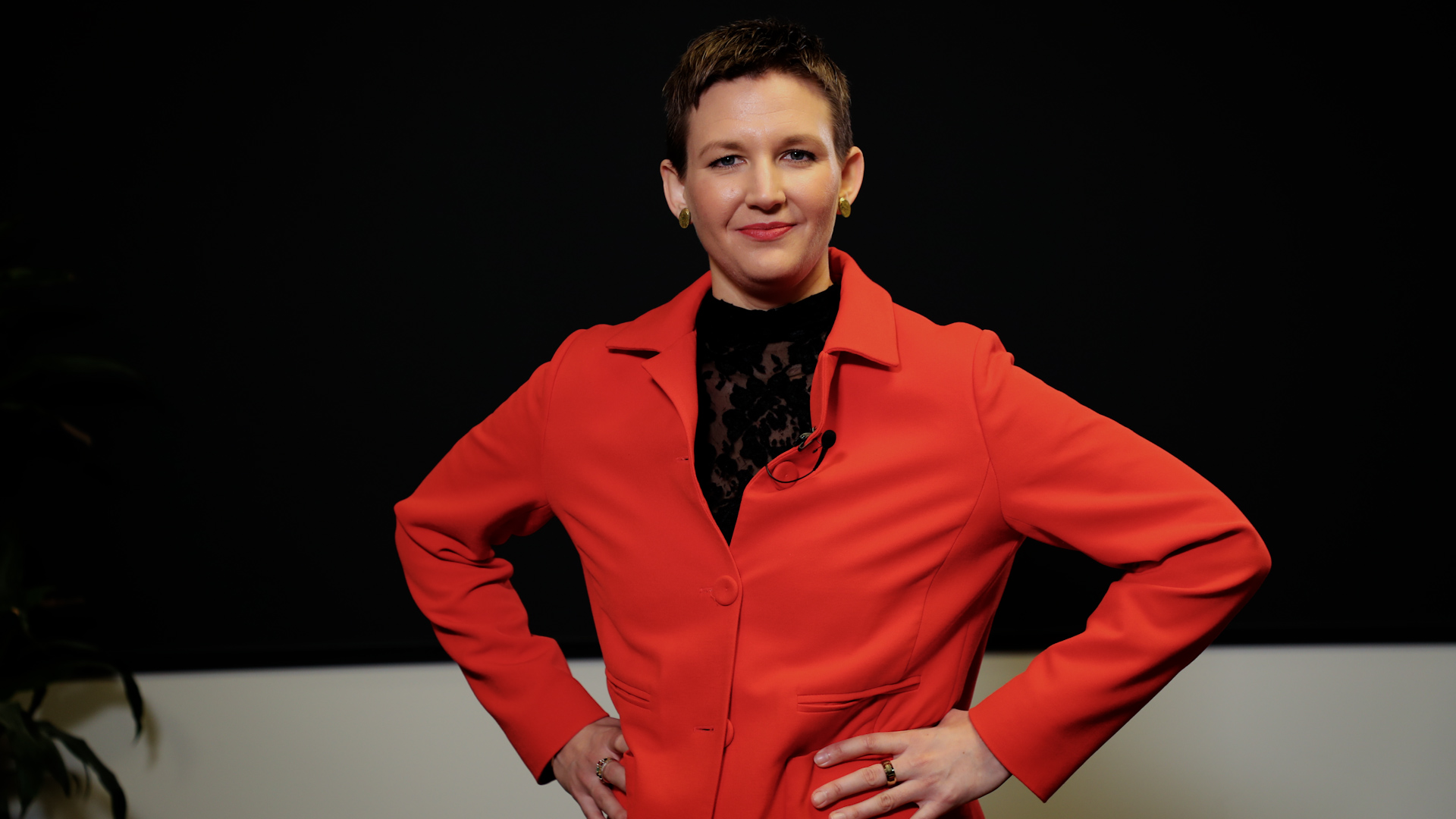 Dr. Simone Burel
Geschäftsführerin der LUB GmbH
Prof. Dr. Armin Willingmann
Minister für Wirtschaft, Wissenschaft und Digitalisierung des Landes Sachsen-Anhalt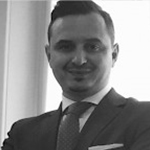 Arlind Zeqiri
Head of International Office Bern, Agency for Foreign Investments and Export Promotion of the Republic of Macedonia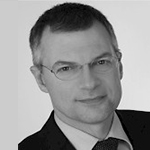 Andreas Stephan
Dipl. -Geophys., MBA SPRINT! Energy Consulting GmbH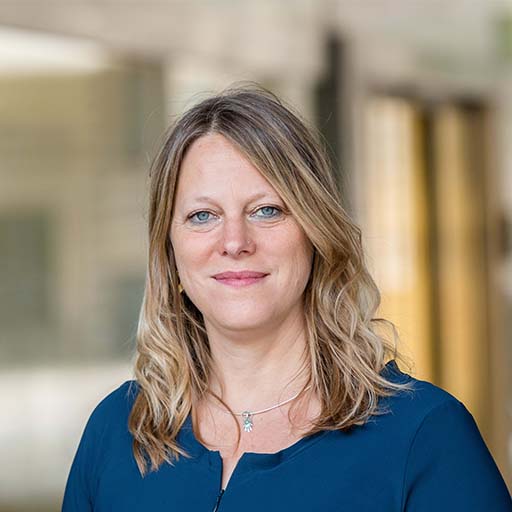 Dr. Maike Schäfer
Senatorin für Klimaschutz, Umwelt, Mobilität, Stadtentwicklung und Wohnungsbau der Freien Hansestadt Bremen
Gustavo Weigel
Geschäftsführer, WEIGEL Finanzas Corporativas, Uruguay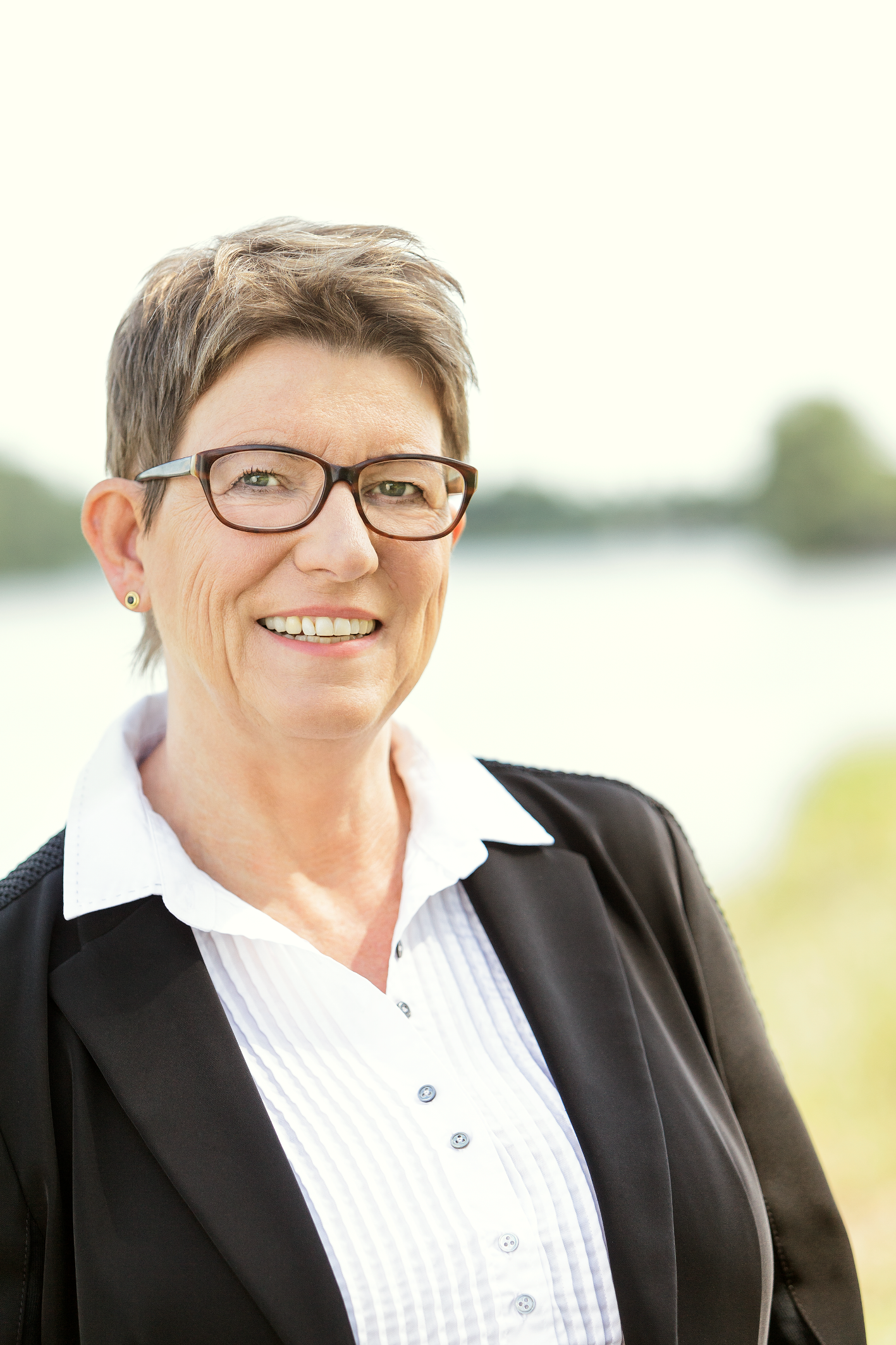 Prof. Dr. Claudia Dalbert
Minister for the Environment, Agriculture and Energy of the State of Saxony-Anhalt, Germany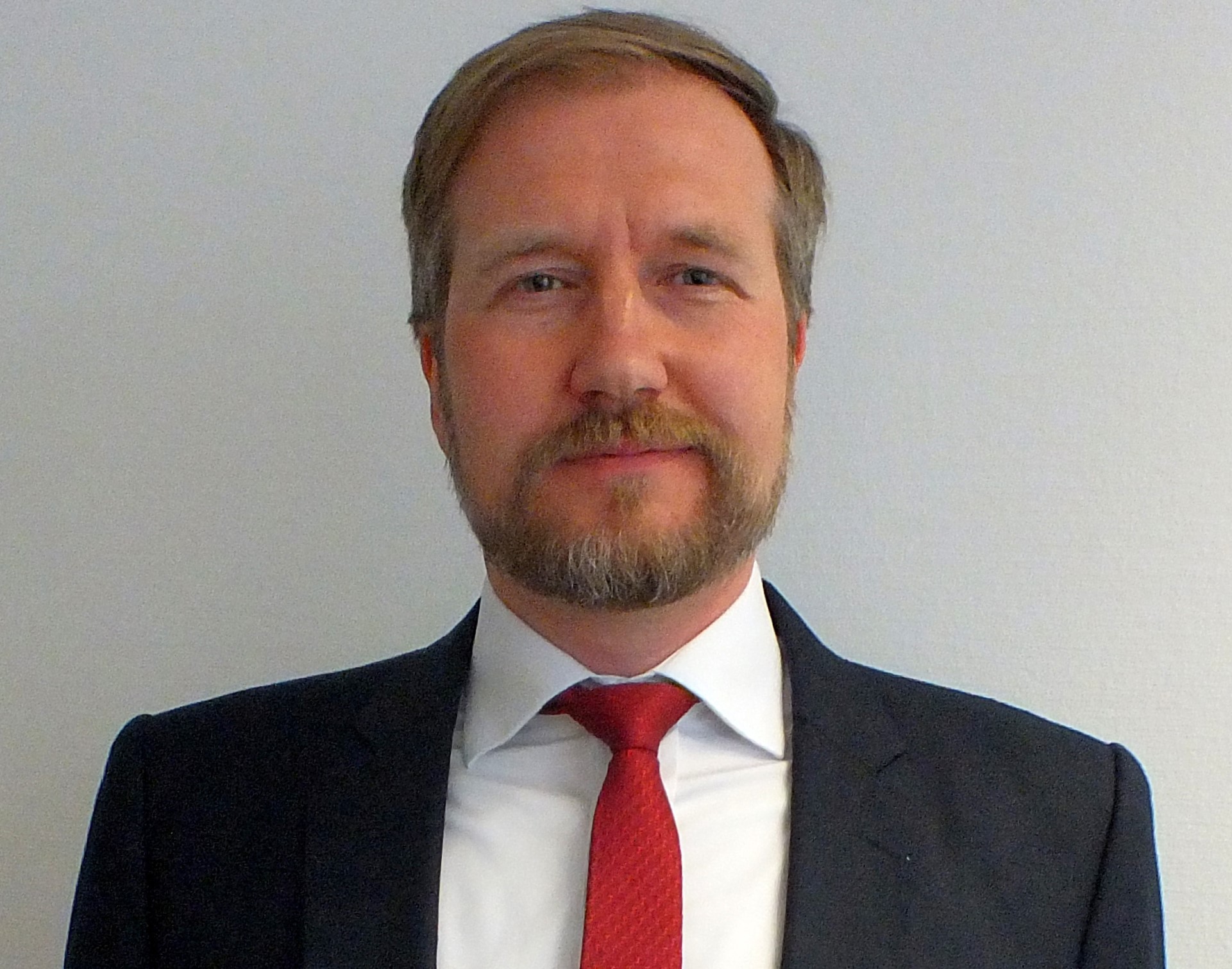 Heiko Staubitz
Senior Manager Investor Consulting Hydrogen & Energy Infrastructure, Germany Trade and Invest (GTAI)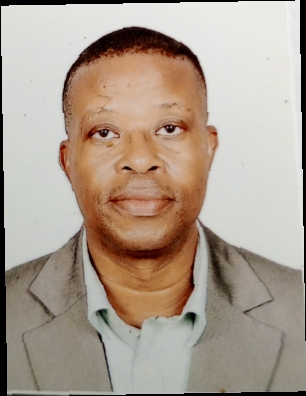 Nuno Maposse
Senior Investment Expert, Mozambique Investment and Export Promotion Agency (APIEX)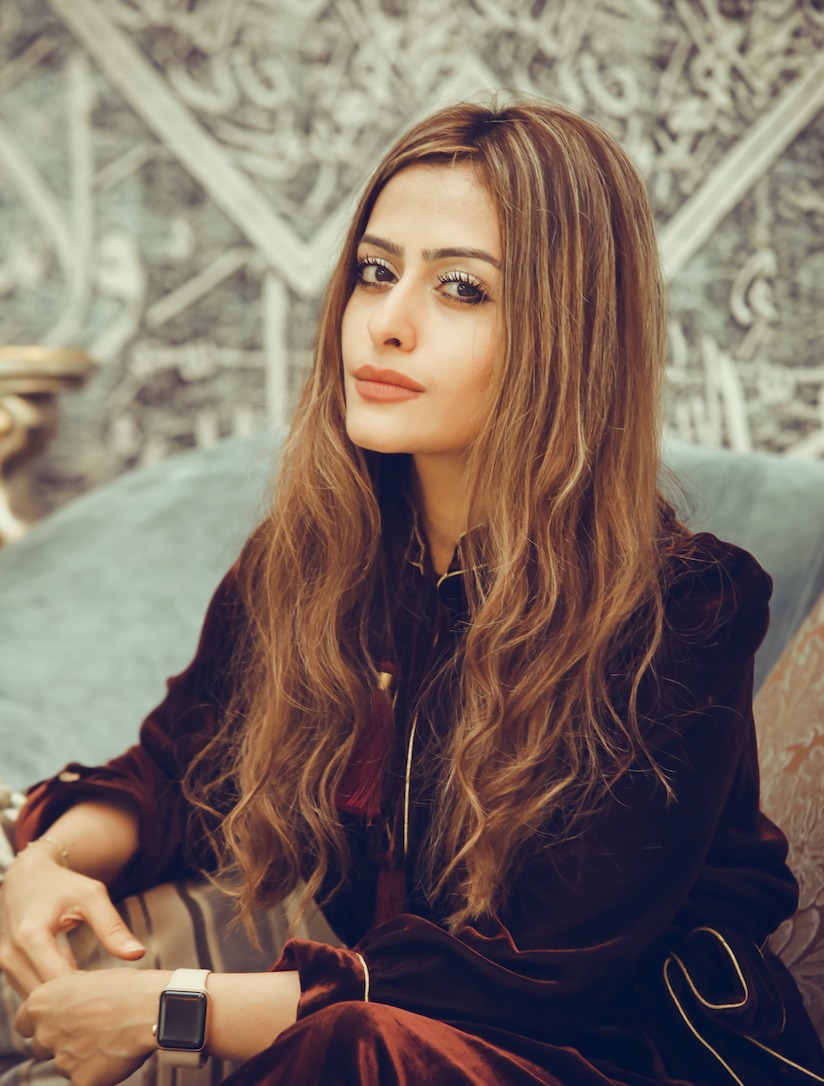 ARSHI AYUB MOHAMED ZAVERI
CEO – TrustWithTrade Group | Senior Advisor Royal Family Office, Vereinigte Arabische Emirate
Boubacar Wargo
Ständiger Sekretär, Investitionsrat von Niger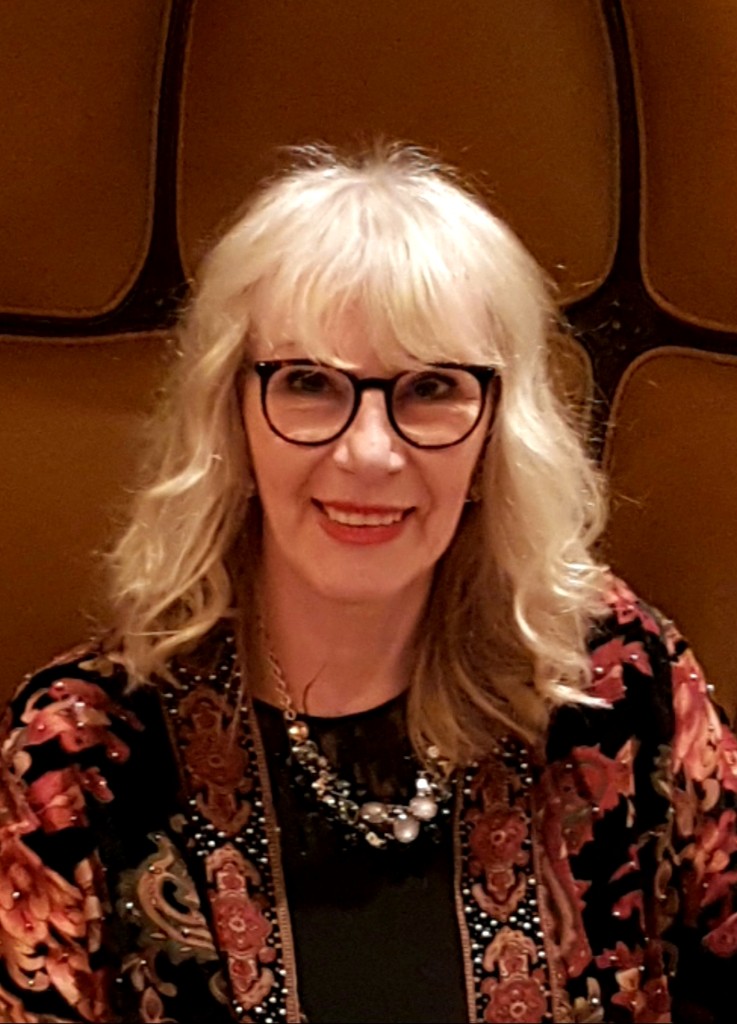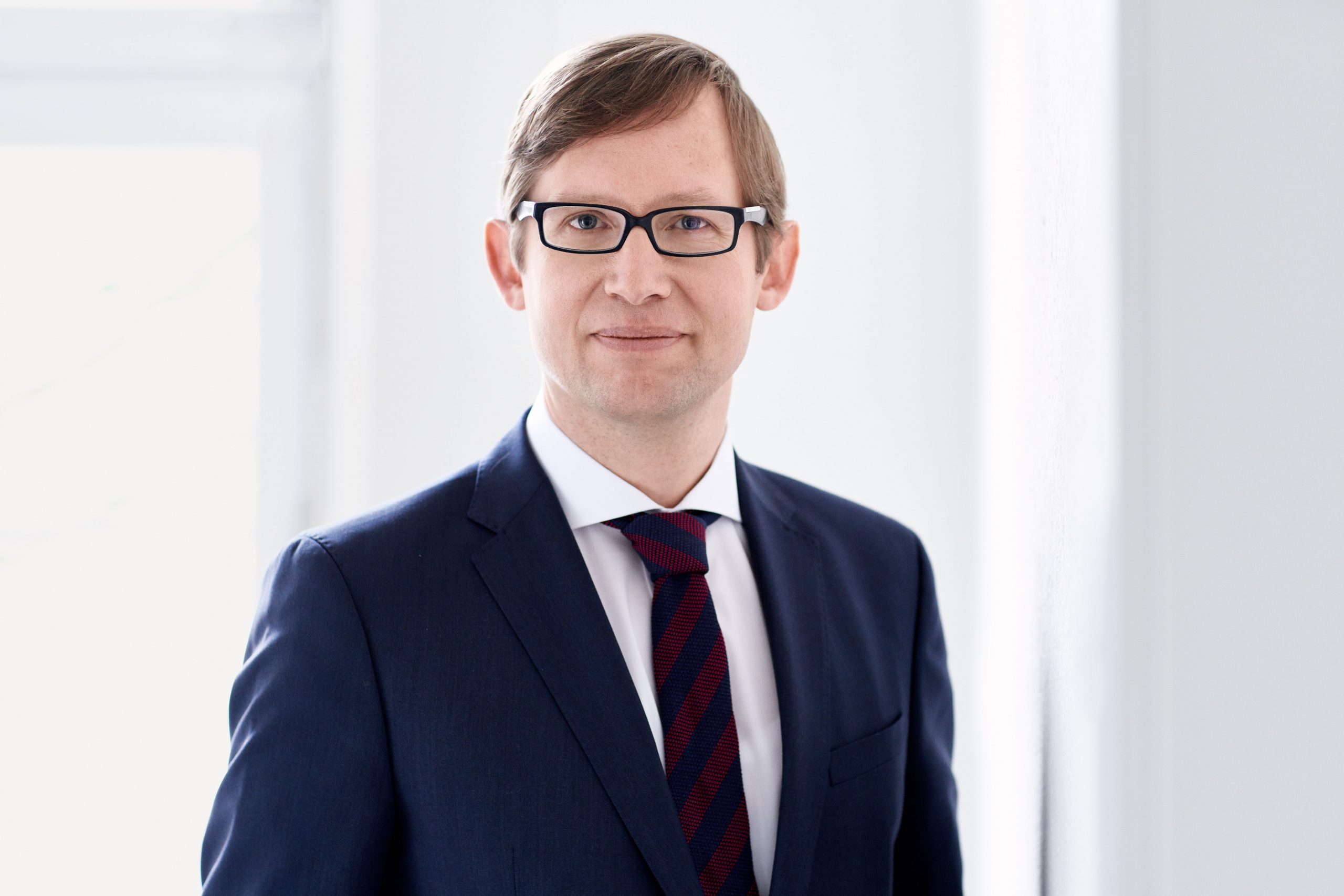 Jens Deutschendorf
Staatssekretär, Hessisches Ministerium für Wirtschaft, Energie, Verkehr und Wohnen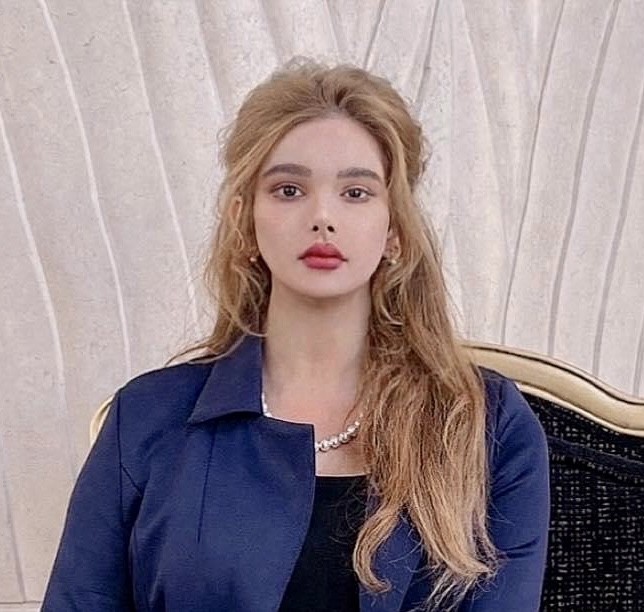 Ihre Exzellenz Lady Elizabeth Kelly
Erfolgreiche Geschäftsfrau aus Dubai (VAE)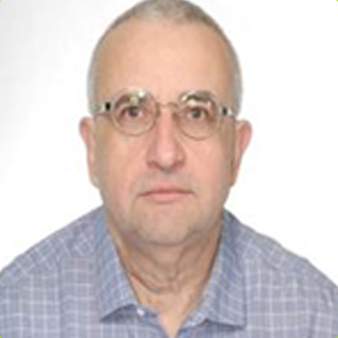 Georgi Petrov
Regional Manager – ECA PPP Transaction Advisory, IFC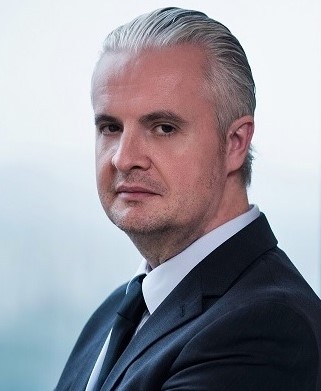 Prof. Julien Chaisse
Rechtswissenschaftliche Fakultät / Städtische Universität von Hong Kong – Sonderverwaltungszone Hong Kong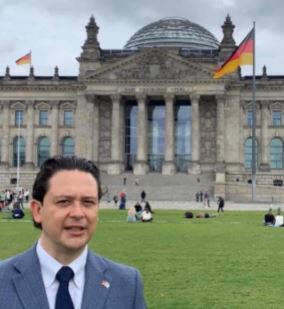 Miguel Solis
Handelsberater, Botschaft von Guatemala in Berlin
Jürgen Raizner
CEO | Administrator / Steinbeis-Transferzentrum Ost-West-Kooperationen
Präsentationen der #IME20
FDI TRENDS WORLDWIDE
FINANCING FOR COMPANIES INVESTING IN DEVELOPING COUNTRIES
INVEST – THE LATEST TRENDS IN FOREIGN INVESTMENT
Invest in Chile
Invest in Egypt
Invest in Guatemala
Invest in Tunisia
Saida KAHOULI
Investing in Kenya
Moses Ikiara
INVESTMENT OPPORTUNITIES IN SEE
Gunter Fehlinger
ITP INNOVATION & TRAINING PARK PRIZREN
MEXIKO STRATEGISCHER STANDORT IN AMERIKA
Christian Weber
NIGERIA INVESTMENT CLIMATE: SECTORS, INCENTIVES & PROJECTS
Ikechukwu Okoli
RHINELAND-PALATINATE? Can't spell it? Spell it G.O.L.D
Sarah Jaax
The latest trends in foreign direct
Sarah Russis
Why invest in Uruguay
Gustavo Weigel